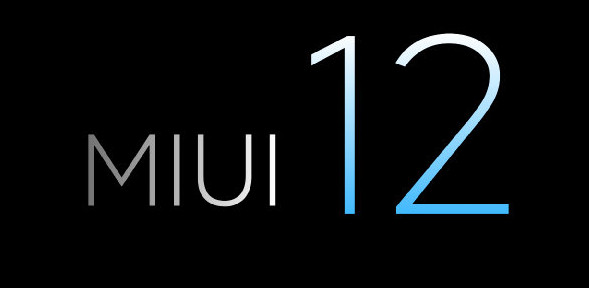 Xiaomi introduced MIUI 11 back in September 2019 in China followed by MIUI 11 Global launch in October in India. MIUI 11 brought new features such as New Minimalistic Design, Blur App Previews, Quick Replies, New Dynamic Sound Effects, Mi Share, Floating Calculator, Update Mi File Manager, Steps Trackers and more to eligible devices.
Xiaomi has MIUI Beta program for the tech enthusiasts who want to be amongst the first ones to experience new features, the company suspended MIUI Global Beta program completely last year in July but tech enthusiasts in China still have the privilege to use MIUI China Beta ROM. Now, the company on it's China forum has announced that MIUI 20.3.23 will mark the end of MIUI 11 China Beta ROM updates.
Earlier this year, Xiaomi officially shared MIUI 12 teaser, which hinted towards even more visual changes compared to MIUI 11. Suspension of MIUI 11 China Beta ROM suggests that Xiaomi is finally going to begin MIUI 12 development. This year coincides with the 10th anniversary of the MIUI, so we expect Xiaomi to surprise users somehow with MIUI 12.
So, when can you expect to get MIUI 12 on your device?
Xiaomi has probably just begun the MIUI 12 development, even if Xiaomi manages to release MIUI 12 China Beta by next quarter, MIUI Global Stable ROM users should not expect MIUI 12 update on their smartphones before Q4 2020.
Will MIUI 12 be based on Android 10 or upcoming Android 11?
No, MIUI versions usually have no dependence on Android versions. For example, Redmi Note 4 and Redmi K20 Pro both got MIUI 11 update but Redmi Note 4 runs on Android 7.0 while Redmi K20 Pro runs on Android 10 as of now.
What all devices will receive MIUI 12?
Xiaomi has not officially announced any list of smartphones eligible for MIUI 12 update but the company has a good history of providing MIUI version updates to even low-end devices, although, we suspect that the devices launched in 2017 may not receive MIUI 12 update.