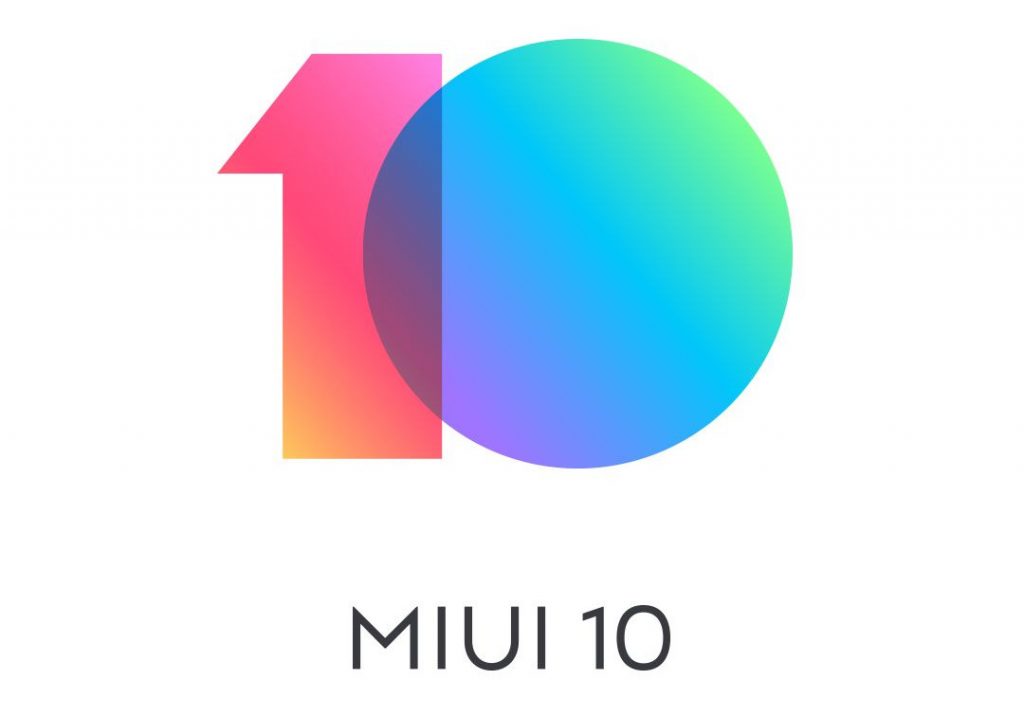 With more than 300 million global users Xiaomi's MIUI is amongst the most popular Android skins. MIUI Global ROM has different versions such as Stable and Beta to cater to different users. Xiaomi smartphones come preloaded with MIUI Global Stable ROM pre-installed, and these builds are claimed to be most stable and are recommended for day-to-day usage to normal users by the company. MIUI Global Beta ROM is designed keeping smartphone enthusiasts in mind who want to be amongst the first ones to experience new features, but Beta ROM is not as good as Stable ROM in terms of stability. To learn more about MIUI versions, refer to this post.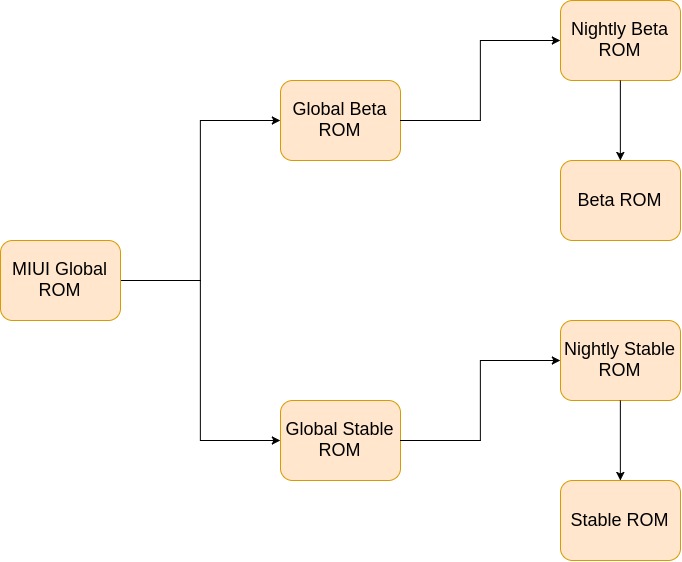 Now, Xiaomi has decided to discontinue MIUI Global Beta ROM development for the devices which can be attributed to the introduction of multiple series of devices under Redmi sub-brand, as per the official announcement MIUI Beta ROM will not be released after 1st July. The post from Mi Community admin says,
As more Mi Phone models got introduced to the market, more users started using MIUI Beta through different channels. Very often, they use it on a day-to-day basis on their main phones. However, MIUI Beta is made for public testing and requires the user to have a very high tolerance for bugs and faults. MIUI Beta is released in the early stages of the development to allow our core fans to contribute to the development process. They use our new features before everyone else, and then provide their feedback and suggestionsto our R&D team, which helps us improve MIUI before it's released in its stable iteration.

MIUI Beta is not a primary way to experience new features, but more a means for experienced users to test the software and provide suggestions. As the MIUI experience has matured, the need for stability is becoming increasingly more important. In order to meet the demands of most of our users and release stable version updates more frequently, our team of engineers has decided to stop releasing the global version of MIUI Beta for all devices starting July 1,2019.
Apart from this, Xiaomi has promised to deliver the security updates in a timely manner and it will concentrate on improving the user experience on the MIUI Stable as the termination of MIUI Beta updates will enable Xiaomi developers to provide a better optimized Stable version of MIUI.