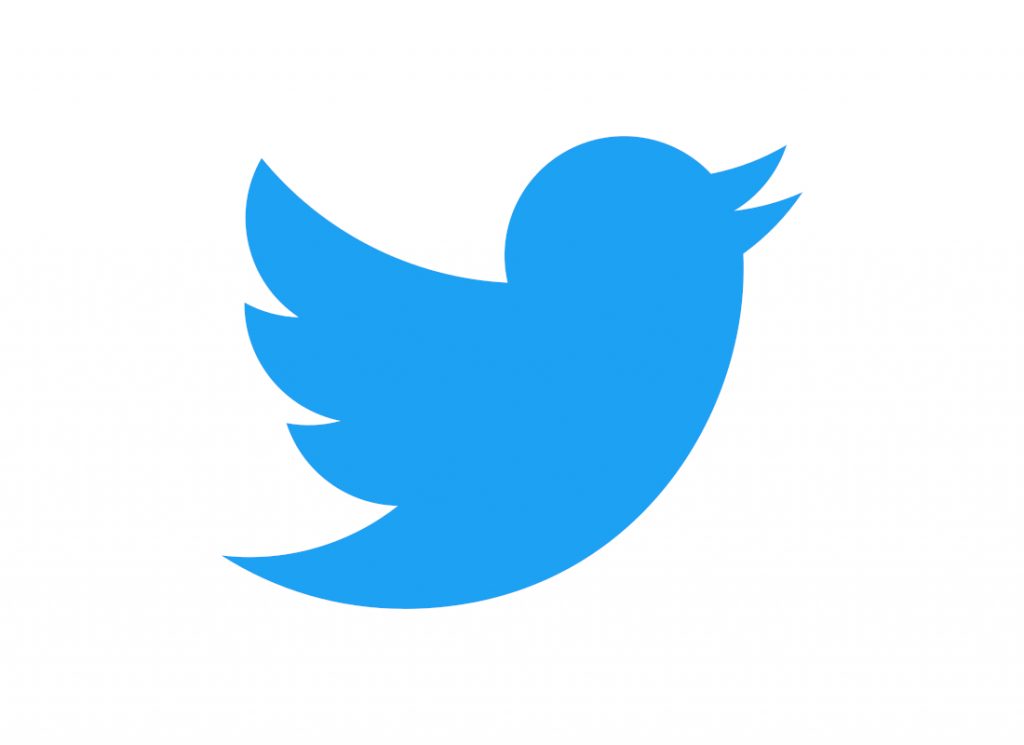 Twitter has been making changes to its mobile app as well as the desktop version with new features like Reddit-like conversation layout for replies, Hide Replies, ability to follow specific topics, Snooze feature, and more. On similar lines now, Twitter has now added emoji reactions to Direct Messages (DM) similar to emoji reactions on Facebook.
Starting today, users can react to Direct Messages with emoji and it can be added to both text as well as media attachments. Emoji reaction can be added either by double-tapping the message and choosing the emojis that pop up or click the reaction button (heart and plus icon).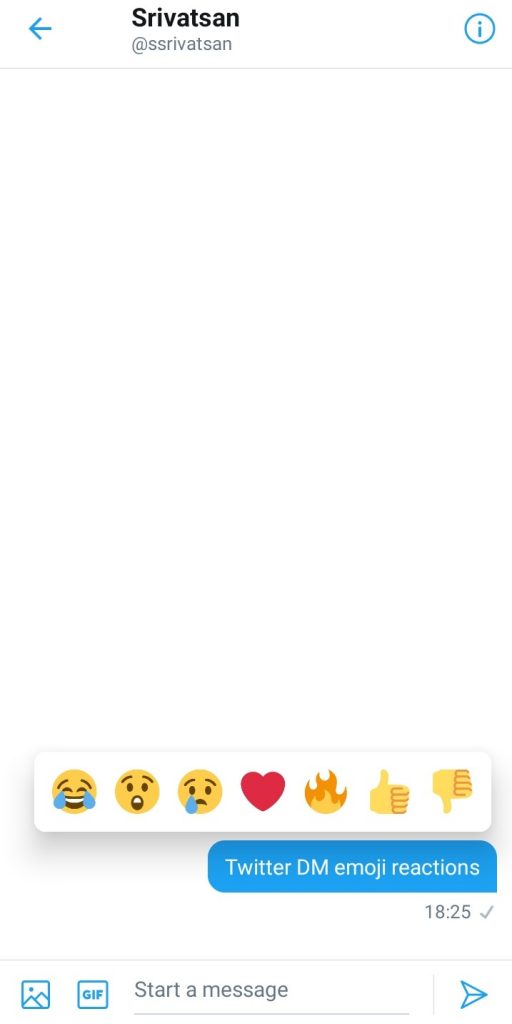 Users can also undo a reaction at any time and it will be removed from the message for all participants. Furthermore, users can click or tap on a reaction in a conversation to view who reacted to the message.
As of now, the list of emojis includes a face with tears of joy, astonished face, crying face, red heart emoji, lit, thumbs up, and thumbs down. It is to be noted that reactions will be displayed as a text message on an older version of Twitter for iOS or Android app.