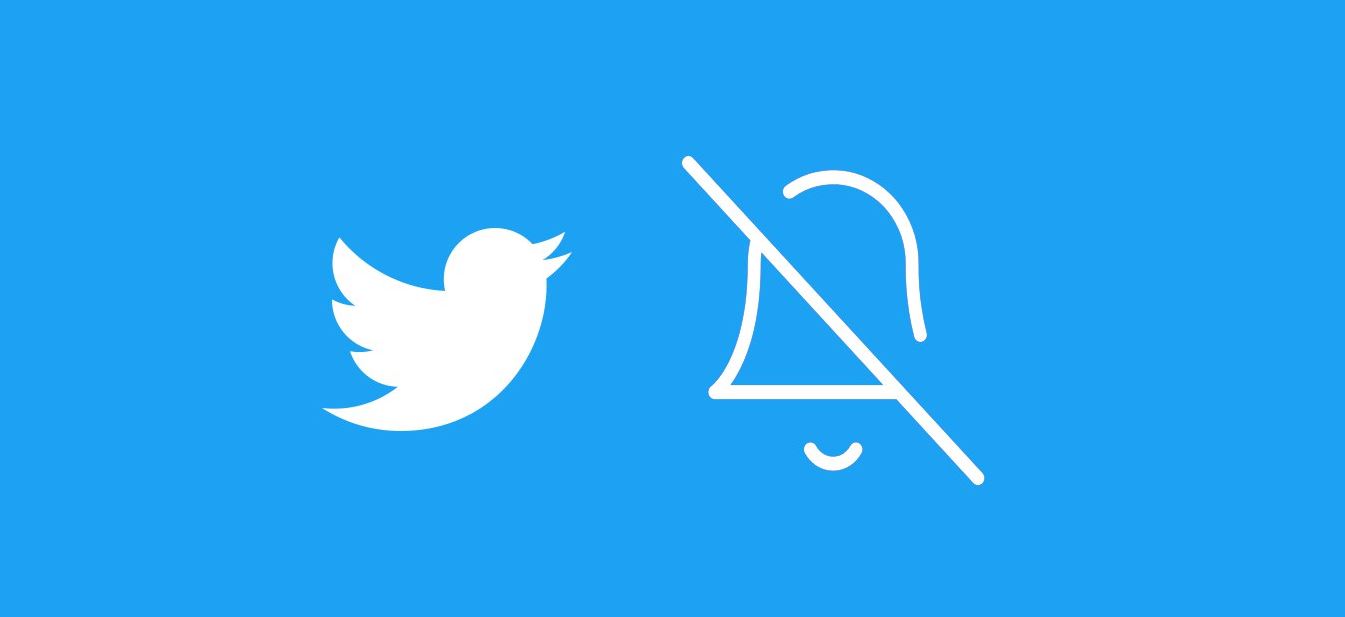 Twitter has been testing and introducing new features to its platform like 'hide replies', 'new conversations', new camera screen, 'subscribe to conversation' feature and more. Similarly, according to a new report, Twitter is testing a new 'Snooze' feature that will allow users to temporarily snooze push notifications.
The new in-built 'Snooze' feature is displayed as a "🔕" icon on the top right of the Twitter app's notification tab and upon tapping the button, users will get four options to snooze notifications for a time. Users will be able to snooze push notifications for 1 hour, 3 hours or 12 hours.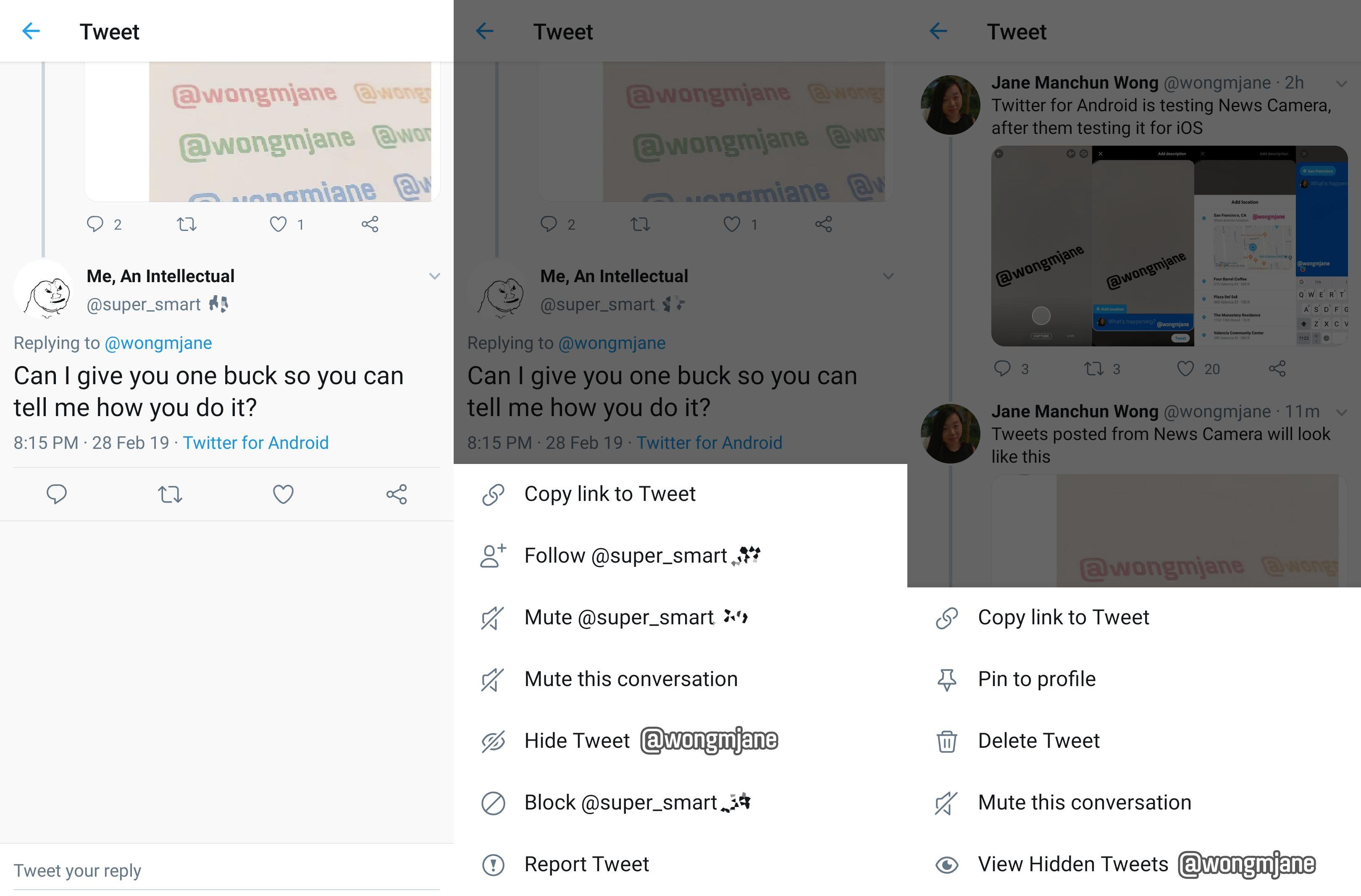 However, the notifications will still appear in the user's notification tab, but users won't get disturbed by the nonstop push notifications. In case a user wants to turn off the snooze feature, it can be done by pressing the "bell" icon again.
This feature is still under testing and it is to be seen when Twitter will make it official.