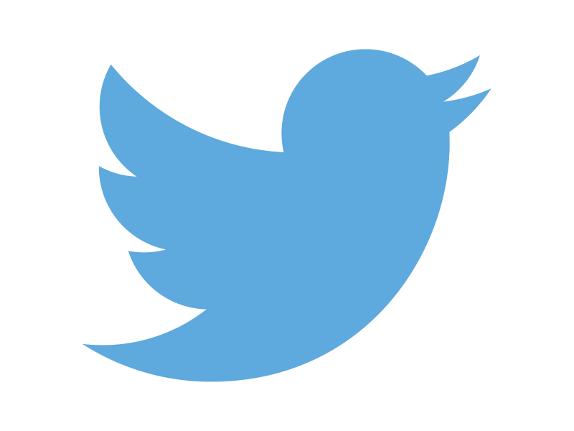 Twitter has been testing new features like 'notification for tweet replies', 'subscribe to conversation', 'new conversation'  and more to make it more conversational. On similar lines, Twitter has announced that it's latest test lets users to follow specific topics in the same way they follow accounts.
Twitter will soon allow users to follow specific topics of their interests and will display tweets from those topics in the user's timeline. It will prompt users to follow topics including sports teams, celebrities, television shows, etc and it will be displayed alongside the regular tweets from accounts that users follow. Users will also be able to mute topics, however, the topics will be curated by Twitter and the tweets will be pulled in through machine learning.
Soul searching? Hard. DM searching? Easy! Go ahead and try out the new DM search bar. We're testing it out on iOS and web with your most recent DMs. pic.twitter.com/vwGlBjz4B5

— Twitter (@Twitter) August 14, 2019
In related news, Twitter is also testing a bunch of new features like Search feature in Direct Message (DM), Live Photo support, ability to reorder photos in the app.
Twitter's Product Lead also said that the edit button is a necessary feature, but is not on the company's priority list as of now.
The company is testing the ability to follow specific topics feature on Android starting with sports-related topics and will soon launch it on other platforms too.