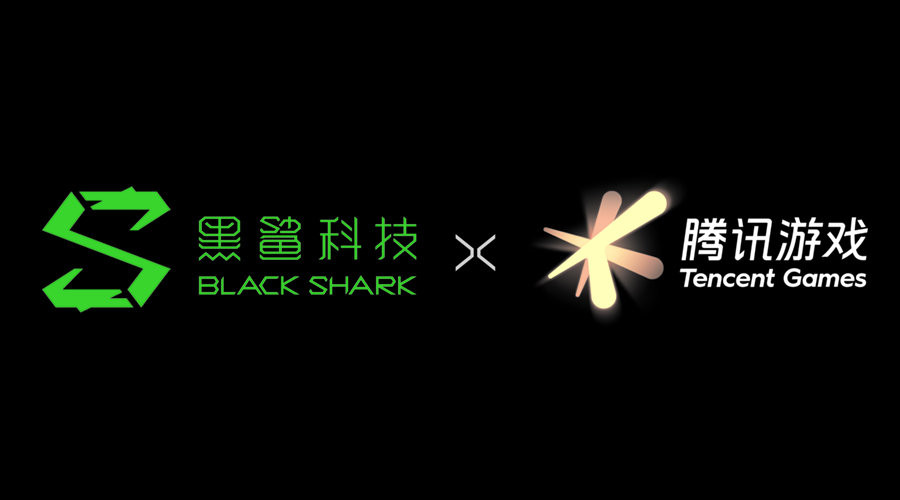 Black Shark, popular for its gaming smartphones has announced a partnership with Tencent games to explore innovation in gaming both in terms of software and hardware. The company said that it aims to provide users with a more diverse gaming experience. The company introduced the Black Shark 2 Pro smartphone back in July last year, so the Black Shark 3 is expected mid-2020, and the new partnership has created a lot of expectations. ASUS partnered with Tencent Games for the ROG Phone II last year, and even introduced Tencent customized Elite version at a cheaper rate in China.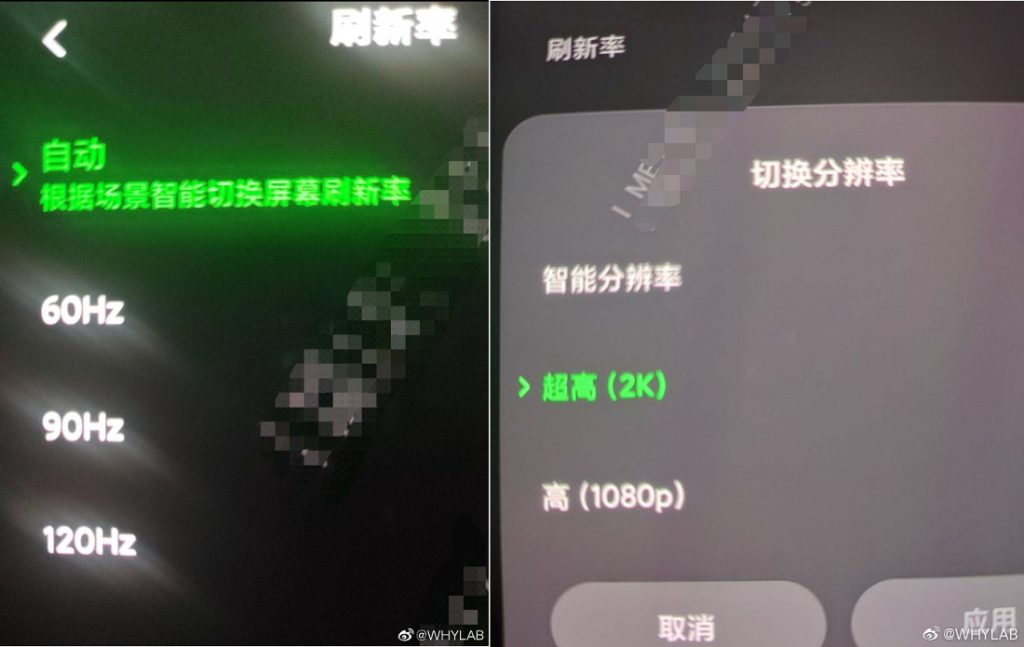 Last week images of the Black Shark smartphone had surfaced revealing its 120Hz display with option to switch between 60Hz, 90Hz and 120Hz Quad HD or 2K resolution with option to change to 1080p resolution.
It is expected powered by Snapdragon 865, feature improved cooling mechanism, better cameras and a bigger battery compared to the predecessor. We should know more details in the coming weeks.