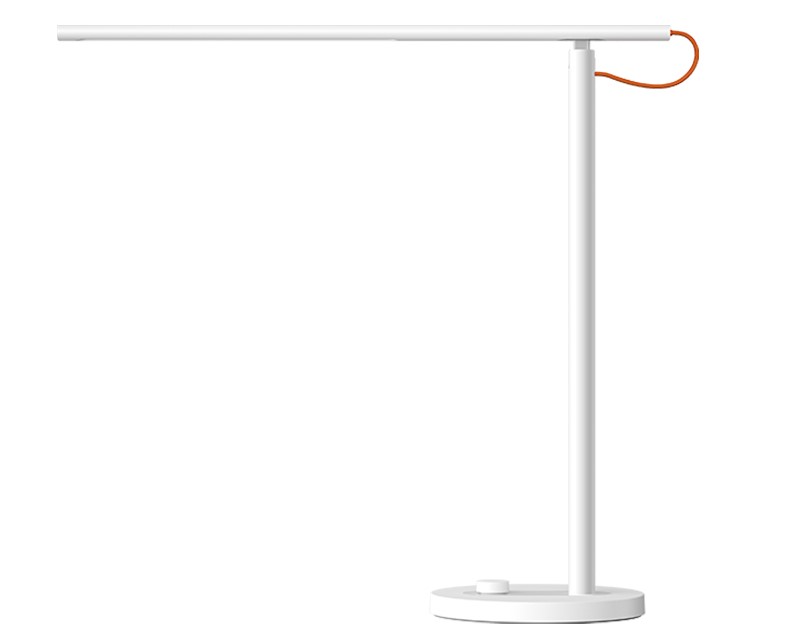 Xiaomi has been introducing smart home products in India through crowdfunding lately like Mi Smart Bedside Lamp 2, LED Smart Bulb and more. Similarly, Xiaomi has just started crowdfunding for the all-new Mi Smart LED Desk Lamp 1S in India and this is the successor to the LED Desk Lamp launched earlier this year.
Mi Smart LED Desk Lamp 1S sports an all-metal casing and foldable design with a 135-degree adjustable angle. It features knob controls on the base where users can perform various actions like adjusting brightness, turn on/off, adjust color temperature, and turn on focus mode.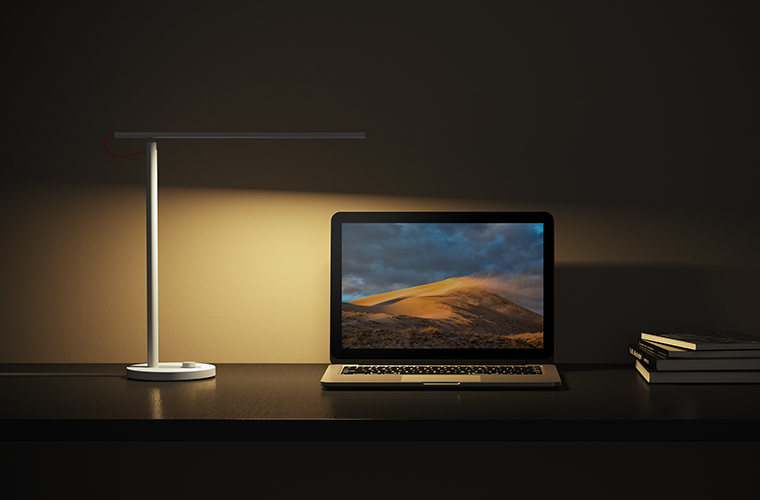 It comes with 4 dedicated modes like Reading mode, Computer mode, Child mode, and Focus mode. Users can control the different modes present in this Desk Lamp using Mi Home App and use voice control through Alexa, Apple HomeKit, and Google Assistant.
Pricing and Availability
The Mi Smart LED Desk Lamp 1S is available for crowdfunding through mi.com at Rs. 1999 (the original price is Rs. 2499) with a funding goal of  1000 units, and will start shipping from 16th December 2019, on successful completion of the crowdfunding.