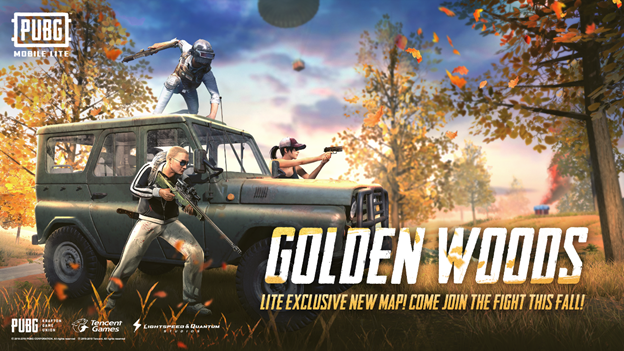 Recently, Tencent games launched PUBG Mobile Lite in India for devices with less than 2GB RAM. Today, the update v0.14.1 of PUBG Mobile Lite brings the new Golden Woods map in India, rewards, games mode and more.
The Golden Woods map offers a tight battleground setting that offers small towns to loot and shoot in, along with unique shrubbery for intense combat scenarios. PUBG Mobile Lite v0.14.1 update also includes:
New Season – A new ranked season begins on 1 Oct, with new rewards up for grabs.
Achievement System – New challenges are now available in the Missions Menu for players to test their skills for valuable prizes.
Title System – As players unlock achievements and gain experience, they can rise among the ranks to acquire boast-worthy combat titles.
New Arcade Mode – A special War mode where players can fight with an RPG-7.
Powerful Gears – The PP-19 sub-machine gun, QBZ and QBU DMR rifle are now available.
Speedy Vehicles – The classic PUBG four-wheeled UAZ has been added for transport across terrains.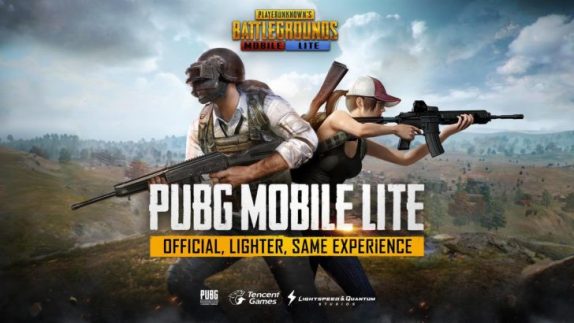 In case you missed, PUBG MOBILE LITE features a smaller map made for 60 players for fast-paced games that last 10 minutes while still keeping the traditional PUBG style of play. New players joining in will be eligible for various rewards, in the form of new gears and vehicles.