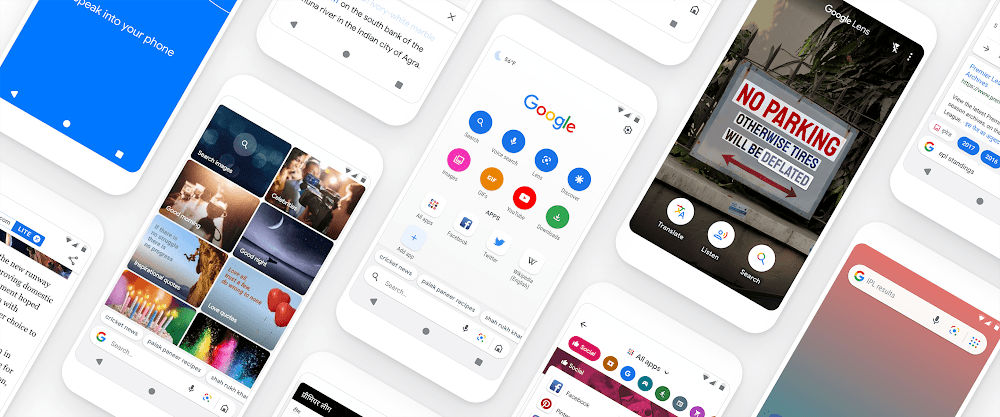 After testing Search Lite app, Google launched the Google Go search app in India and Indonesia targeted at entry Android (Go edition) devices. Today the company has announced that the app is available for all Android phones (Android Lollipop or later) worldwide from the Google Play Store.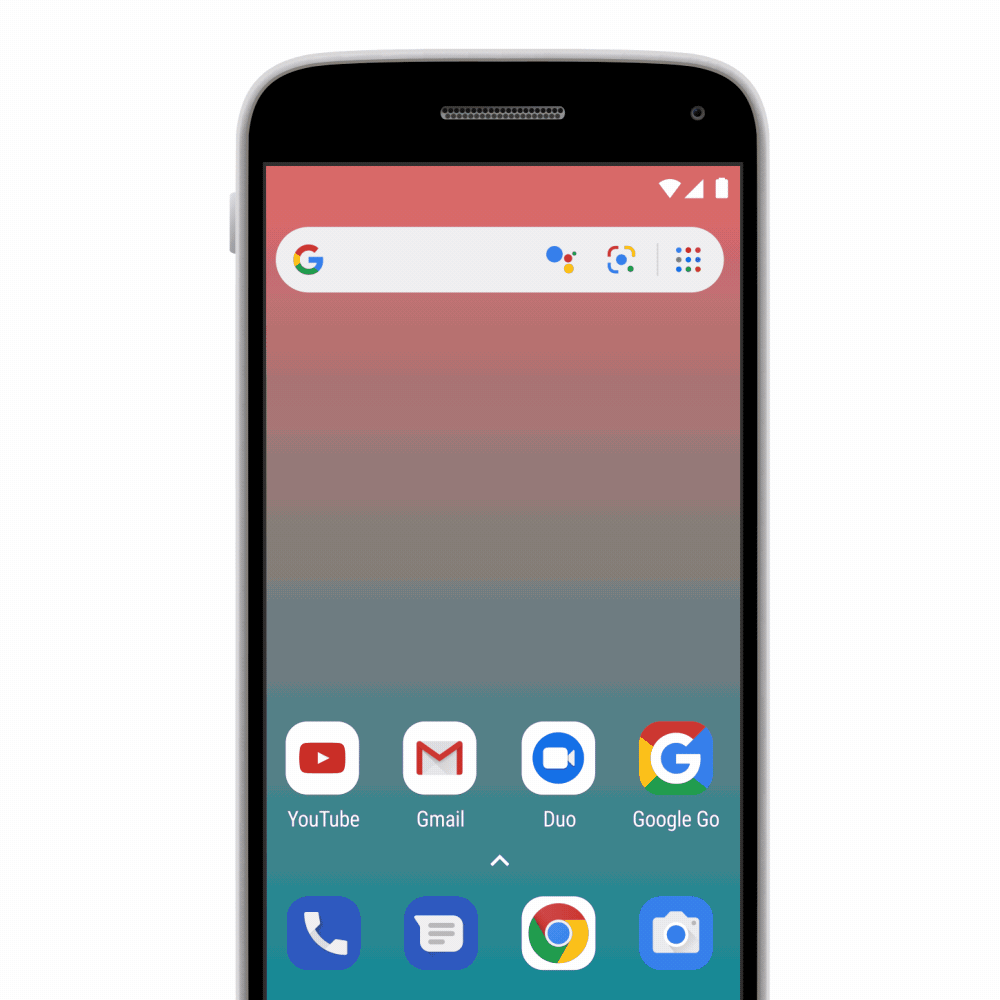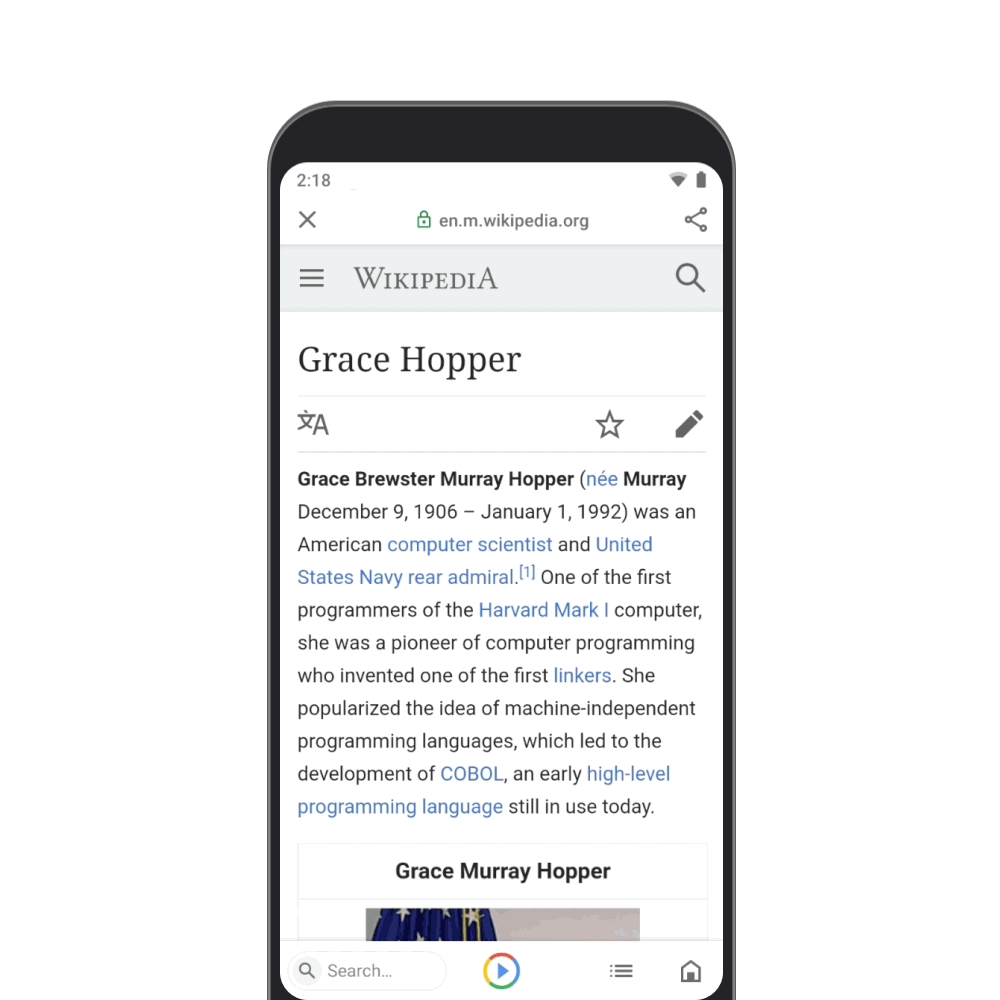 Google Go is about 7MB, offers search results that are optimized to save up to 40% data, works even on slow connections, has lightweight version of Lens feature to translate and search the words you see by using your camera, offers an AI-powered read-out-loud feature that lets you listen to any web page, with words highlighted as they're read so you can follow along, and easily and quickly access your favorite apps and websites, as well as images, videos and information on the things.
You can also easily switch between languages, set a second language to switch your search results to or from at any time.