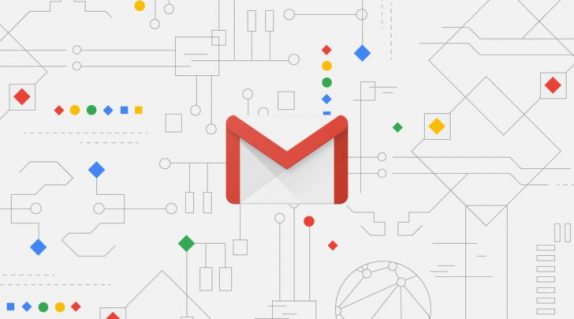 Google already offers Smart Compose feature in Gmail that uses artificial intelligence to help you draft emails from a lot faster. Now the company is adding new spelling and grammar correction capabilities for Gmail to help users compose emails quickly without worrying about the mistakes. 
Using artificial intelligence, Google will be able to recognize errors and suggest corrections as work is getting done. This was first introduced for Google Docs earlier this year.  For some common spelling mistakes, Google has also added as-you-type autocorrection for improved accuracy.
You'll now see inline spelling and contextual grammar suggestions in your draft emails as you type. If you've made a grammar mistake, a squiggly blue line will appear under the phrase as you write it. You can choose to accept the suggestion by clicking it or undo the correction.
This feature is already rolling out for G Suit users gradually, which will continue over the next two weeks.  It will be ON by default and can be disabled in Gmail settings.
Regarding the new Gmail feature, Google said:
If you're working against deadlines to write a lot of emails daily, correct spelling and grammar probably isn't top of mind. These capabilities can also help you write and edit with more confidence if you're a non-native speaker. With our AI-first approach, you can communicate smarter and faster, without sweating the small stuff.