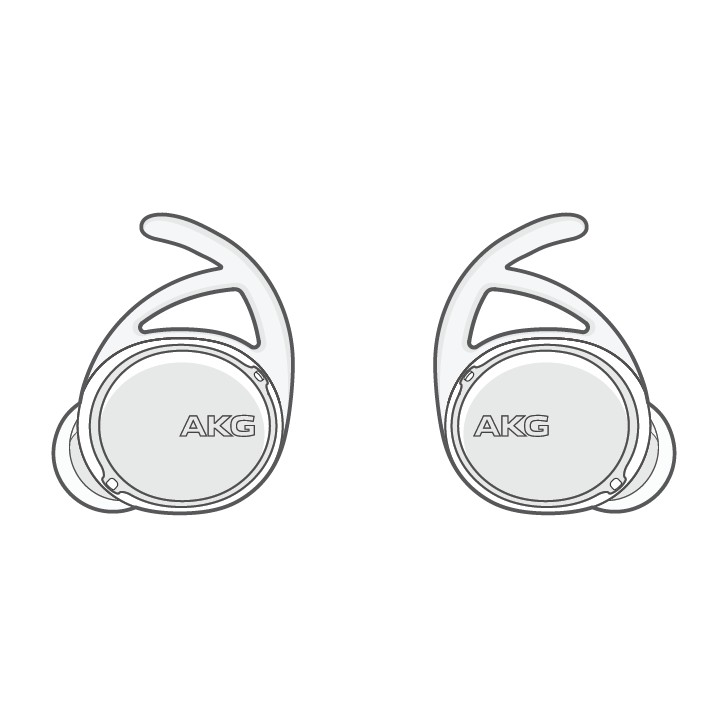 Samsung partners with AKG audio studio for tuning of audio devices and also bundles AKG branded earphones with its smartphones. Earlier, we saw Samsung adding assets of unreleased products or features before the launch of the Galaxy S9 and similarly today, Samsung has added assets of unreleased AKG wireless earbuds and AKG headphones in one of its application-SmartThings.
Samsung SmartThings app with version 1.7.33 listed three new audio products-AKG N400, AKG Y400, and AKG Y600. AKG N400 is a truly wireless earbuds without a connecting neckband and unlike the Galaxy Buds which are made by Samsung and marketed with "Sound by AKG." branding, the AKG N400 will be made and tuned by AKG itself.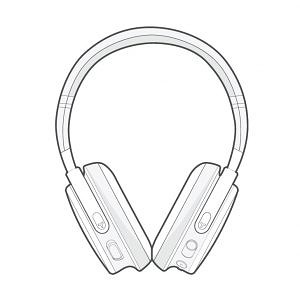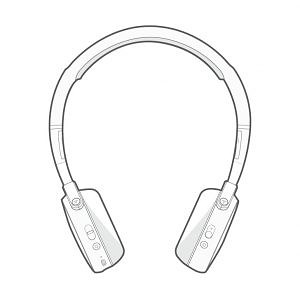 The other two audio products that were listed are AKG Y400 and AKG Y600. Both of these are wireless headphones and are similar to the AKG Y500 wireless headphones. AKG Y600 is expected to be on-ear headphones and larger of the two headphones.
Samsung already has support for these audio products in SmartThings app and there is no clarity yet on the specifications and features of these headphones and wireless earbuds. We should know more information in the coming months.