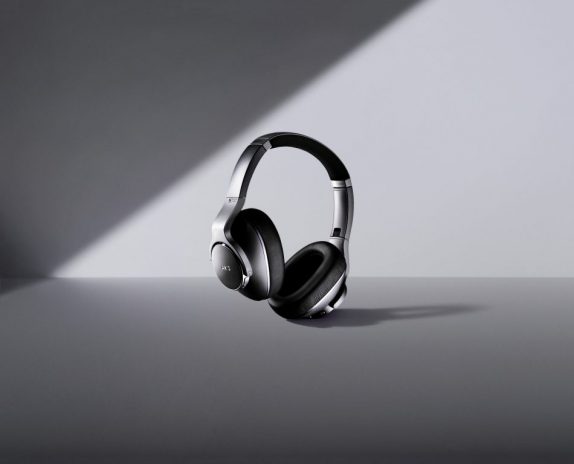 Samsung Electronics has introduced the new N700NC, Y500, and Y100 wireless AKG headphones optimized for balanced and studio-quality sound promising an unparalleled listening experience. The AKG N700NC are ideal over-ear headphones for music-lovers looking, the N700NC lets users experience studio-quality sound.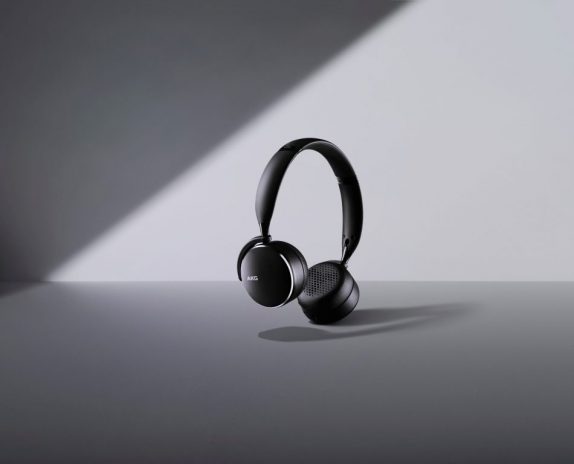 The N700NC comes with adaptive Noise Cancelling which lets users control how much surrounding noise they want to let in. It also lets users take calls eliminating intrusive echoes, strikes the perfect balance between noise cancellation and ambient awareness. It can last up to 20 hours on a single charge. The AKG Y500 wireless headphones feature Multi-point Connectivity, allowing users to easily pair two Bluetooth connected devices at the same time. It automatically pauses content when the headphones are taken off, and resumes play automatically when placed back over the ears.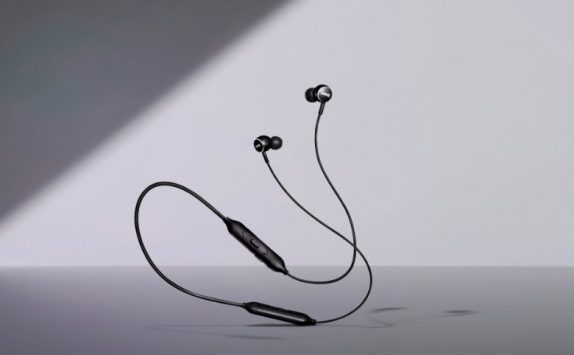 The AKG wireless Y100 are light and durable headphones, and they also have Ambient Aware that offers more seamless control of surrounding noise with just a single tap. The Y500 and Y100 wireless headphones are available in the US at AKG.com, Amazon, Samsung.com, Sprint, and US Cellular and are priced at $149.95 (Rs. 10,810 approx.) and $99.95 (Rs. 7,205 approx.) respectively. The N700NC will be available at AKG.com, Amazon, and Samsung.com later this year and is priced at $349.95 (Rs. 25,230 approx.).
Alanna Cotton, Senior Vice President and General Manager of Mobile Computing and Enhancements at Samsung Electronics America said:
AKG's legacy of innovation and leadership in the audio space is second to none and at Samsung we are proud to unveil a new lineup of headphones that will bring studio-quality design and engineering to consumers everywhere. Our new series of AKG wireless headphones allow users to enjoy music exactly how it was intended to be heard by the artist – perfectly balanced and true-to-life.