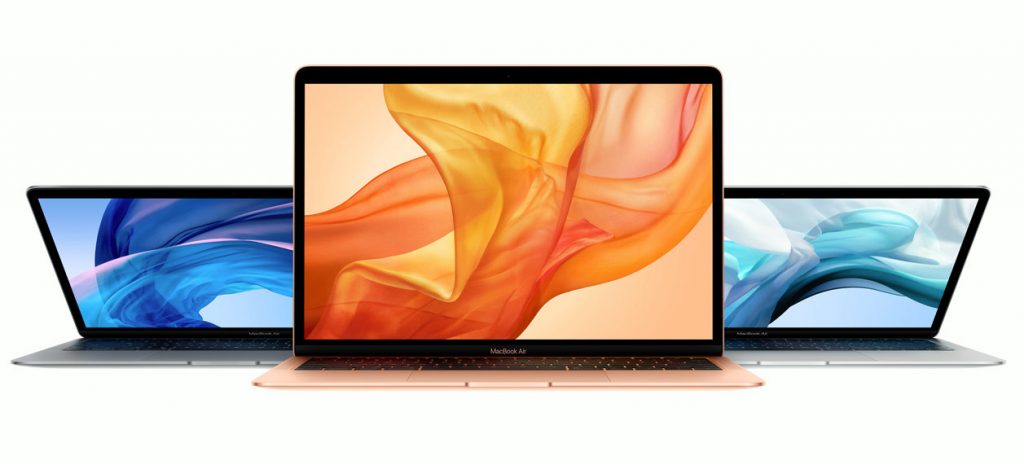 Apple has today updated its MacBook Air and MacBook Pro laptops for back-to-school season and has introduced a special price on the MacBook Air and 13-inch MacBook Pro for college students. Apple has made changes to the Retina display of the MacBook Air and has updated the MacBook Pro with 8th-generation quad-core processors, Touch Bar and more.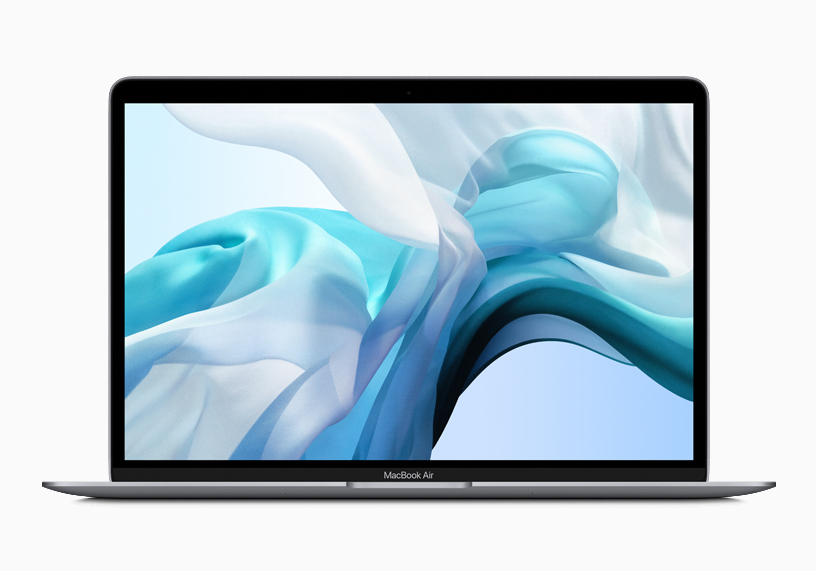 MacBook Air gets True Tone to its Retina display and as a part of the back-to-school offer, college students can also avail the MacBook Air at a lower price. MacBook Air is powered by an 8th-generation dual-core processor, stereo sound, Touch ID and now with the addition of True Tone to the Retina display, it will automatically adjust the colour temperature of the display for a "more comfortable viewing experience".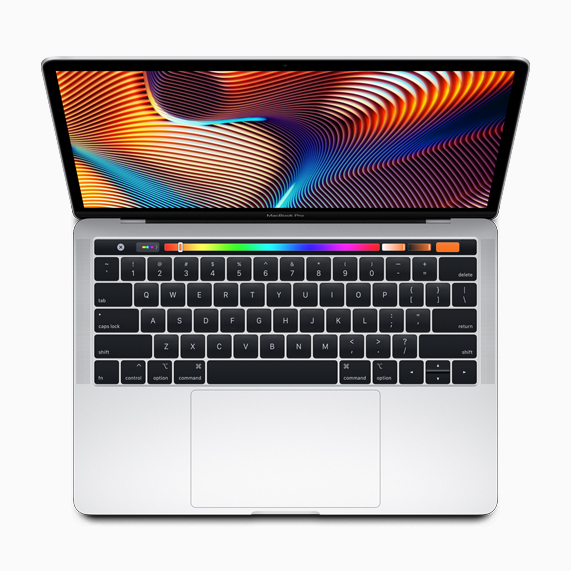 The entry-level 13-inch MacBook Pro, on the other hand, is now powered by 8th-generation quad-core Intel processors and also gets TouchBar, TouchID, True Tone for the Retina display, Apple T2 Security chip and stereo speakers.
The back-to-school offer starts today and the promotion includes a pair of qualifying Beats headphones with the purchase of any eligible Mac or iPad, as well as education discounts on qualifying Mac, iPad, AppleCare, select accessories and services.
New Pricing and Availability
The 2019 MacBook Air now starts at Rs. 99,000 or Rs. 92,704 for college students against its original price of Rs. 1,14,900 in India. The entry-level 13-inch MacBook Pro now starts at Rs. 1,19,900 or Rs. 1,11,264 for college students. Both the laptops will be available to buy from Apple Authorised Resellers starting July 25th 2019.