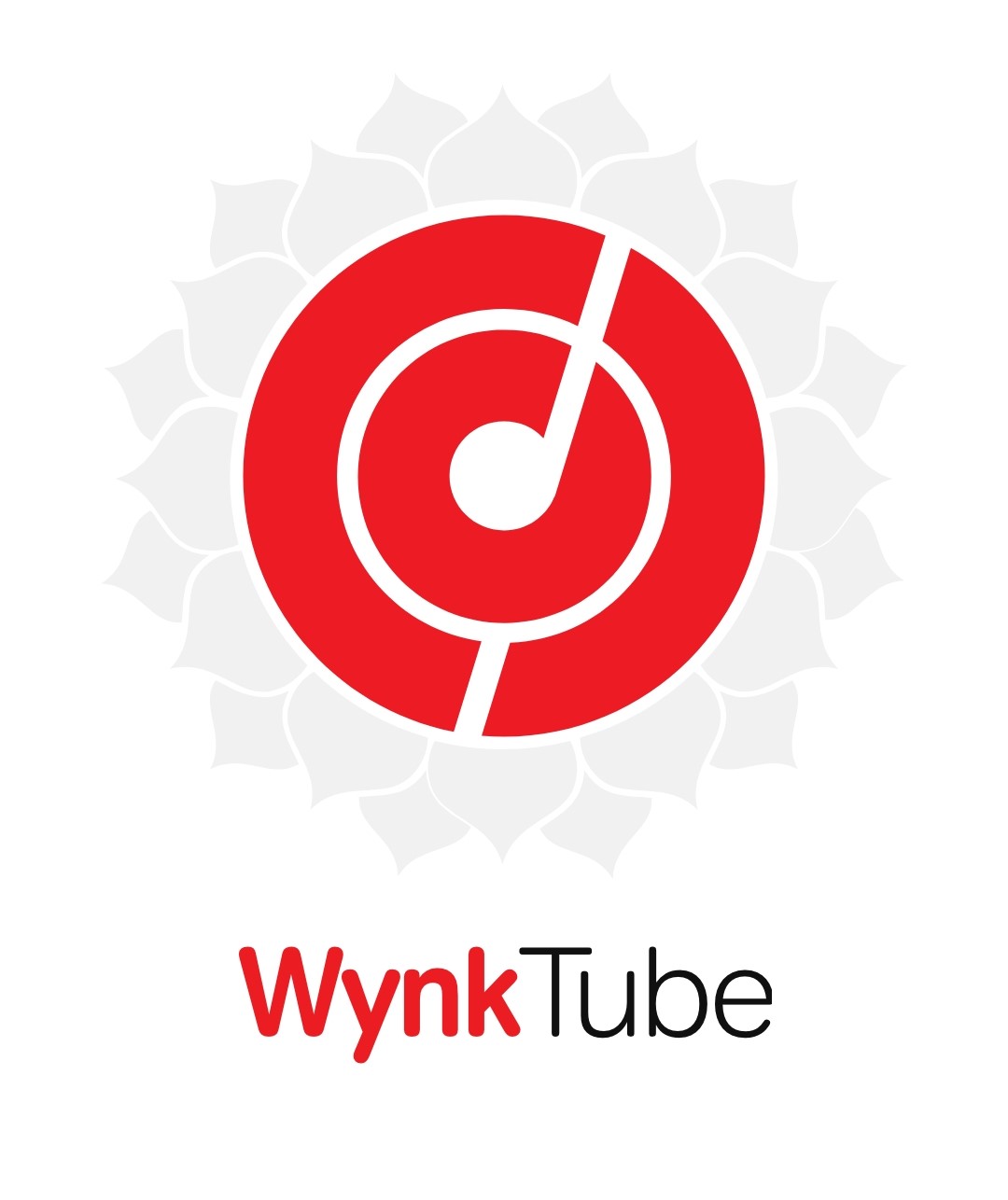 Airtel has today launched its new Wynk Tube music and video streaming service to take on rivals like YouTube Music, Spotify, Amazon Music, and others. Wynk Tube has a collection of 40 lakh songs and videos and is available only on Android, as of now and has been built keeping in mind the smartphone users in non-metros and small towns.
The launch of Wynk Tube comes after the company's success of over the top(OTT) music streaming app, Wynk Music. Airtel's Wynk Tube is similar to YouTube Music offering songs and videos on its platform.
Wynk Tube allows users to stream music and video of popular songs within the same interface. The app offers songs and videos in three languages i.e., Hindi, Punjabi, and Bhojpuri and will be soon available in 12 regional languages including Kannada, Marathi, Telugu, Tamil.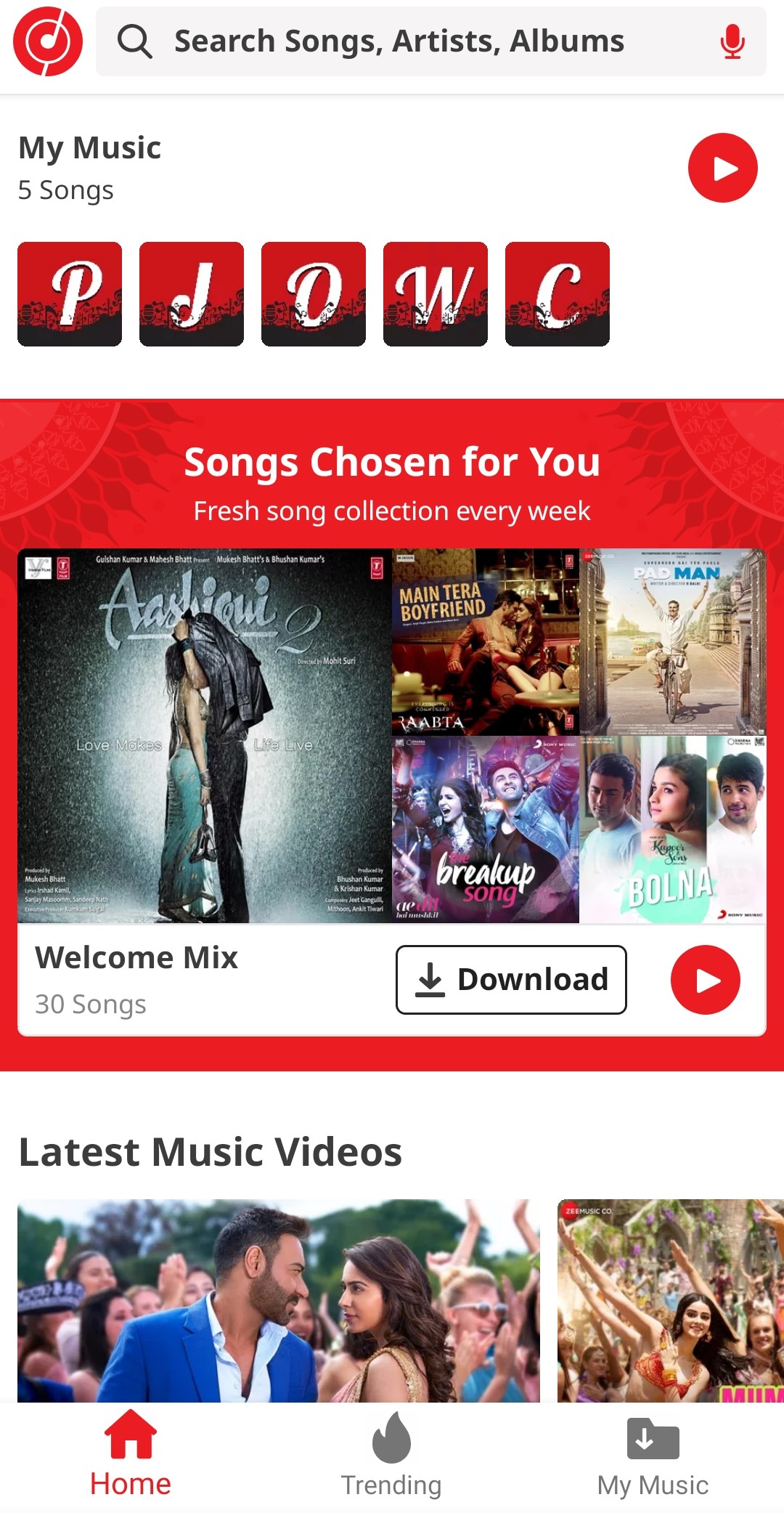 The homepage of the app consists of recommended songs, playlists, artists, etc with my music and trending section present at the bottom. Users can play songs that are stored in the internal storage/external storage directly on Wynk Tube app and the app syncs the songs.
With regards to video, Wynk Tube users can switch between audio and video simultaneously with a single tap and the song/video will start playing from where the user left it. Additionally, Airtel has also included Voice Search and Picture-in-Picture(PIP) mode in the Wynk Tube app.
Wynk Tube App Pricing:
Wynk Tube app weights just 5MB in size and are compatible with basic smartphones including Android Go models. The app is free for Airtel users and Non-Airtel users will get a free trial for 30 days, post which users can subscribe at Rs. 99 per month.
Android users can download the app from Google Play Store
Sameer Batra, Chief Executive Officer – Content and Apps, Bharti Airtel said:
Wynk Tube has been built for India 2.0, keeping in mind the digital entertainment needs of hundreds of millions of smartphone users in non-metros and small towns. An integrated audio-video music experience delivered in a simple yet intuitive vernacular interface makes Wynk Tube a unique and powerful proposition.

Wynk Music gave shape to our journey to the first 100 million users and we believe Wynk Tube will accelerate our journey to the next 100 million users. Regional content and personalisation through artificial intelligence, big data will continue to be a big agenda for us and we hope to build Wynk Tube into one of the most popular music platforms in India with even the possibility of user generated content as a differentiator.