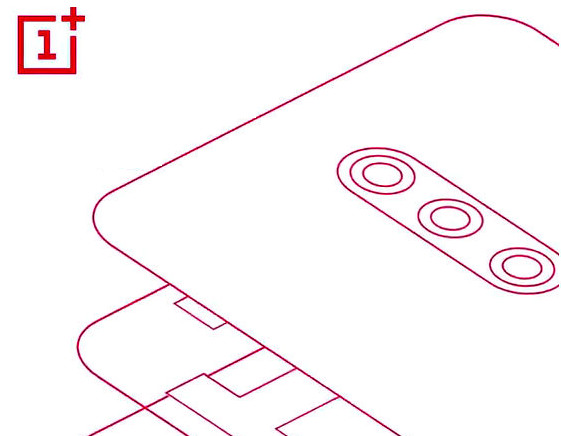 Can smartphones become professional cameras? Something you can depend on, for highly valuable work? Let's say, a photo for a lifestyle magazine? The needle to answering these questions is moving towards "yes" every single day. In 2019, a lot of the new smartphone camera features are aimed directly at replicating the professional camera look, like background blur, lossless optical zoom, night mode and even post processing in the form of RAW photos or AI. And that's not it, medium format cameras which have gigantic sensors with huge megapixel counts, a mainstay of professional cameras, are now under threat. This is all leading to a future that is going to be dominated by devices like the OnePlus 7 Pro. In case you are wondering, yes, the OnePlus 7 Pro has already replaced the professional camera, at least one time, let's find out how.
Let's examine what highly valuable photography work means. In the world of magazines, a full cover story is one of the most read sections of the book and the edition is usually sold on this story. Hence, this highly valuable story which will be the centerpiece of this week or month's magazine demands valuable photography work. For this, professionals are hired, and they use professional gear like big medium format cameras, bright lights, rich costumes and a lot of rich props, one of which is location, to tell this high-value. Now imagine the same, but replace that medium format camera with a smartphone. All the other high-value production ideas are intact, only the camera is replaced, how will that look like?
Harper's Bazaar magazine has come together with OnePlus to create these beautiful magazine-quality photos with the OnePlus 7 Pro. A full cover story will feature all the shots from this new superphone. Featuring British Actor, Model and Activist Jameela Jamil, the photographer and the creative directors have ensured that the images are kept natural. This is because Jameela Jamil is a body-positive model who insisted that no photoshop work like airbrushing or retouching is done on her photos. While this is challenging for even professional cameras, the OnePlus 7 Pro has managed to create images that are, let's say, honest.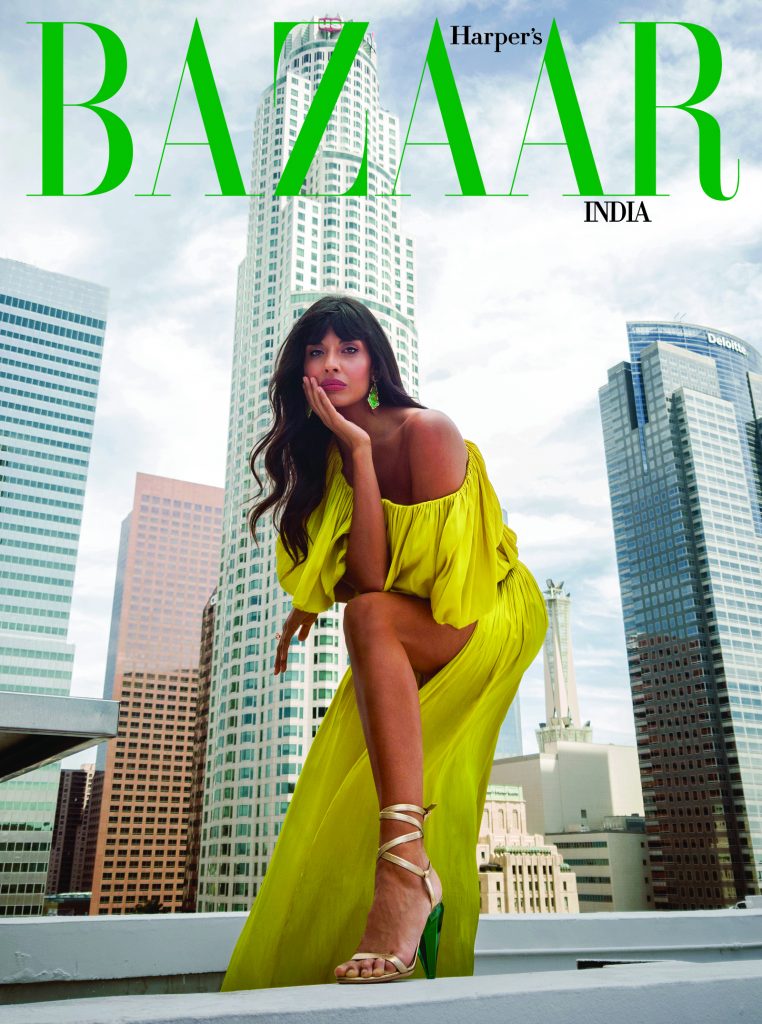 According to the magazine's creative director "It's a picture-perfect camera, and the output was amazing. I couldn't believe we had an option to shoot RAW images without having to connect it to an app or computer. We used the phone to capture behind-the-scenes clips and noticed the video was even better."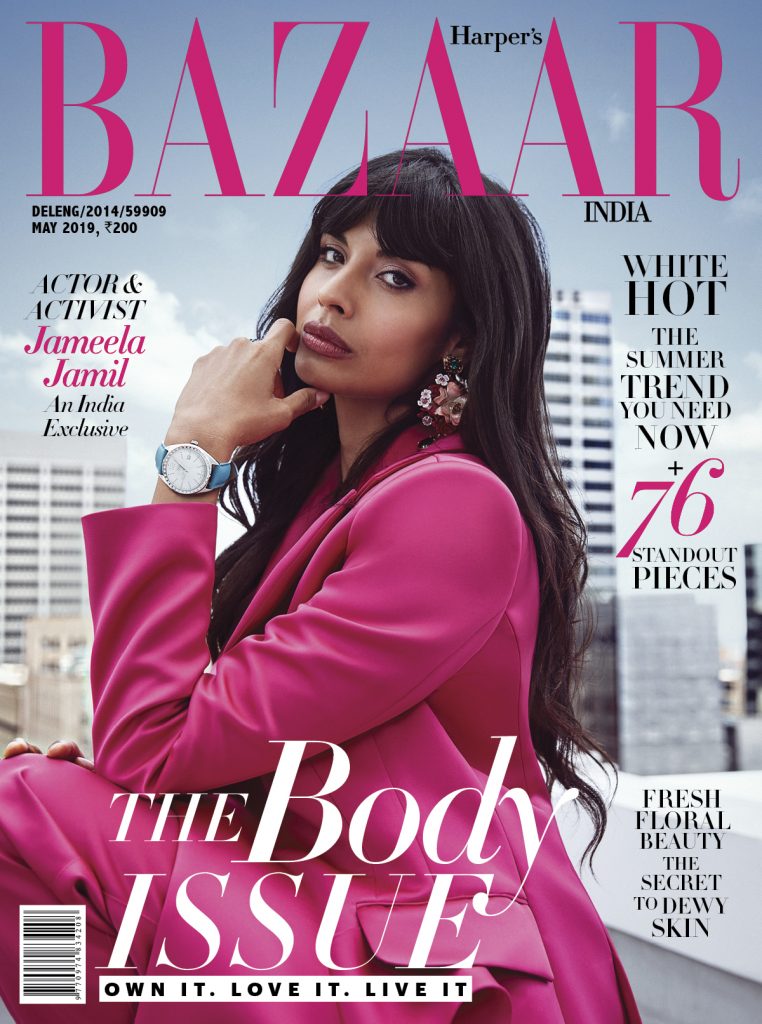 This idea of creating a full cover story with images shot on a smartphone is not new, but the fact that smartphones now have print-quality sensors is definitely new. And we mean the level of quality that is usually expected only from professional cameras. This is the kind of quality you get with a device like the OnePlus 7 Pro and what this tells us is that there is a new breed of smartphones that can replace the professional camera by creating results that are not only rich but natural as well.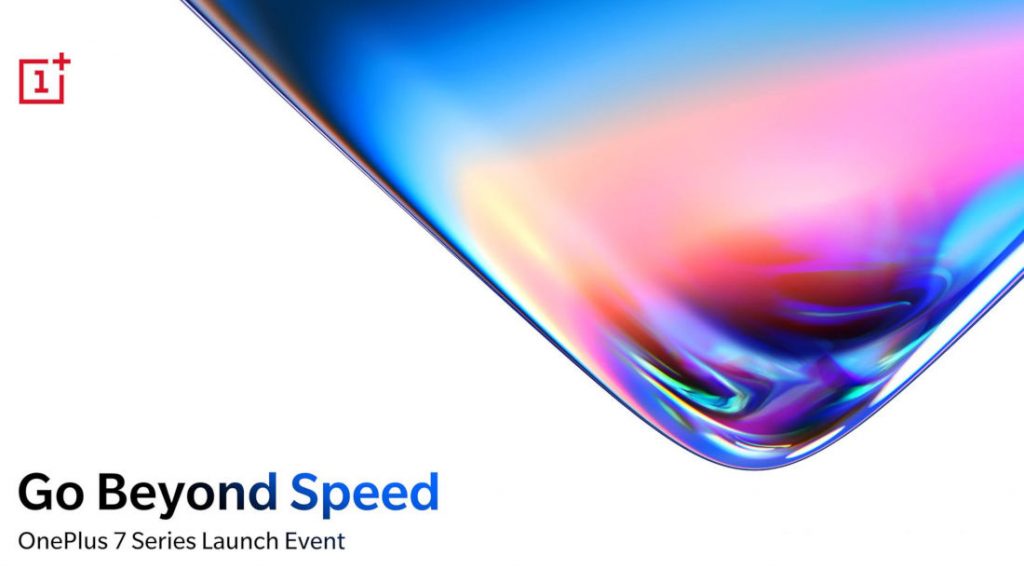 The much-awaited OnePlus 7 Pro is launching globally in simultaneous launch events in New York, London and Bangalore on May 14. For those who won't be able to make it to Bengaluru launch, OnePlus will let you witness the event through the live streaming link here starting 8:15PM on May 14th.