Xiaomi has launched Mi Focus Cube, a new lifestyle product when is designed to relieve stress and anxiety. It has also finally started selling Refill for its Mi Rollerball Pen that was launched in India back in June last year.
The Mi Focus Cube is crafted using intricate molding technology with smooth curved edges, offers a comfortable grip, has a minimalist design with subtle dual tone color schme and weighs 25 grams. It is compact, measuring 64 x 32 x 16mm so it fits in your pocket easily.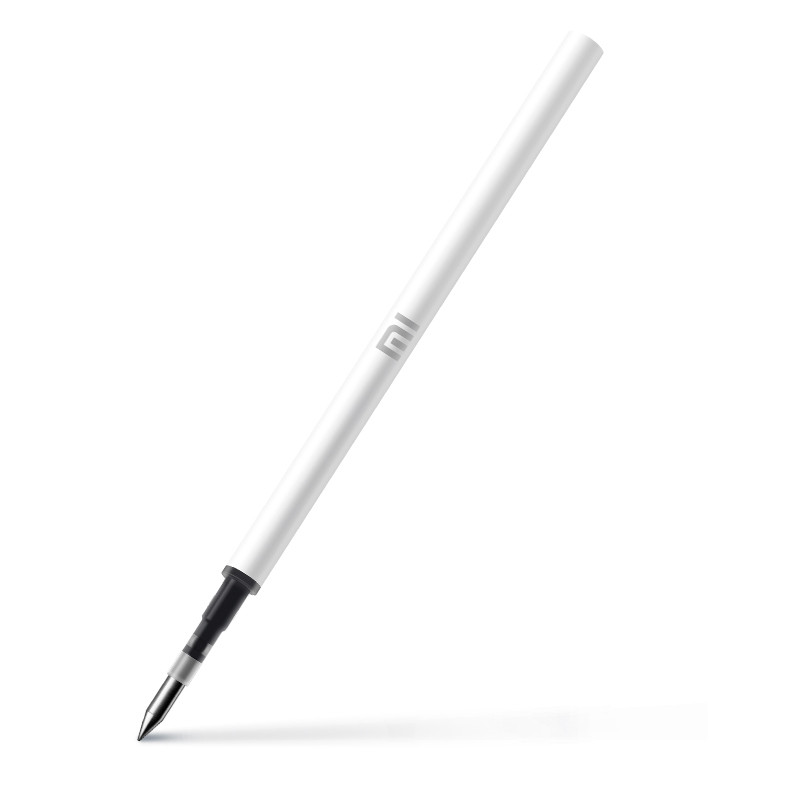 The Mi Rollerball Pen refill has 0.5mm high-precision tungsten carbide rollerball, has Japenses Mikuni ink that provides solid color and is smear proof.
The Xiaomi Mi Focus Cube is priced at Rs. 199 and is available from Mi.com. The Mi Rollerball Pen Refill costs Rs. 119 and is available from Mi.com.