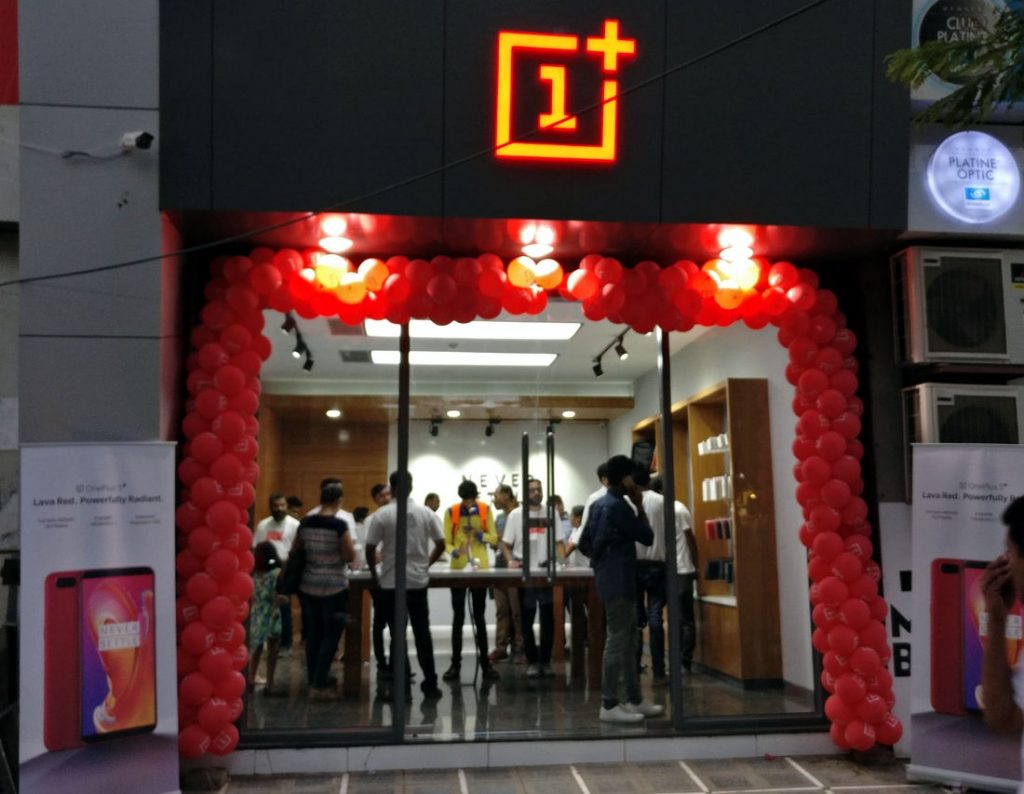 Ever since the inception, OnePlus has largely adopted the online-exclusive model for its smartphones and other products. That being said, the company has been focusing on expanding its footprint in the offline market recently.

After opening authorized stores in several cities a few months back to boost its offline presence, OnePlus today announced its partnership with Reliance Digital, expanding OnePlus devices to more retail touch points for customers to experience and purchase across cities in India.
With this strategy, customers will now have extensive offline options to experience the OnePlus products at conveniently located stores at the same price as online. Additionally, customers will also benefit from promotion campaigns run by Reliance Digital stores.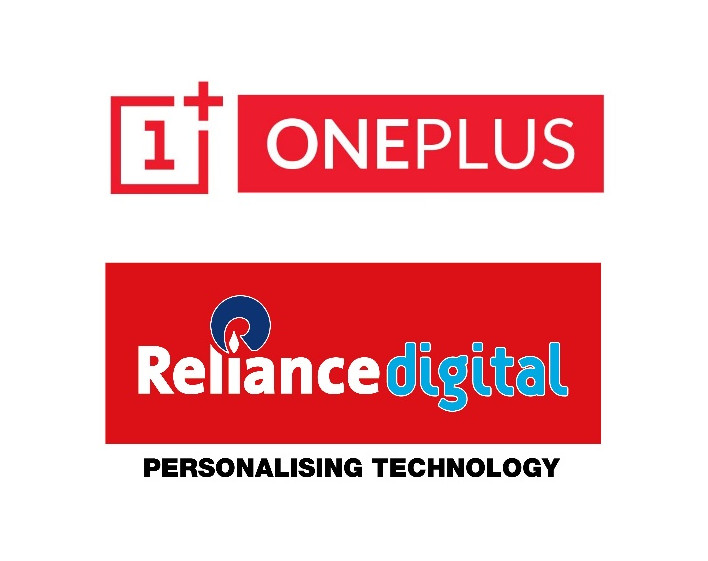 In addition to it, OnePlus and Reliance Digital will be setting up exclusive experience zones with live demo phones on display and customers will also be able to interact with the stores' well-trained staff about the device and address all product queries directly.
Furthermore, OnePlus also has tie-ups with Croma as well which intensifies its network of offline touch points. It also focuses on those who may have heard about OnePlus through word of mouth, but may not have experienced any of the products. Being in partnership with Croma and Reliance Digital is a win-win situation for both the sides, enabling the brand to cater its increasing user base through multiple cities like Delhi, Mumbai, Bangalore, Hyderabad and Chennai.
With Croma and Reliance Digitial, OnePlus has its presence in 130 stores (110 Croma and 20 Reliance Digital Stores) across India. Apart from the above-mentioned cities, OnePlus will now be available for purchase offline include Lucknow, Mangalore, Visakhapatnam, Bhubaneswar, Guwahati, Mohali and Coimbatore.
Having said that, the OnePlus 6T and OnePlus accessories will go live for sale in these 20 Reliance Digital stores along with the launch of the OnePlus 6T. Users can avail all OnePlus 6T offers at Reliance Digital on the purchase of OnePlus products.
One of the most expected smartphone this year, the OnePlus 6T has scheduled for October 29th launch globally in New York at 11 AM EDT (8:30 PM IST). In India, the launch of the OnePlus 6T will take place at the KDJW Stadium, inside Indira Gandhi Sports Complex.