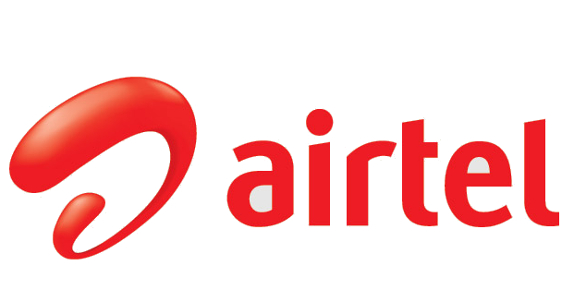 Airtel has announced new #AirtelThanks program special festive offer that offers instant cashback benefit of Rs 2,000 on upgrading to a new 4G smartphone before this month. The cashback will be credited to the customer's My Airtel account in the form of 40 coupons worth Rs 50 each. Airtel has already teamed up with several OEMs to offer cashback and additional data.
These digital coupons can be redeemed on subsequent recharges on reachare with select packs of Rs. 199 & above or postpaid bill payment of Rs. 399 & above.
How to avail this
Buy a new 4G smartphone from any online or offline store
Insert a 4G SIM in a new 4G smartphone on or before October 31, 2018
Coupons will auto-apply on every subsequent recharge or bill payment via My Airtel App, valid for the first 40 months of being credited to the customer's account (Only one coupon can be availed at the time a recharge or bill payment)
Back in August, Airtel offered  free Amazon Pay digital Gift Card worth Rs. 51 to its pre-paid and post-paid customers. Last week it announced three months Netflix subscription and access to premium content from ZEE5 for Airtel mobile customers on Infinity Postpaid plans of Rs. 499 and above as a part of #AirtelThanks program.
Commenting on the new offer, Vani Venkatesh, Chief Marketing Officer said:
As customers upgrade their smartphone this festive season, we want to delight them with exclusive benefits under our recently launched customer program #AirtelThanks. We invite all our customers to make the most of the offer.