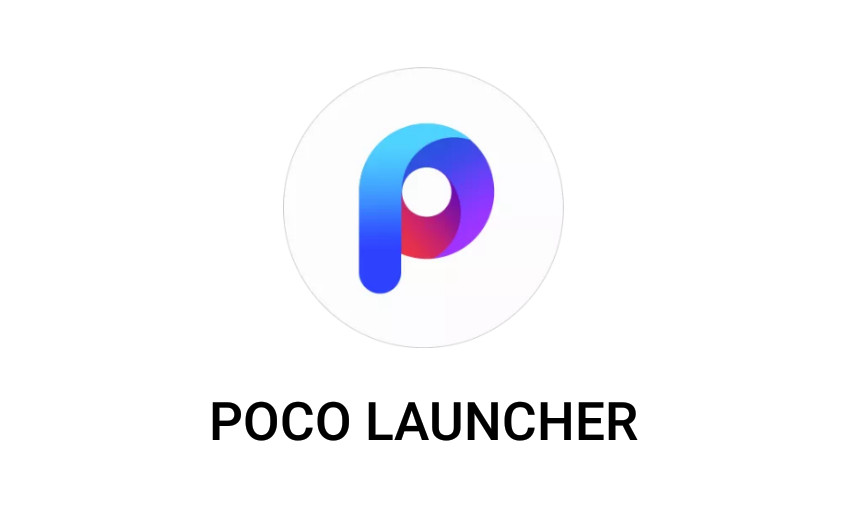 Update – October 24:  POCO launcher has got a new beta update, with version 2.6.1.1 the option to hide apps has been enabled, with this update users can also customize Home Screen layout and icon size. Option to customize layout can be found under POCO settings.
Users need to long press on homescreen and then go to Settings, following which system asks to verify the fingerprint. After the fingerprint verification, users need to set a pattern to unhide the apps. To access the list of hidden apps, users need to 'swipe right twice in the app drawer', following which they need to enter pattern/fingerprint.
Download POCO Launcher Beta 2.6.11
Earlier: Xiaomi's sub-brand POCO launched the POCO F1 running on Android 8.1 (Oreo) with a skin on top, which company is referring to as MIUI For POCO. MIUI for POCO is regular MIUI with few new additions like POCO launcher, stock Android like quick setting tiles and others. During the launch, the company mentioned that the POCO Launcher (Beta version) will be available on the Play store starting 29th Aug and a beta version was leaked on the same day but it didn't have all the features which were mentioned during the launch.
Today, the POCO Launcher went live on the Play Store with most of the features which were mentioned during the launch, as of now the launcher is under testing phase, so it is listed as an unreleased app. POCO launcher Play Store version also features an app drawer and a search bar at the bottom to search for a keyword, installed app and app in the app store (Mi App Store). Similar to Nova launcher and other third-party launchers, POCO Launcher also has support for third-party icon packs and shows quick shortcuts for the various actions on long press on an app icon, users can long press on an app in the app drawer or home screen.
The Play Store version also has the capability to group apps based on the different categories and colors which were missing in the leaked version. Grouping apps based on different categories is a nice addition but some of the apps aren't listed in the categories to which they belong.
The feature to hide apps which was also mentioned during the launch is still unavailable, we are expecting it to be added with future releases.