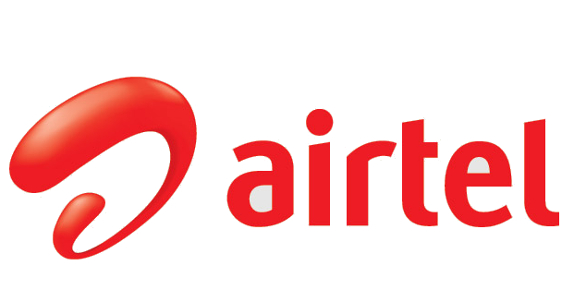 Airtel and Amazon India today announced that they are partnering to jointly drive smartphone adoption across the country. Both the companies will now launch 4G smartphones at an affordable price for a wide range of smartphone starting at Rs. 3,999. 
As a part of this partnership, a cashback of Rs. 2,600 will be available on over 65 Amazon.in exclusive 4G smartphones from popular device brands including Samsung, OnePlus, Xiaomi, Honour, LG, Lenovo & Moto amongst others. Customers who opt for this will get Rs. 2000 cashback from Airtel over a period of 36months and can also avail an additional cashback of Rs. 600 on Airtel recharges of Rs.169 on Amazon.in.
To claim the offer, customers need to buy Amazon India exclusive 4G smartphone of their choice by making full down payment. Once purchasing the phone, they will have to do Airtel recharges worth Rs. 3500 within the first 18 months of the device purchase in order to claim the first refund installment of Rs. 500. To get the second refund installment of Rs. 1500, a recharge of Rs. 3,500 must be done again in the next 18 months from Airtel. Customers can also enjoy an additional cashback of Rs 600 from Amazon by making 24 Airtel recharges of  Rs.169.
Vani Venkatesh, Chief Marketing Officer, Bharti Airtel said:
The partnership with Amazon India will give further momentum to our 'Mera Pehla Smartphone' initiative which has received an extremely positive response from customers across the country. We will continue to deliver greater value to our customers and stride towards empowering every Indian to fulfil their dream of owning a smartphone and getting onto the digital superhighway.
Noor Patel, Director – Category Management, Amazon India said:
We are excited to announce our pioneering partnership with Bharti Airtel to enable Indian customers across the country get digitally savvy. Through this partnership, we are empowering customers to enjoy superior 4G technology at affordable prices with a special cashback offer upon recharging exclusively on Amazon.in. In line with our focus on customers, this offer will be available on all Amazon Exclusive smartphones for a select period on Amazon.in.