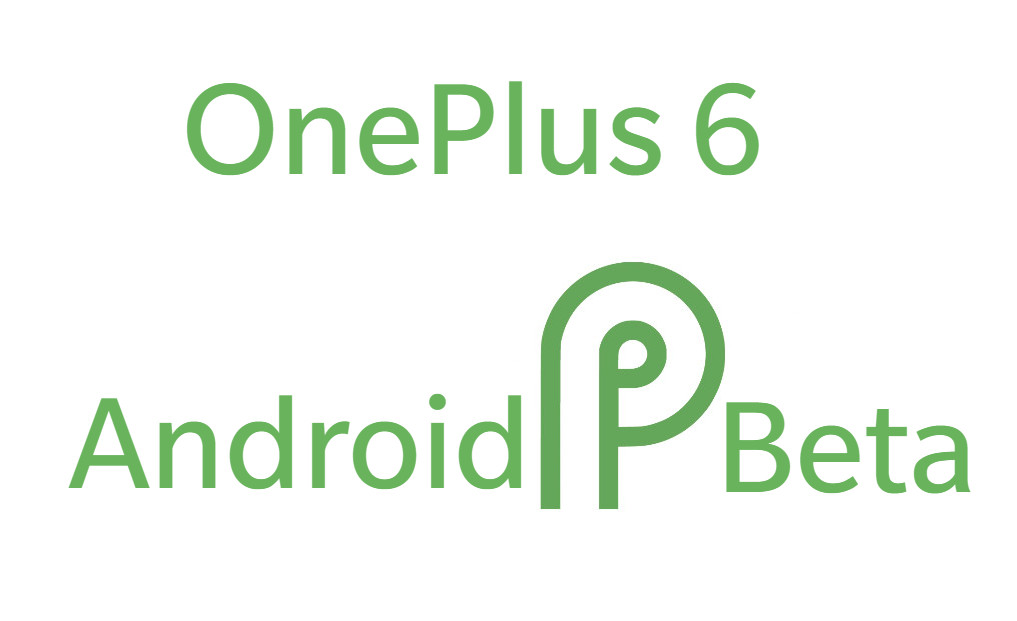 Update: As promised OnePlus has released Android P Beta for the OnePlus 6, soon after the announcement, and before it goes on sale next week. It also warns that some functions like VoLTE and Face Unlock doesn't work. You can download Android P ROM from here and flash manually at your own risk. You can also easily roll back to Android Oreo by flashing the ROM here.  Check out the source link below for flashing instructions. The company said that it will release device trees and kernel sources for the phone soon.
Earlier: After Google announced Android P beta at its Google I/O event today, OnePlus has announced the availability of Android P Beta on its upcoming OnePlus 6 Android smartphone. OnePlus is one of the first manufacturers to bring Android P beta to its smartphone, and is also first to bring it at the launch.
OnePlus already said that it has created specialized team called Team FSE (Fast, Stable, Efficient) to focus solely on maximizing the power of its flagship devices and ensure that OnePlus devices offer the fastest, and smoothest user experience available.
OnePlus gained support from the developer community in 2014 with its first smartphone, the OnePlus One, which allowed users to fully customize the user interface using the Cyanogen OS. In early 2015, OnePlus launched Oxygen OS, its refined version of stock Android that retains a pure but fine-tuned experience. Oxygen OS evolves alongside the relationship between people and smartphones and discussions with members of the global OnePlus community.
Oxygen OS has allowed OnePlus to provide some of the industry's fastest software updates. In 2017, the OnePlus 5 and 5T were some of the first devices to receive Android Oreo updates and the company prioritizes pushing out Android security patch updates within two months of release.
Today, there are more than 135,000 OnePlus community members who have signed up to review the OnePlus 6 via The Lab program. Early OnePlus 6 adopters can try Android P Beta from OnePlus website on launch day, May 16th.
Commenting on the same,  Pete Lau, CEO of OnePlus, said:
By empowering and trusting in our community we learned users want a fast, smooth, and clean user experience – something we call 'burden-less. Beyond building the best possible Android phone, we work to provide more value to users by ensuring the smartphone experience is not dominated by bloatware and intrusive notifications. The creation of Team FSE (fast, smooth, efficient) helps create a recurring theme across all user reviews of OnePlus phone experiences as fast and smooth.