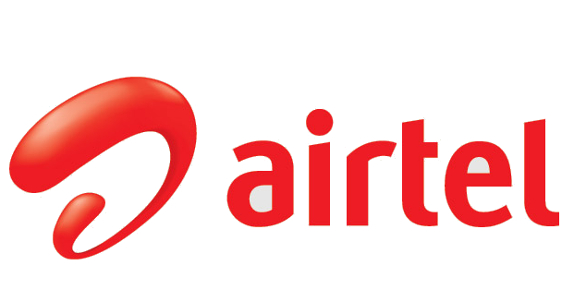 Airtel today announced that it has completed the acquisition Telenor India, after a year of entering into an agreement to acquire Telenor India's running operations in seven circles – Andhra Pradesh, Bihar, Maharashtra, Gujarat, UP (East), UP (West) and Assam, and transfer of all of Telenor India's assets including spectrum, licenses and operations, including its employees and customer base of 44 million as well as outstanding spectrum payments and other operational contracts, including tower lease.
Airtel will add 43.4 MHz spectrum (5 MHz to 7.2 MHz in each of the seven circles) to its portfolio that will further bolster its network capacity and enhance customer experience. With the completion of this transaction, Airtel's total mobile customer base in India now stands at over 330 million.
All existing customers of Telenor India will now become a part of Airtel. "All the customers will be transitioned seamlessly to the Airtel network and will continue to enjoy uninterrupted services with the Same SIM, Same Number, and Same Plan/Pack benefits," said Airtel.
Airtel also said that it plans to step up investments and aggressively expand its high speed data network across the country over the coming year as part of Project Leap, its network transformation program.
Gopal Vittal, MD & CEO (India & South Asia) said:
We welcome all Telenor customers to the Airtel family and look forward to delighting them with best-in-class products. The acquisition consolidates our market leadership, further strengthens our network portfolio in key markets and will add to shareholder value. We would like to thank all the concerned authorities and stakeholders for granting approvals to this transaction.
Sigve Brekke, Chief Executive Officer of Telenor Group, said:
I welcome today's closing of the transaction. We are pleased with our agreement with Airtel and finding a long term solution to our India business has been a priority for us. I would like to thank the Telenor India team for their relentless and unwavering efforts over the years. To our customers, I would like to thank you for your loyalty and trust in our services.