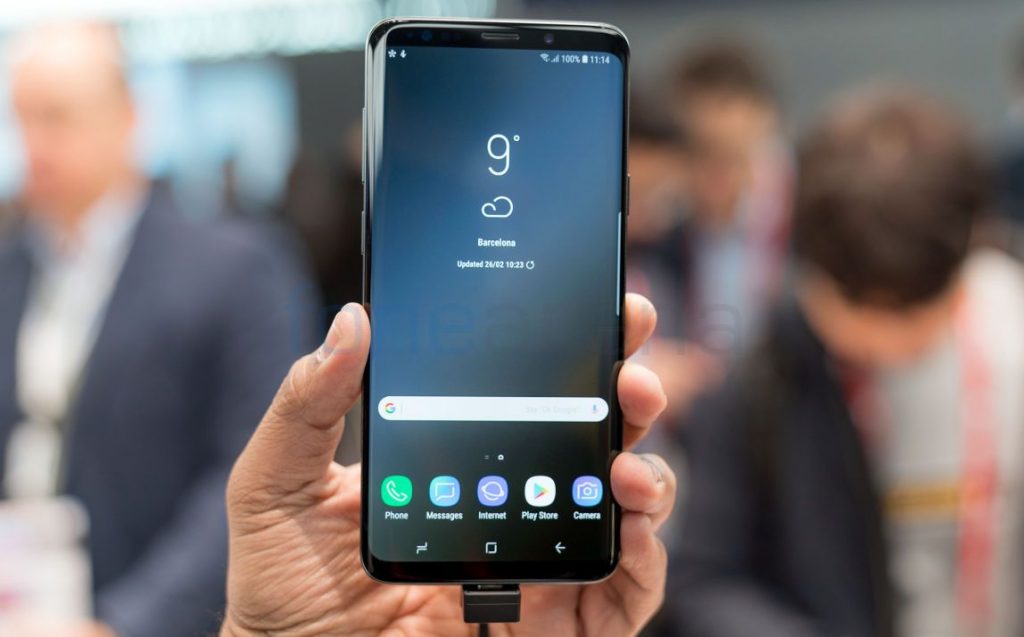 In-display fingerprint sensors are slowly catching up with tier one brands like Huawei, Vivo included the tech, and it's about time Samsung jump in on the bandwagon as well. Adding to the speculation that the 10th anniversary model of Samsung's flagship series might be a standout, in-display fingerprint sensor.
While some report claims that this year's Note 9 might in-display fingerprint sensor, Samsung is aiming to include the in-display fingerprint sensor only next-year with the Galaxy S10. However, it was reported that Samsung would make a final decision on this shortly and it now looks like the company has made a decision.
Furthermore, it is also reported that Samsung has informed its suppliers that it has abandoned its plan to introduce the sensor with the Galaxy Note 9. Obviously, Samsung won't be the first company to bring a smartphone with an in-display fingerprint sensor to market, but it should be superior compared to the one that Chinese OEMs are using.
Samsung is said to be developing an ultrasonic in-display fingerprint sensor, which is said to be much more accurate. This sensor works by transmitting an ultrasonic pulse against the finger some of which is absorbed, and some sent back to the sensor through the minute details such as pores and ridges that are unique to every fingerprint. This allows for additional depth data resulting in the accurate 3D reproduction of fingerprint. It is also reported that Samsung would unveil the Galaxy S10 flagship in January at the CES 2019.