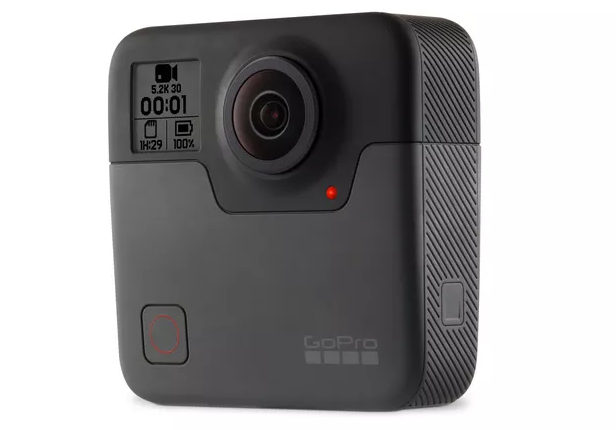 GoPro introduced Fusion, a 360-degree camera that can record 5.2K 360-spherical videos at 30Fps or 3.2K videos at 60fps back in September last year. Today the company has launched the camera in India. It has built-in, gimbal-like stabilization for super smooth videos and the new Mobile OverCapture allows users to create traditional video from a spherical footage.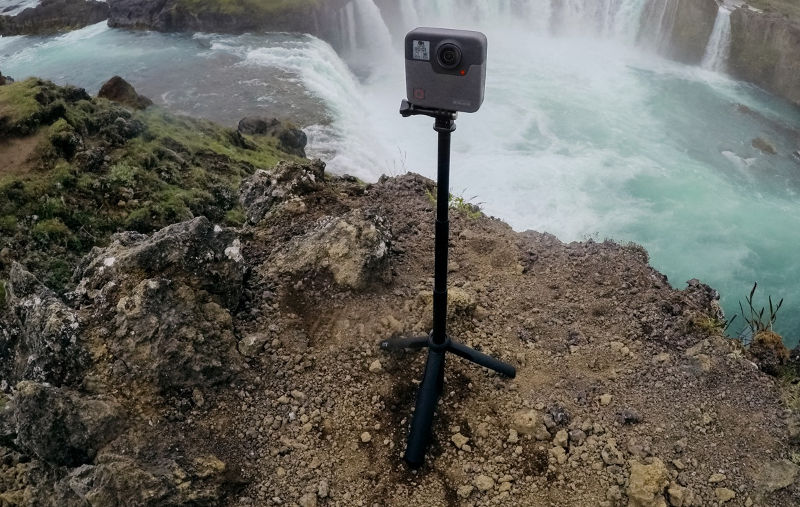 It comes with an 18-megapixel sensor that can capture spherical images and videos with 360-degree audio. It is designed to withstand any shooting environment  since it is waterproof up to 5 meters and also has support for voice controls in 10 languages.
When paired with the GoPro App, Fusion becomes an end-to-end solution going from capture to edit and share with ease. The GoPro App enables users to control the Fusion camera, live preview shots, and stitch, trim and share content right from their devices. The OverCapture feature allows users to re-frame and save traditional fixed-perspective videos "punched out" from the large 360-degree video.
The GoPro Fusion is priced at Rs. 60,000 and is available across GoPro's multiple retail partner channels including select Croma stores and other photo specialist stores across India.