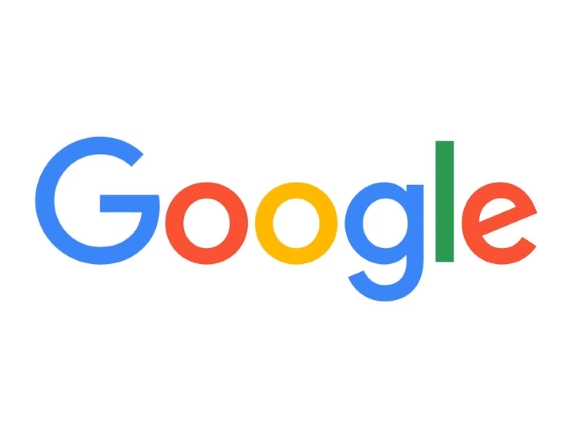 Back in October 2017, Google launched advanced protection program, which is its strongest level of account security, and today Google announced that it is bringing Advanced Protection to Apple's native applications on iOS devices, including Apple Mail, Calendar, and Contacts.
This allows iOS users to enroll in the program without having to adjust how they use Google services on their Apple devices. The Advanced Protection places automatic limits on which apps can gain access to your Google data and protect from accidentally sharing any kinds of sensitive data with fraudulent apps or web services.
Before this new update, Google applications were able to access your data if you were enrolled in the program, but after today's announcement, you can allow Apple's native iOS applications to access your Gmail, Calendar, and Contacts data. This means that from now when you sign into iOS native applications with your Google account, it will show you instructions on how you wish to complete the sign-in process.
Furthermore, to provide a reliable defense against phishing, Advanced Protection now requiring you to use a physical Security Key to sign back into your account after you've logged out, or anytime you sign in on a new device. This will help in blocking fraudulent access to your account. Google also said that it would continue its work in making the program more easily accessible to users around the globe.