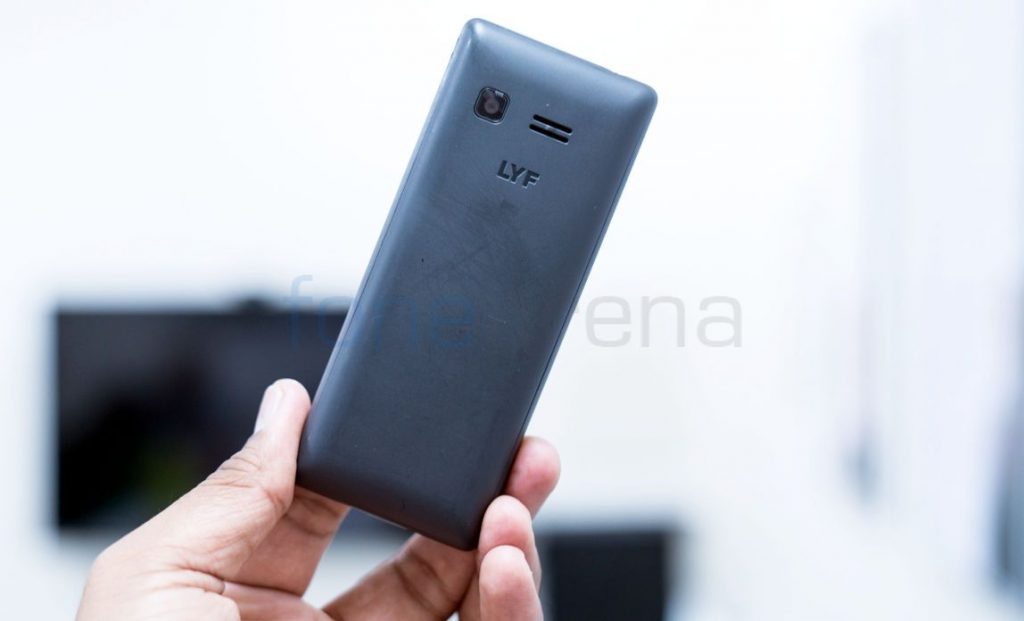 At the MWC event, KaiOS Technologies announced that it is partnering with Unigroup Spreadtrum & RDA, Airfind, Facebook, Google, Twitter, Doro, HMD Global, Micromax, NXP, Qualcomm to integrate with newest chipsets and offer advanced functionality on lite phones. Furthermore, KaiOS is already supported on high-performance LTE chipset platform Spreadtrum's SC9820A which is now running on JioPhone.
With this new partnership with various companies, Kai is planning on bringing tailored apps to KaiOS-powered devices and bundle the KaiOS on mobile brands including Micromax, new Doro feature phones, and a new Nokia feature phone powered by KaiOS. With its partnership with NXP, Kai is planning on adopting embedded Secure Element (eSE) and near field communication (NFC)-based mobile solutions in the JioPhone.
KaiOS 2.5 will also be optimized and supported on Spreadtrum's SC9820E and 3G device solution SC7731E chipsets later this quarter. This partnership is aimed at offering users a broader selection of lite phones that support advanced mobile functionality. The company says that emerging markets see a particular benefit from Spreadtrum's technology as these new advanced chipsets give a competitive advantage in terms of  price and  efficiency.
KaiOS will be powering affordable, lite phones and other connected  devices that use  limited memory while  still offering that offer rich user experience. In fact, it is one of the few operating systems that is capable of supporting popular third-party apps, and  the only OS to do bring such feature on featured phones as well. It also said that KaiOS 2.5 will be running on Spreadtrum and Qualcomm's newest chipsets requiring only 256MB/512MB RAM.
Commenting on the same, Adam Zeng, Global Executive Vice President of Unigroup and CEO of Unigroup Spreadtrum & RDA said:
Spreadtrum is committed to being on the forefront of mobile innovation, from the most sophisticated smartphone to the widely accessible feature phone. By partnering with KaiOS Technologies, we're able to unite hardware and software in a way that connects users around the world without compromising quality. This collaboration will  further  strengthen Spreadtrum's business deployment  in  global  feature  phone market.
Sebastien Codeville, CEO of  KaiOS Technologies said:
We're dedicated to providing users with affordable  mobile  devices that offer rich functionality, and  we couldn't  do  that  without partners like Spreadtrum. Thanks to the backbone of our partner's high-performance chipsets, KaiOS is bringing a whole new generation of affordable devices to life. Going forward we'll intensify our efforts with Spreadtrum and strengthen our product portfolio in the 3G and 4G market.