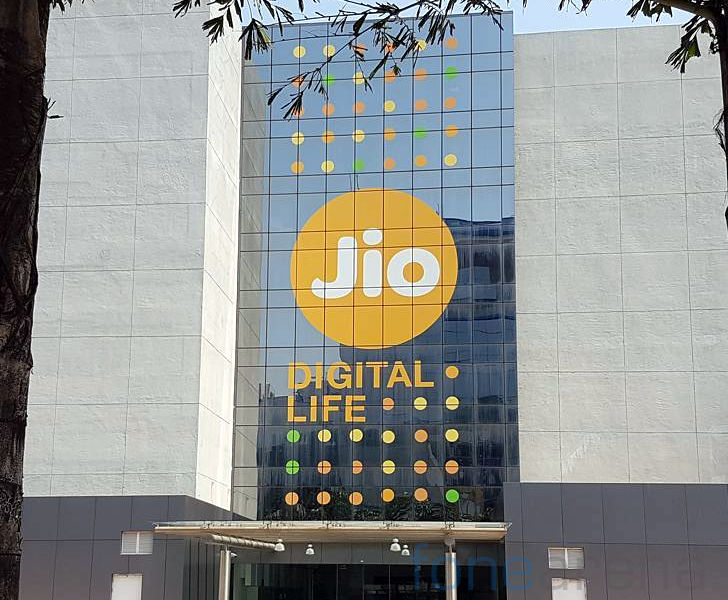 Back in February last year at the MWC, Samsung and Jio announced I&G (Infill & Growth) Project for Reliance Jio Infocomm Ltd in India for LTE services upgrade across India by expanding both the current network capacity as well as network coverage. Today the companies have extended the relationship to further boost LTE network coverage and capacity, and deploy a next-generation cellular IoT network.
The companies said that the partnership will bring LTE coverage 99 percent of the Indian population and significantly improve network capacity across the country. The IoT network will support a variety of consumer and enterprise use cases such as vehicle tracking, smart appliances, smart metering, security, surveillance and more.
The NB-IoT service utilizes existing Jio's spectrum and is enabled by a simple software upgrade of the already installed base stations. It also users new and dedicated Cellular IoT virtualized core. The commercial NB-IoT network has already been established by Jio and Samsung in Mumbai this month, and will roll out in other parts of the country soon.
Commenting on the partnership, Jyotindra Thacker, President of Reliance Jio Infocomm, said:
Making sure that everyone benefits from mobile broadband that is both available and affordable to all is our top priority. We will once again partner with Samsung to offer a suite of innovative services for all users.
Youngky Kim, President and Head of Networks Business at Samsung Electronics, said:
We are delighted to contribute to Jio's success story and rapid growth. We have been striving to offer the best experience possible to all users at Jio. Jio's LTE network will unlock the potential of IoT and promise a much more convenient and safe environment for users.