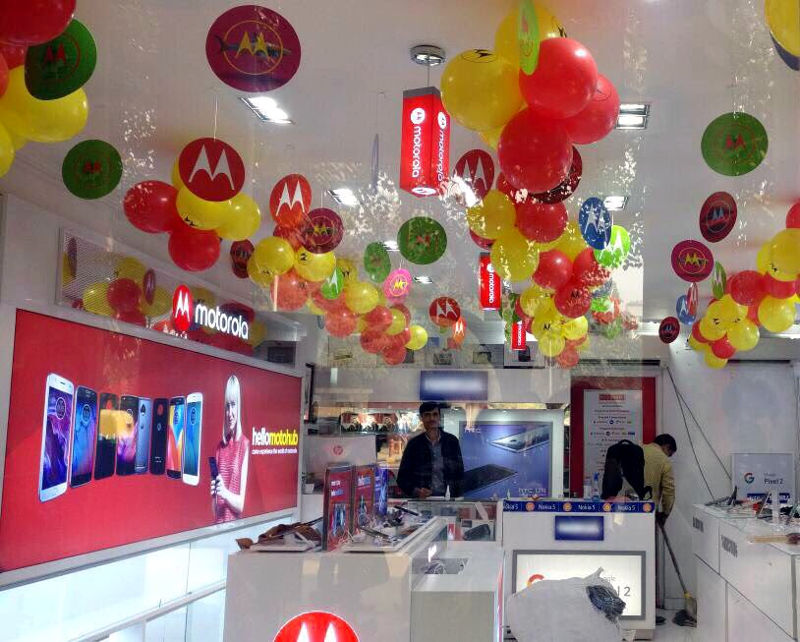 Motorola has been expanding its retail footprint across India rapidly. Today the company has announced the opening of 50 new Moto Hubs in New Delhi.  Some of the places include – Telepathy, G-21, Marina Arcade in Connaught Place, Mobile Zone in Janakpuri District Centre, Sigmen Stores in Kalkaji, Sanju Telecom in Lajpat Nagar, TS Group Store near Nehru Place Market.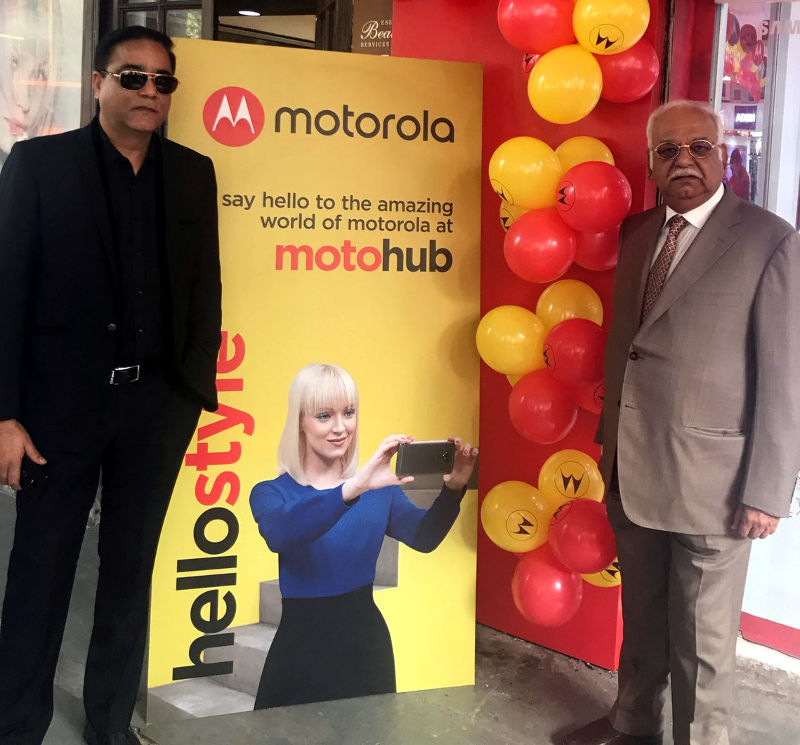 The Moto Hub store will house the entire portfolio of Motorola devices, including the online exclusives such as Moto X4 and Moto MODs as well as accessories like on-ear and in-ear headphones, moto shells and covers.
Last month Motorola announced a strategic partnership with Poorvika Mobiles across 43 cities in Tamil Nadu, Pondicherry and Karnataka and with Big C and Lot Mobile stores across 55 cities in Andhra Pradesh and Telangana.
Motorola Moto Hubs are now present in 6 states in the country, and the company is planning to open 1000 new Moto Hubs in top 100 cities in the second phase of retail expansion.
Commenting on the launch of new stores, Sudhin Mathur, Managing Director, Motorola Mobility India said:
Offering premium customer experiences is a pillar of our strategy. More than two-thirds of the smartphone customers make their purchase at retail, however, while there is access; experience has been a pain point for most of the buyers. Moto Hub addresses this need of customers by offering a platform to interact, engage and purchase. Encouraged by the customer response, we have accelerated the retail expansion significantly to ensure that we are present where our customers want us to be.