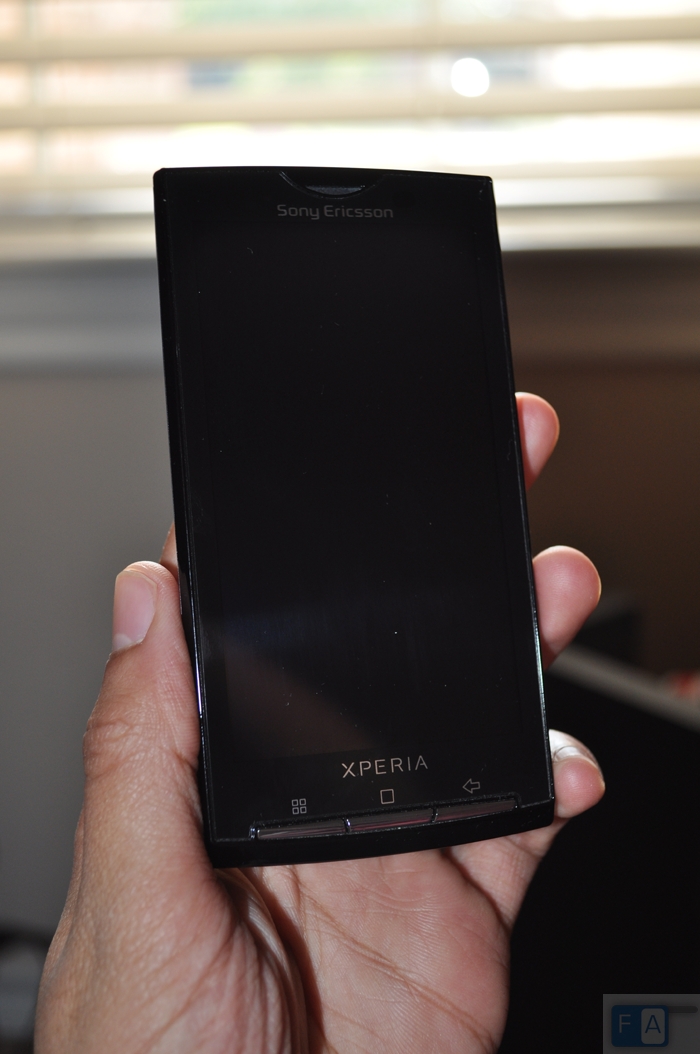 SE Spain has confirmed that Android 2.1 for SE Xperia X10 is coming out in the 38th week, which is actually 20th to 26th September. Sony Ericsson recently announced that they will bring Android 2.1 to Xperia X10 family in Q3, and Q3 is already here, so now SE is ready to fulfill their promise. Well, we don't have any exact date between 20th and 26th, but you can stay tuned with us.
According to a leaked document, Android 2.1 will bring 720p video recording with continuous autofocus, HTML5, 5 homescreens and a social phonebook, which means facebook and twitter integration with your contacts. They are no details on Android 2.2 in the document, so may be there is no Froyo for Xperia X10.
We are currently reviewing the Xperia X10 for AT&T, and the review will be out in a few days, I hope we'll be able to see Android 2.1 on it. If you have any questions, then please ask !
You can check out the video after the break in which you will see Android 2.1 running on Xperia X10.
httpv://www.youtube.com/watch?v=tfWNKe8800Q&feature=player_embedded