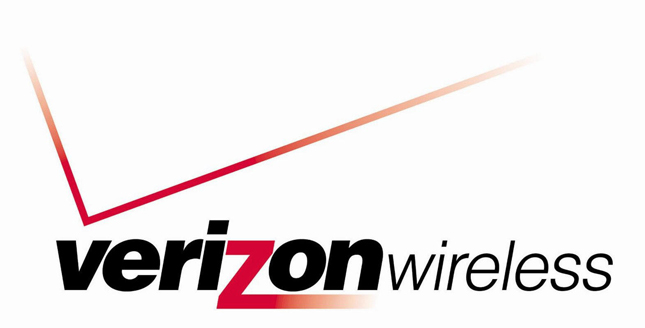 Folks over at BGR got their hands on the leaked Verizon Wireless 2010/11 roadmap, in which we can see that Verizon is planning to launch a bunch of good things in 2010/11. As we know that the Motorola Droid 2 is around the corner, and Droid X is already out. Verizon is planning to launch an another Android powered smartphone in November 2010, which will be known as Motorola Droid Pro, and it is supposed to have a 1.3GHz CPU, 4″ screen and global roaming capabilities, and lot of other good features like the Droid X.
Motorola and Verizon are also working on a slab form-factor device that looks like Motorola Q, but it'll feature a full touchscreen display, Android 2.2 with MOTOBLUR, and global roaming, and this is an entry level Android powered handset, and it will cost less.
Verizon will also launch an Android powered world phones from both Samsung and HTC. Recently we saw the shot of the first Verizon world phone, which is powered by Android and manufactured by HTC.
BGR is saying that " Samsung is working on a 7″ screen Android tablet with front-facing camera. Motorola is also working on a tablet as well, except it will sport a 10″ screen, either 1GHz or 1.3GHz CPU, front-facing camera, and Android 3.0. Don't expect the Motorola so soon though, as we're informed that while the launch was supposed to happen in December, Android 3.0 will probably hold up the release of that device and we should expect it around February 2011". A few months ago, we saw the first shot of the Samsung tablet, which is a 7″Inch Android powered tablet, and perhaps Verizon is looking for it. And a few days ago, Financial Times told the world that Motorola is making a 10″ Inch Android powered tablet for Verizon, and also the roadmap is saying that a 10″ Inch Motorola tablet is coming to Verizon, hence it is proved that FT is true.
Verizon Wireless also has big plans for LTE (3GPP Long Term Evolution). Verizon is aiming to have at least 75% of the country covered in LTE coverage, and Verizon is planning to do this by April 2012. In January or February, you will see a Novatel LTE MiFi device, which will support up to 10 simultaneous Wi-Fi users. The LTE data package will cost $59.99/month, though it's not clear that what the data allowance will be, and this is only for data cards, not smartphones.