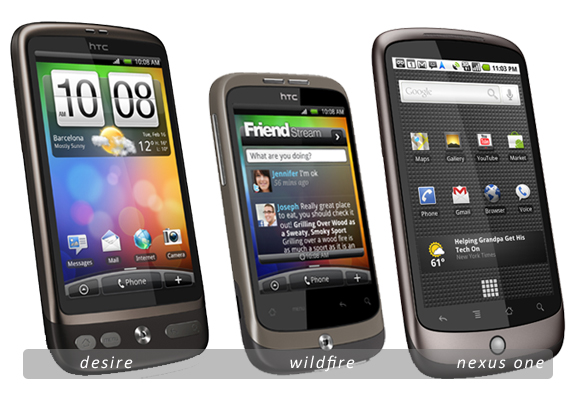 The HTC Desire is still not available in India. The company had planned to launch it in May but we don't know what happened. But we are hearing fresh news that the Desire is coming along with the Wildfire in July
The Wildfire might infact be a mini Desire or a Mini Nexus One.
While the Desire might fall in the Rs.25000-30000 price point the Wildfire might fall in he Rs.15000-20000 price point . C'mon HTC bring these devices soon to India !