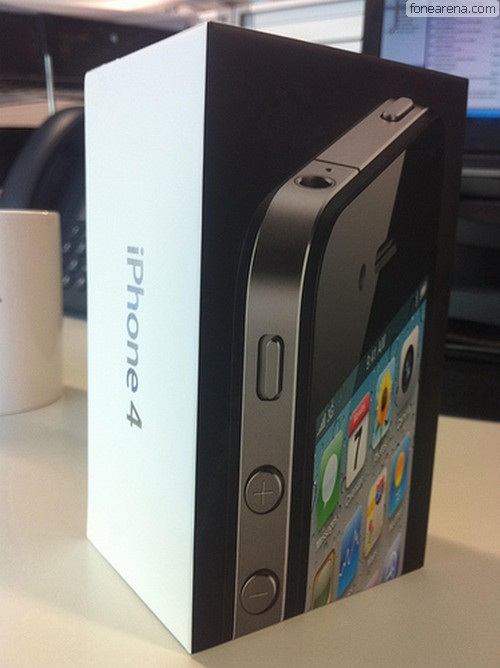 Apple just announced it has sold 1.7 million iPhone 4 devices in just 3 days. Thats 17 lac phones or  1700000 phones sold in just 72 hours making it most successful Apple product launch in the company's history. Apple CEO Steve Jobs also said sorry to customers who could not get the iPhone 4 due to supply issues. But no word about the Antenna or death grip issue .Apple is gonna grab a lion's share of the smartphone marketing share for this quarter with such impressive numbers.
iPhone 4 Sales Top 1.7 Million

CUPERTINO, California—June 28, 2010—Apple® today announced that it has sold over 1.7 million of its iPhone® 4 through Saturday, June 26, just three days after its launch on June 24. The new iPhone 4 features FaceTime®, which makes video calling as easy as one tap, and Apple's new Retina display, the highest resolution display ever built into a phone, resulting in stunning text, images and video.

"This is the most successful product launch in Apple's history," said Steve Jobs, Apple's CEO. "Even so, we apologize to those customers who were turned away because we did not have enough supply."

iPhone 4 also features a 5 megapixel camera with LED flash, HD 720p video recording, Apple's A4 processor, a 3-axis gyro and up to 40 percent longer talk time—in a beautiful all-new design of glass and stainless steel that is the thinnest smartphone in the world.

iPhone 4 comes with iOS 4, the newest version of the world's most advanced mobile operating system, which features Multitasking, Folders, enhanced Mail, deeper Enterprise support and Apple's new iAd mobile advertising platform.