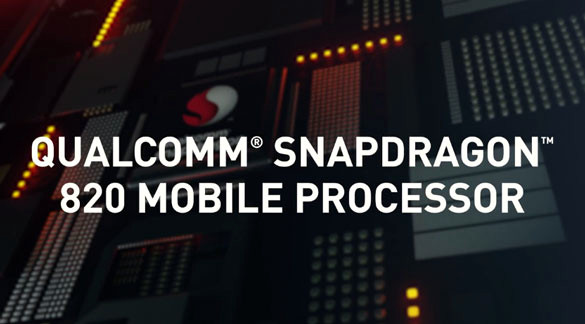 Samsung today announced that the Qualcomm Snapdragon 820 processor will use Samsung's 2nd generation 14nm FinFET process. It also announced that it has started mass production of its latest chips, including the Exynos 8 Octa 8890 SoC that uses its 14nm LPP (Low-Power Plus) process, the 2nd generation of the company's 14nm FinFET process technology.
This comes after the company choosing its own Exynos chips for its last year's flagships – Galaxy S6 series and the Note5 over Qualcomm's Snapdragon 810 SoC. The upcoming Qualcomm Snapdragon 820 chip is expected to power a variant of the Samsung Galaxy S7 and several other flagships that are expected to be announced at the MWC 2016 next month.
Regarding the new 14nm LPP process, Samsung said:
Incorporating three-dimensional (3D) FinFET structure on transistors enables significant performance boost and low power consumption. Samsung's new 14nm LPP process delivers up to 15 percent higher speed and 15 percent less power consumption over the previous 14nm LPE process through improvements in transistor structure and process optimization. In addition, use of fully-depleted FinFET transistors brings enhanced manufacturing capabilities to overcome scaling limitations.

With its superb characteristics, 14nm FinFET process is considered to be one of the most optimized solutions for mobile and IoT applications and is expected to meet growing market demand for a wide range of high performance and power efficient applications from network to automotive.