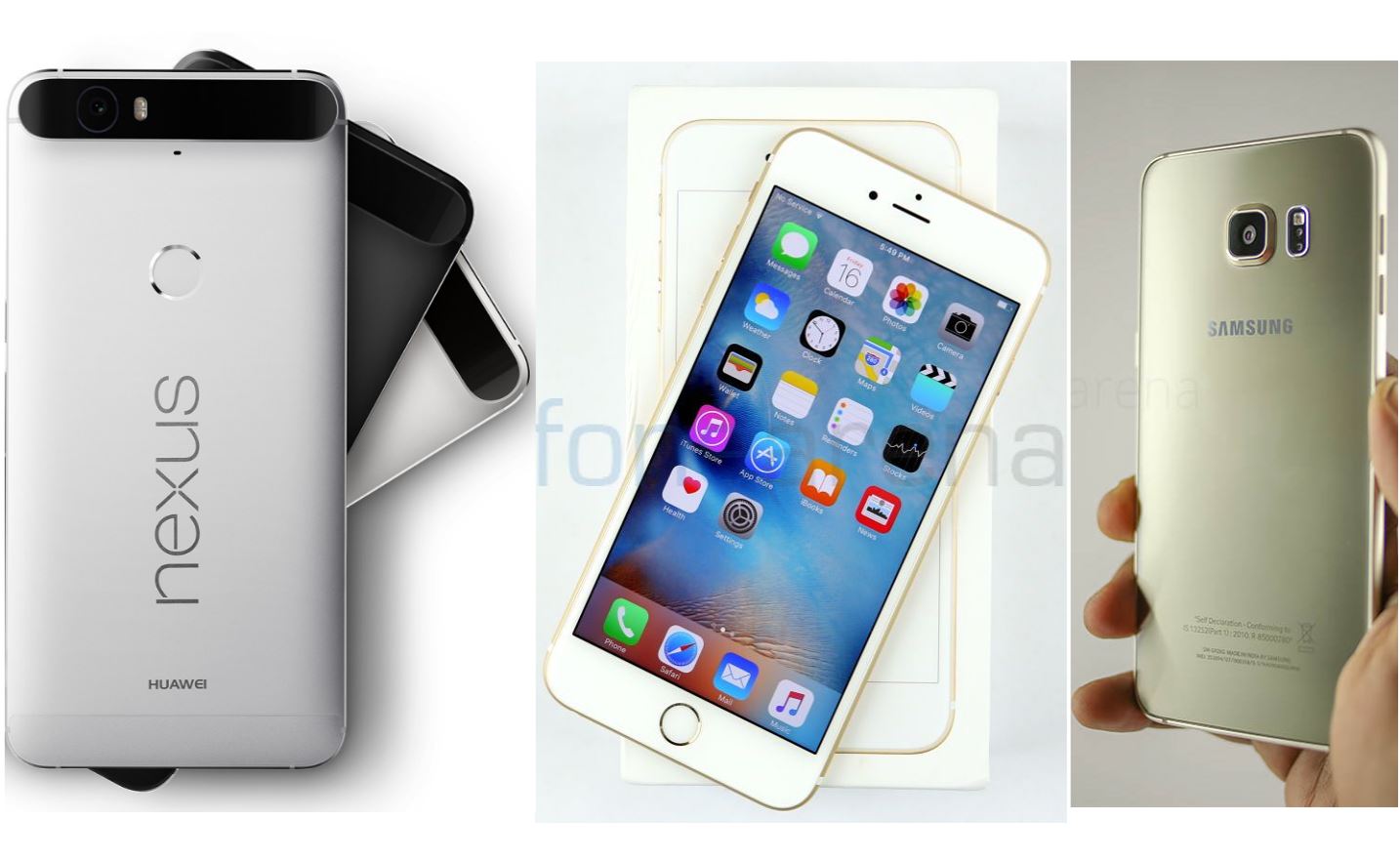 In 2015 we saw way too many smartphones being launched and more competitive smartphone market overall. Some lived up to our expectations, and some majorly failed even after their initial overwhelming response. It is understandable that a perfect smartphone doesn't exist, so whichever one comes more close to that definition is always worth putting your money in. We have also tried to pick best of the best in our top 15 list of smartphones for this year, so do check it out below.
Apple iPhone 6s Plus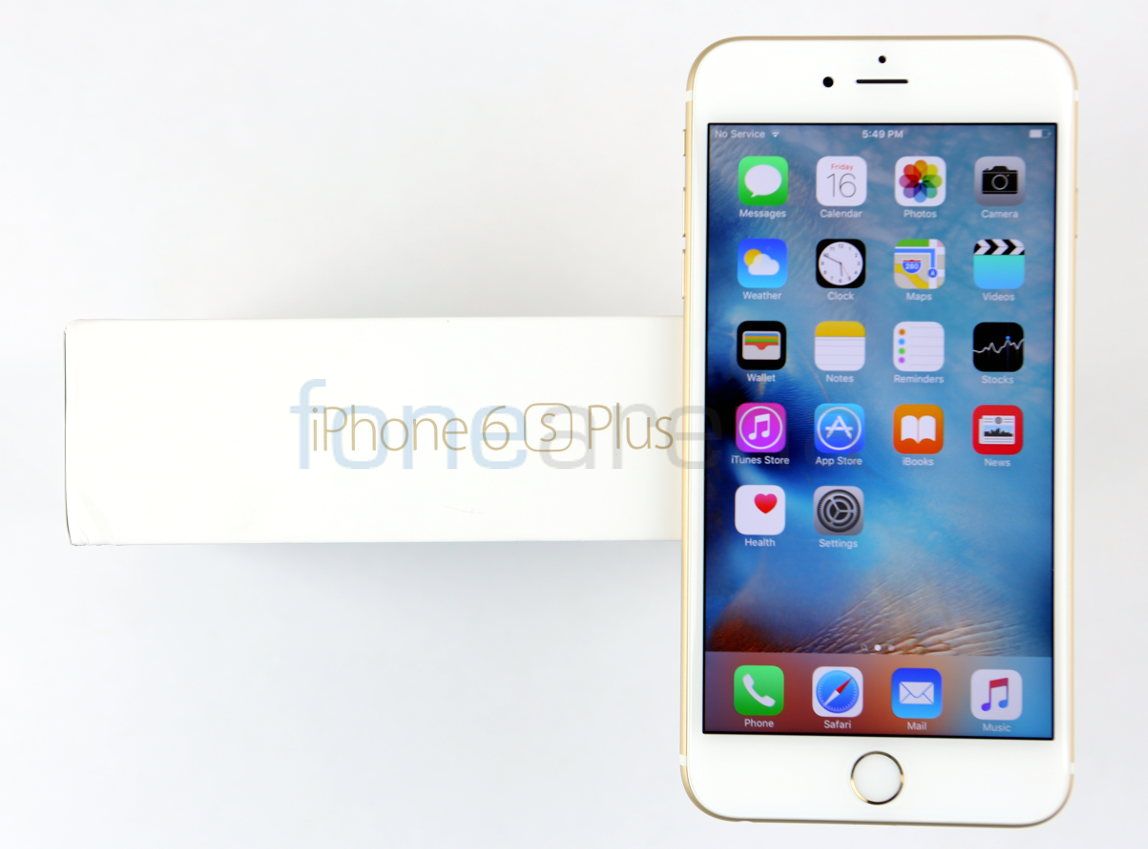 Successor to the last year's Apple flagship iPhone 6 / 6 Plus, this one is undoubtedly the best smartphone launched in 2015. The 3D force touch display, an amazing 13-megapixel OIS rear shooter, apart from other top class features – the iPhone 6s Plus leads big time. The phone is also waterproof secretly, but the company doesn't claim it.
Google Nexus 6P
Out of the two Google Nexus flagships this year, the Huawei-made Google Nexus 6P is the best successor we think. In fact most publications around world called it to be the best Android smartphone of 2015.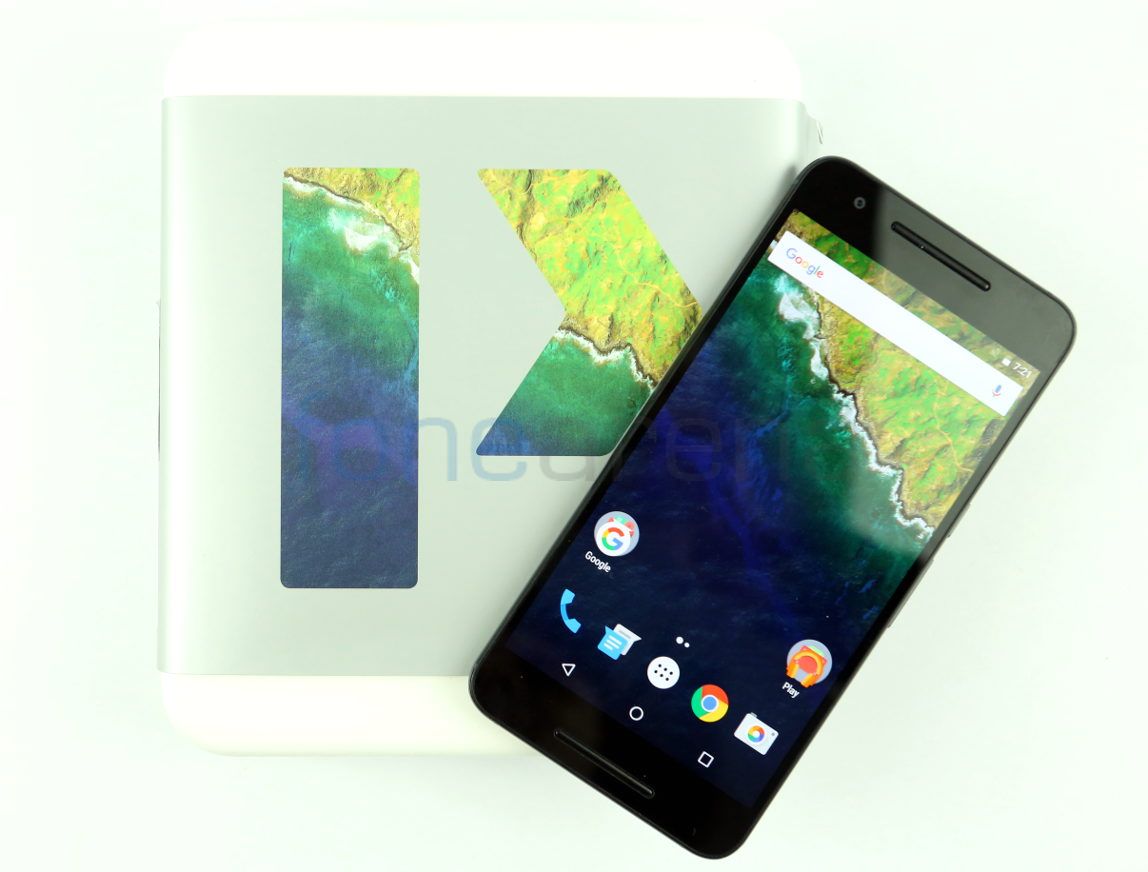 The Nexus 6P is jointly made by Google and Huawei. Like the previous Nexus devices, this too provides vanilla (stock) Android experience with a future promise of latest updates. Top of the line camera and quality hardware are the biggest highlights of this smartphone.
Samsung Galaxy Note 5
Yes, Samsung did a lot better this year (2015) as far as the flagship devices are concerned. Company first launched the Galaxy S6 and S6 Edge together at one event, and later in the year launched the Galaxy Note 5 along with Galaxy S6 Edge+.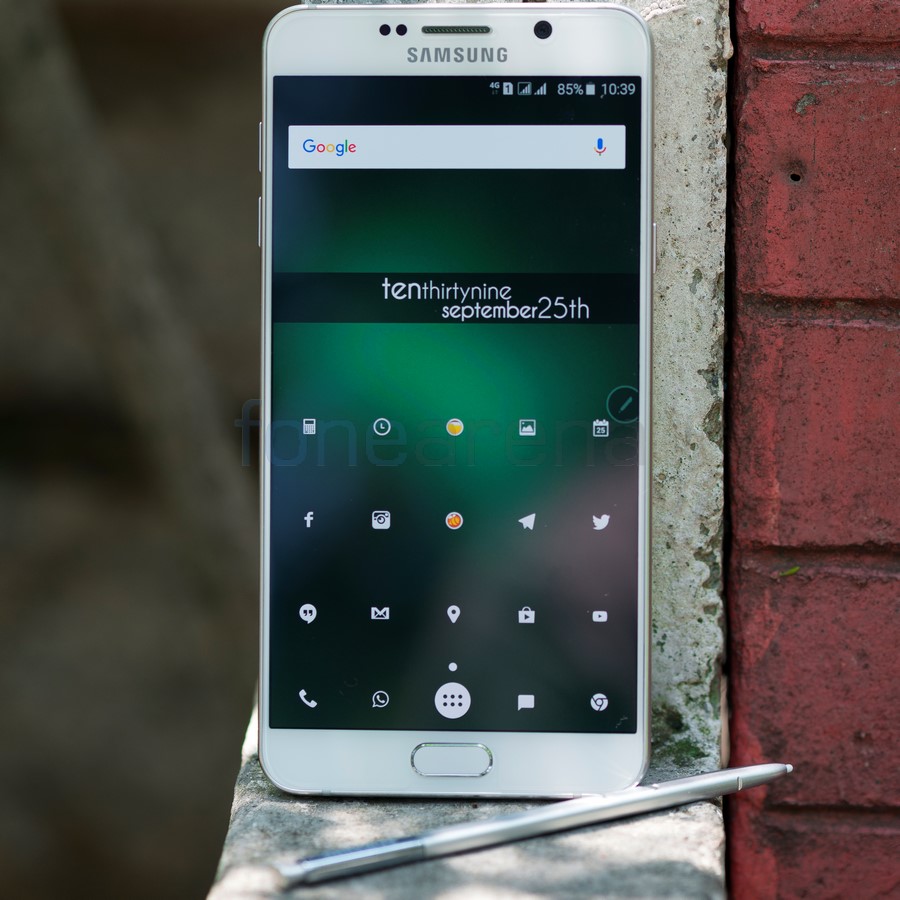 The Galaxy Note 5 with improved S-Pen and host of new features took a lead in 2015. A brilliant camera RAW support and quick charging was a bonus too. We only felt that Samsung should have had the dual-SIM capabilities and a microSD option.
Apple iPhone 6s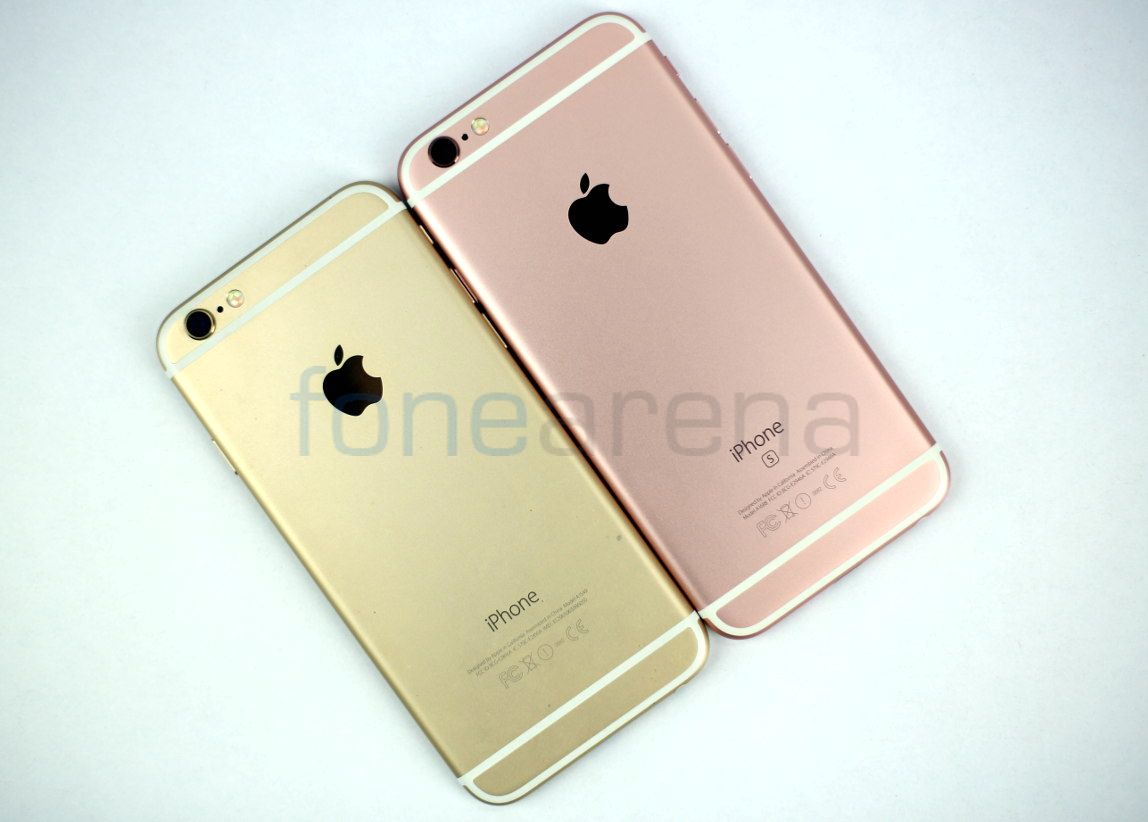 This new Apple smartphone in 2015 had a lot of buzz even before it was launched and mostly all the rumours about it were correct. There is no denying that iPhone 6s is way better performer than its predecessor. What goes in favour is the faster A9 Chip, double the RAM, new 3D touch display technology and a 13-megapixel camera. But what Apple didn't deliver is bigger battery and no OIS in camera.
Samsung Galaxy S6 Edge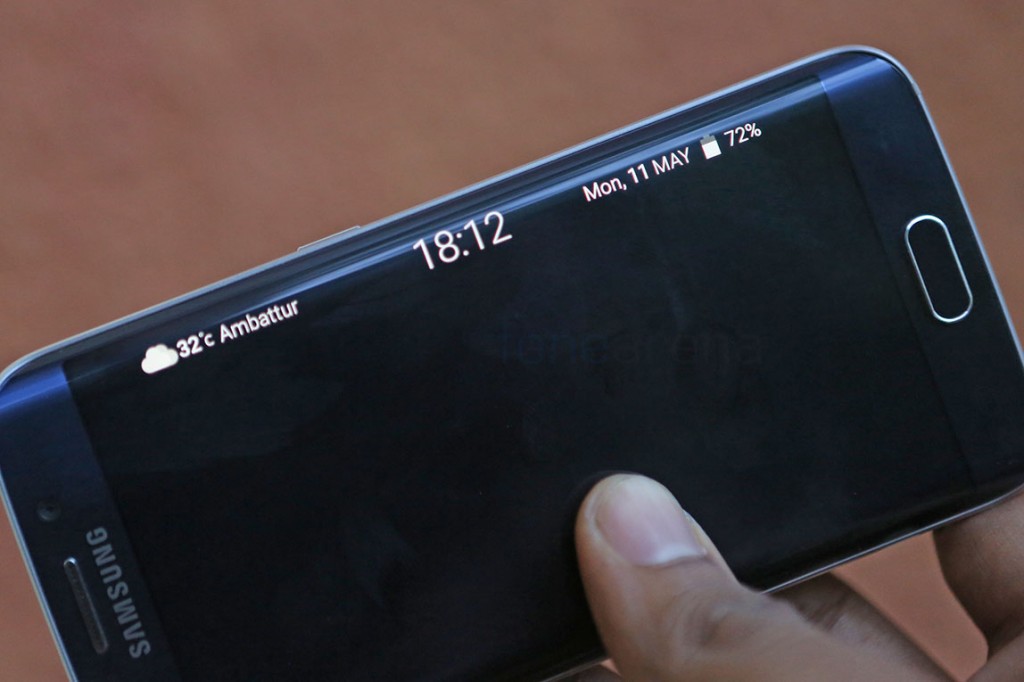 Samsung in March launched the Galaxy S6 and S6 Edge during Mobile World Congress in Barcelona, and later in the year launched S6 Edge+. The curved edge form factor of the Galaxy S6 Edge is unique and in a way an engineering evolution. Although the edge screen to our liking doesn't add much value in terms of experience, but we found the device to be aesthetically superior than the S6. In the S6 Edge+, there are few things added by Samsung such as bigger display, more RAM, RAW image capturing, and better battery – similar to the Galaxy Note 5.
LG G4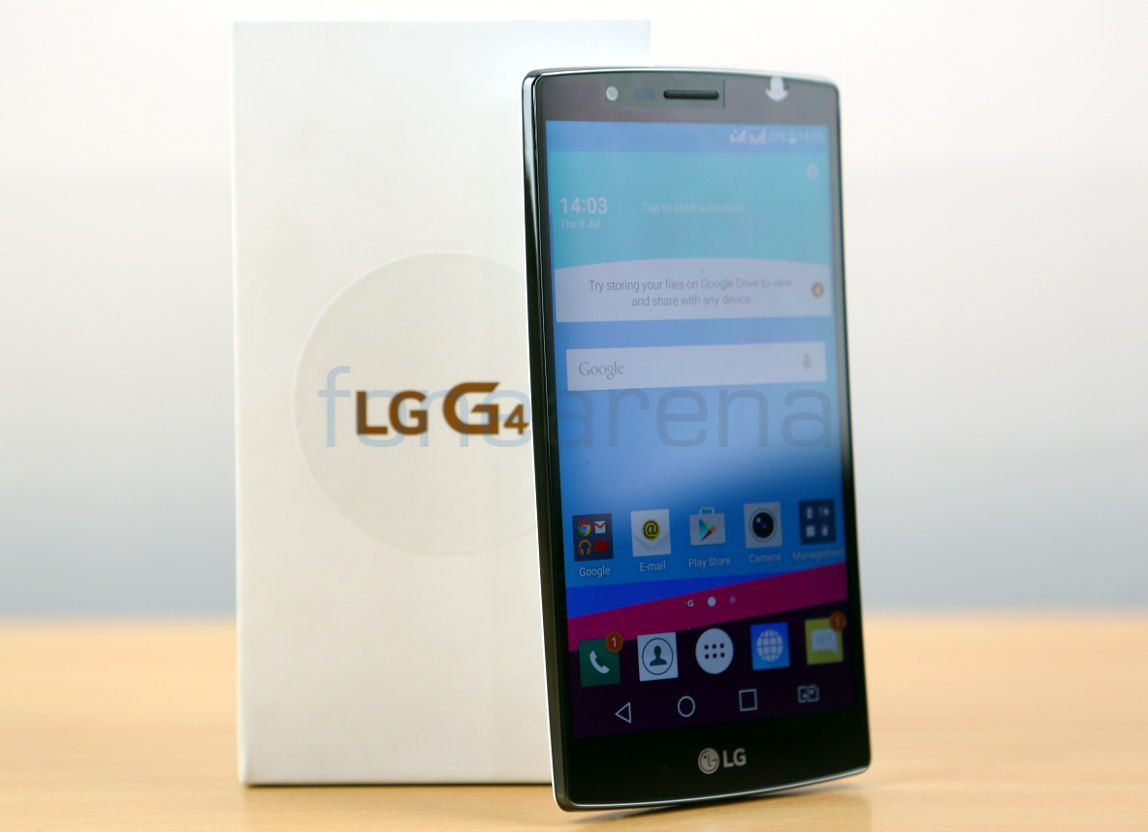 LG in a league of its own launched the G series flagship the LG G4 in 2015. LG was rumoured to include the Snapdragon 810 SoC for this smartphone, but unfortunately for the company, the 810 was disaster in its early stage. So the LG at last decided to go with a hexa-core Snapdragon 808 SoC instead, but still the LG G4 proved to be a good overall performer. Some good points about the LG G4 are – good display, dual-SIM support in G4 Dual, additional microSD card expandability, camera with OIS, Laser AF and RAW support.
Google Nexus 5X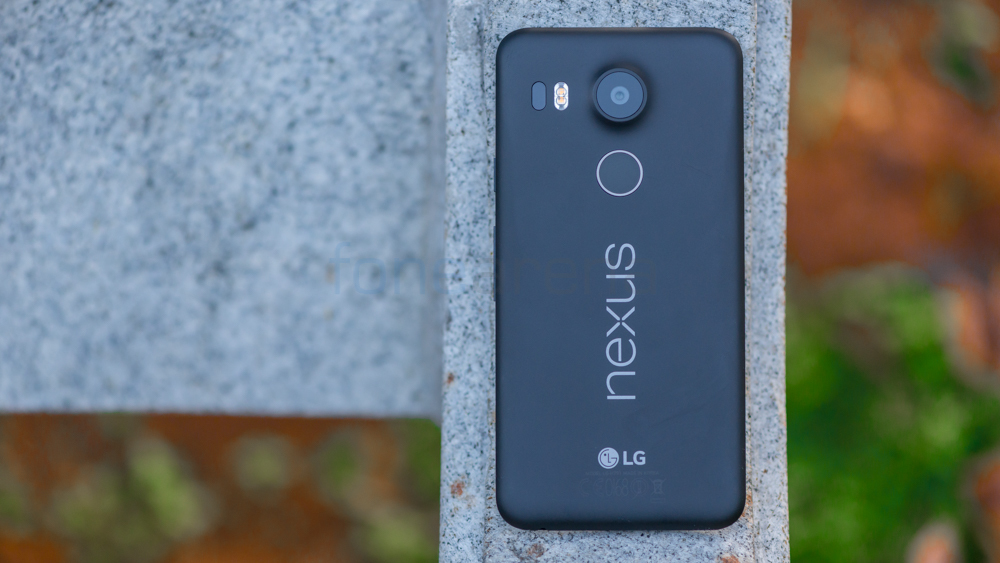 The Google Nexus 5X is company's successor smartphone to the ever popular Nexus 5 made by LG. The 5X doesn't take away much from the original design of Nexus 5. With a new processor, a better camera, and Nexus imprint fingerprint scanner, the Nexus 5X is another engineering brilliance from Google and LG. Even better, the phone is retailing at a much lower price in India than its launch price.
Motorola Moto X Style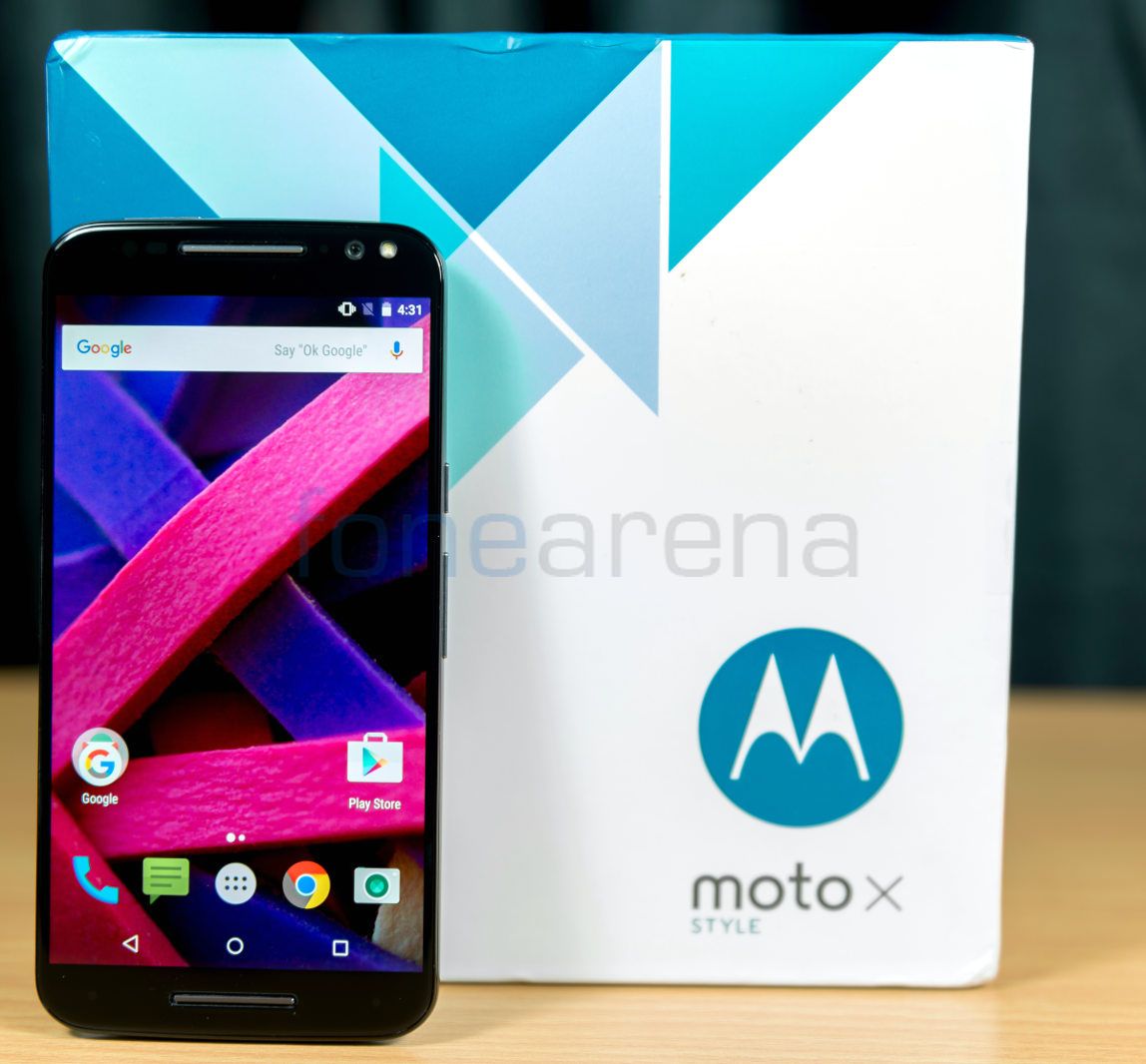 The Motorola Moto X Style, which is also known as the Moto X Pure Edition in some part of the world, in a way is the successor flagship of the Moto X from Lenovo-owned Motorola. The company had launched two versions of the Moto X this year – the mid-range Moto X Play and the premium Moto X Style / Pure. The Moto X Style is big screen smartphone with dual-SIM support and microSD option.
Samsung Galaxy S6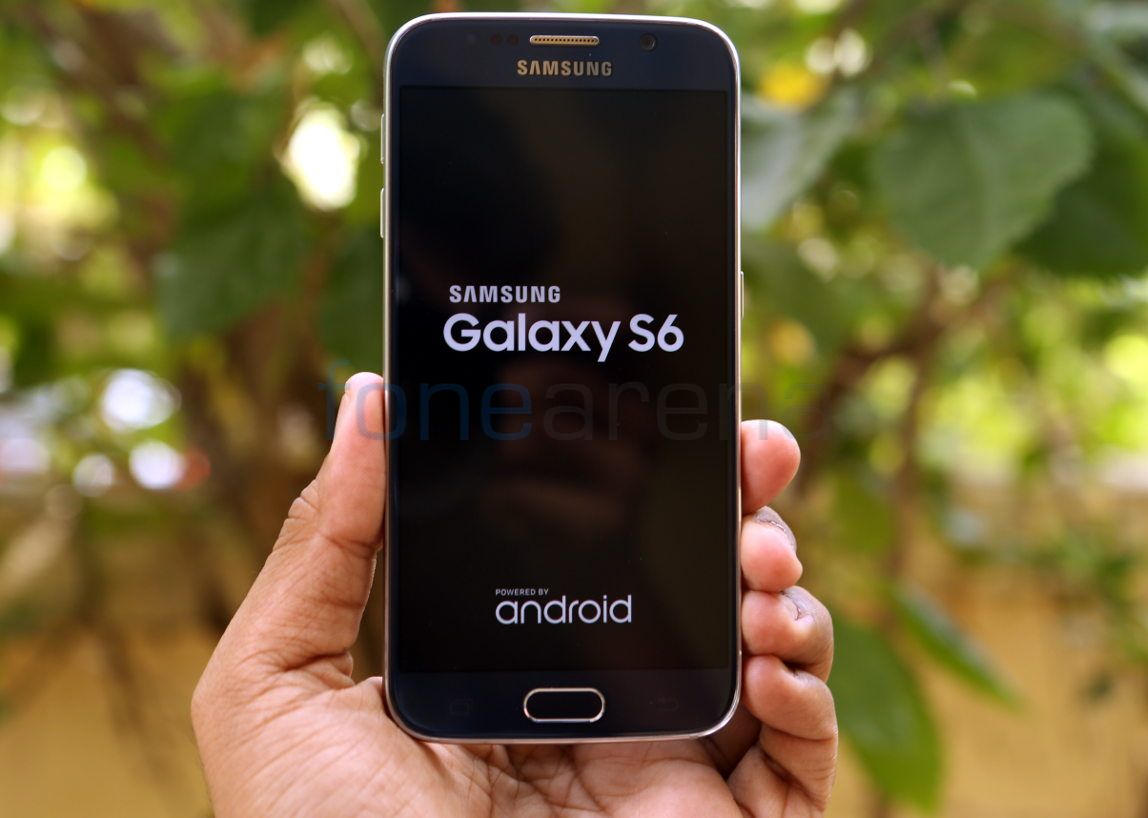 When Samsung in first quarter of 2015 launched Galaxy S6, the smartphone was not well received, and this was mostly because of the pricing. Samsung didn't price it right initially and it became a reason for a worldwide criticism. But now the smartphone prices have been slashed to a good percentage.
The Samsung Galaxy S6 in our opinion is a well-built smartphone from the South Korean electronics giant, and is overall a better successor to the Galaxy S5.
OnePlus 2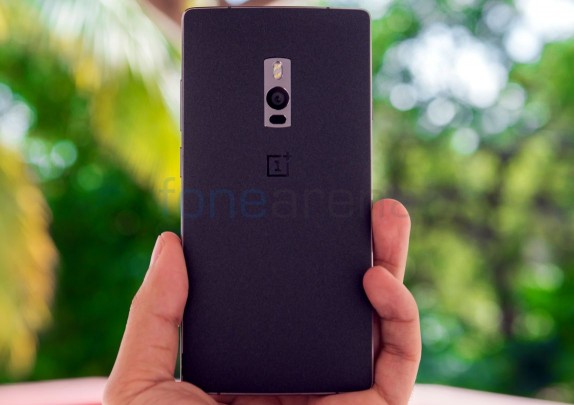 After the success of OnePlus One, it was highly anticipated that the next generation device will again be a "Flagship Killer". In a way, the OnePlus 2 is a decent device with latest internals. The phone is backed by Snapdragon 810 coupled with 4GB of RAM, and Fingerprint scanner. Other good part is that it supports dual-SIM with 4G LTE on both and is future proof with USB Type-C. But what it misses out is quick charging and NFC.
Motorola Moto G (3rd Gen)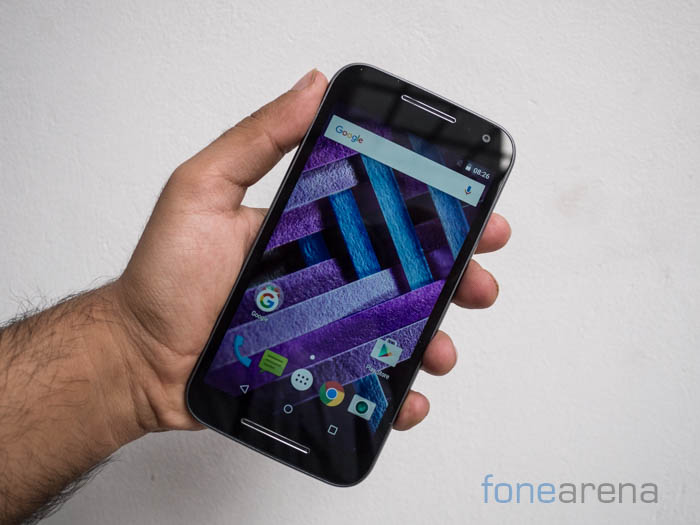 Motorola's third generation of popular Moto G is one of the best products that firm delivered in its portfolio this year (2015). The phone isn't extremely good-looking, but there are too many things that go in favour of this device. Motorola's trust, a solid build quality, good camera and waterproof nature of the Moto G (3rd Gen) works wonder. The phone is worth the money.
Lenovo K3 Note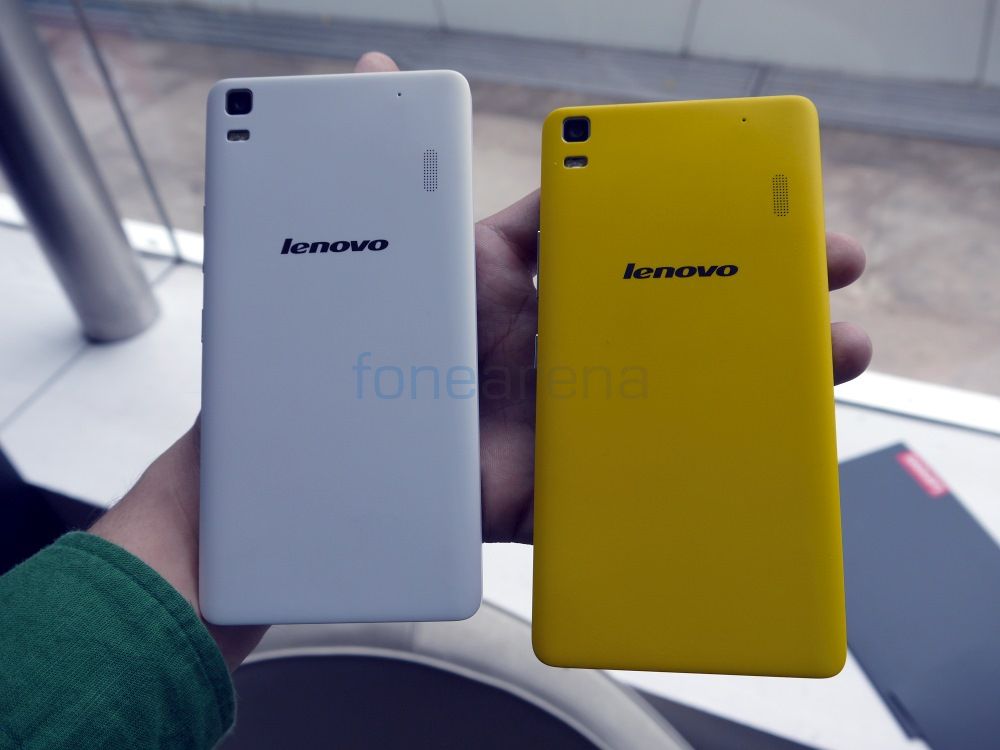 This launch from Lenovo saw overwhelming response in India, mostly because the phone had almost everything that an Indian consumer desires to be in a phone. The dual-SIM 4G support, a big full-HD display, decent octa-core processor with 2GB of RAM, microSD card support, decent cameras, removable battery and to match it all the best price possible.
Asus ZenFone 2 Laser 5.5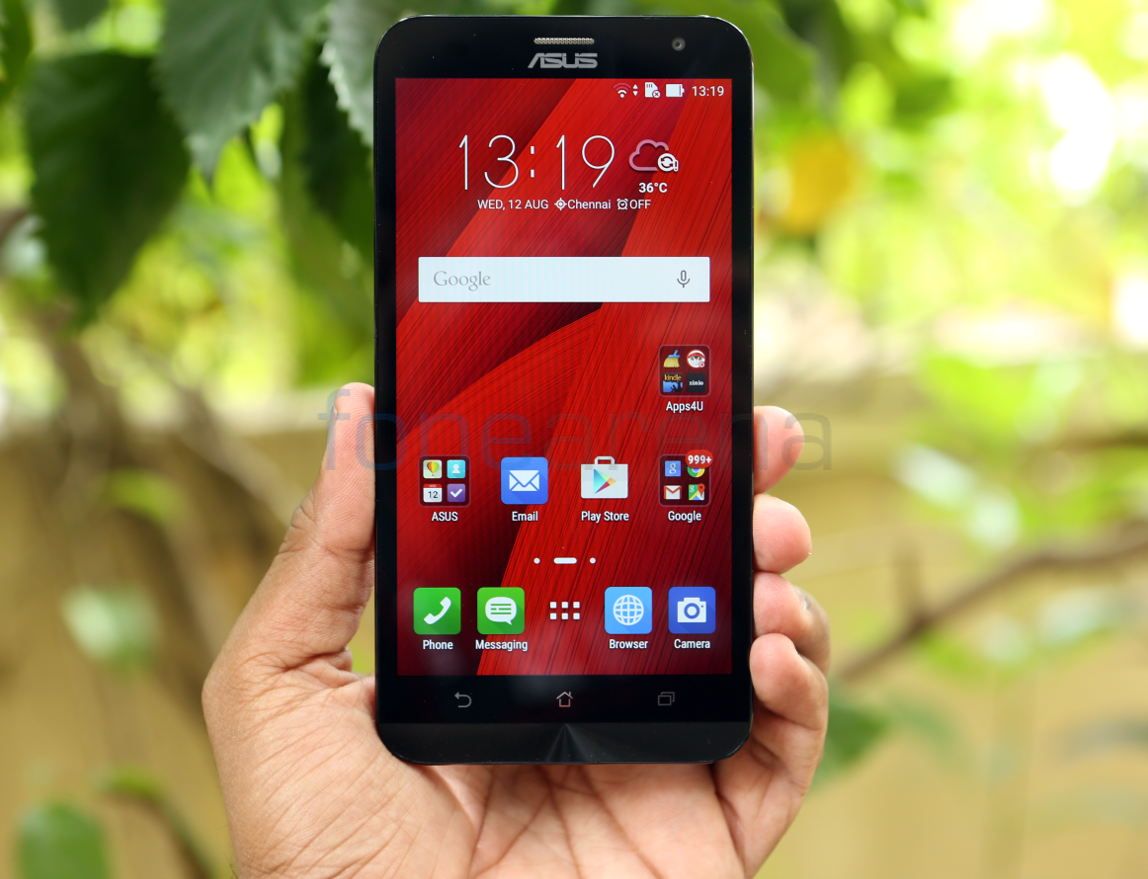 Asus launched too many ZenFone smartphones in 2015, and in too many confusing permutation and combinations. But what we think was one of the best among them was ZenFone 2 Laser with 2GB of RAM and 16GB storage. The phone looks a lot better than Lenovo's K3 Note, it has good camera and quite a few interesting features to support the device. The price point (Rs. 9,999) of the device of course makes it a lot better choice.
Coolpad Note 3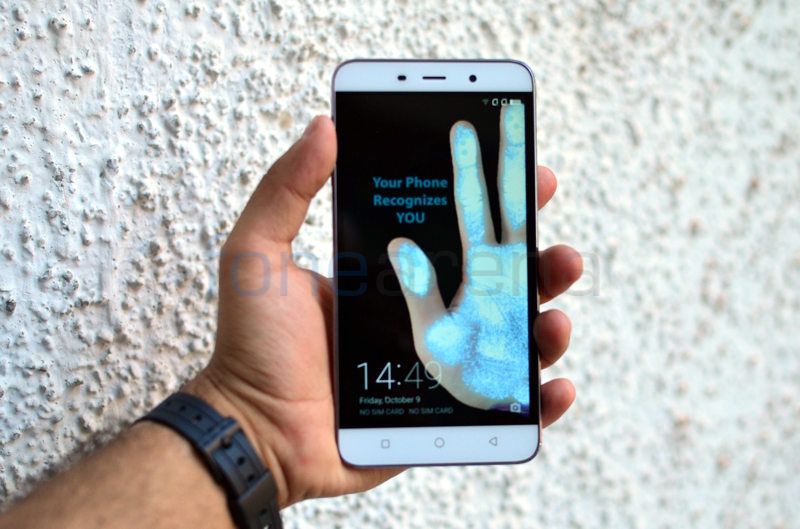 This smartphone definitely qualifies the list of best smartphone this year because of what it offers at a very affordable price. The 3GB RAM, fingerprint scanner (which works wonder), and solid build quality are few factors that the smartphone industry didn't think of at this price. The only thing that can keep you away from this smartphone is its after sale service, but then there are some compromises that you make with each device.
Lenovo Vibe P1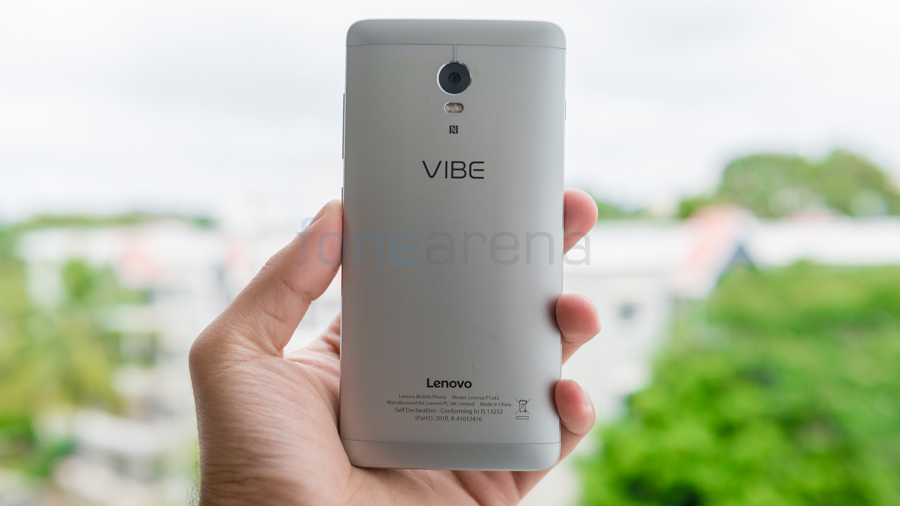 Last but not the least, Lenovo towards the end of the year launched the Vibe P1 with a massive 5000mAh battery along with P1m that has 4000mAh battery. To our surprise the Lenovo Vibe P1 performed a lot better than it was expected, apart from its brilliant battery backup of course. The phone has a matte finished metal back, packs a fingerprint scanner and dedicated dual-SIM slots with 4G LTE support.