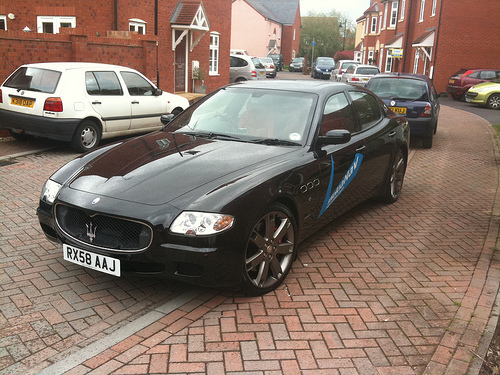 Something Big is going to happen in London in the upcoming days. WomWorldNokia have been sending out some mysterious packages to friends in London. The folks who got the packages are
TheProdigalFool nechbi, itsnoel,macintosh , stobbsc
It started with the following mysterious message.
httpv://www.youtube.com/watch?v=KBMm-z-HPHQ
And then another message appears.
httpv://www.youtube.com/watch?v=8JFBDIQe7p8
Today the WOMWorldNokia folks started to shock the participants with shiny new cars

They started with @nechbi at Nechbi.com
They presented him a Maserati Black shiny car to enjoy for a week with some challenges in the list.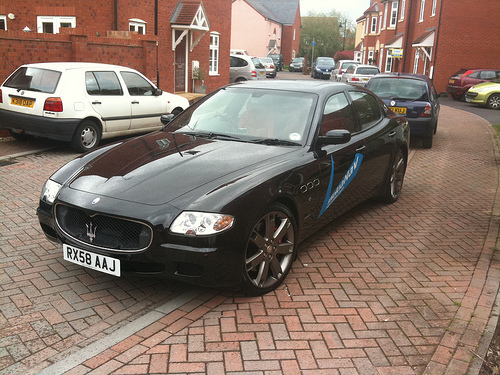 The challenge started with the challenge letter.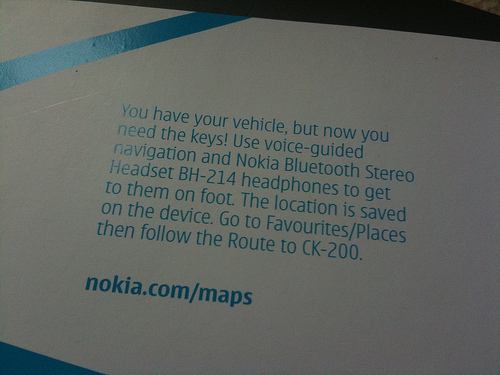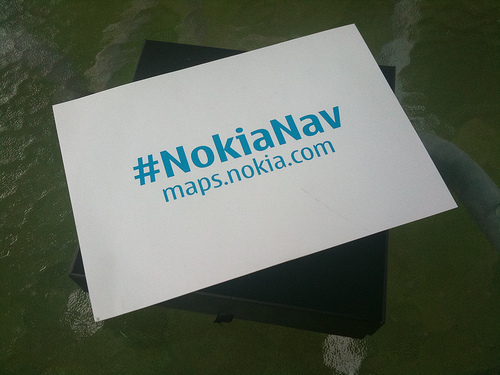 Next Lucky boy to get another big surprise was @TheProdigalFool at The Prodigal Guide.
He got a Porsche 911 !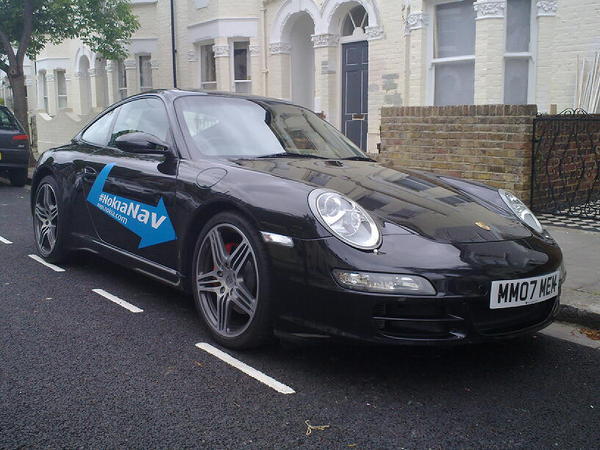 The Next surprise package is for @itsnoel at Vagoc.
He got an awesome looking AUDI TT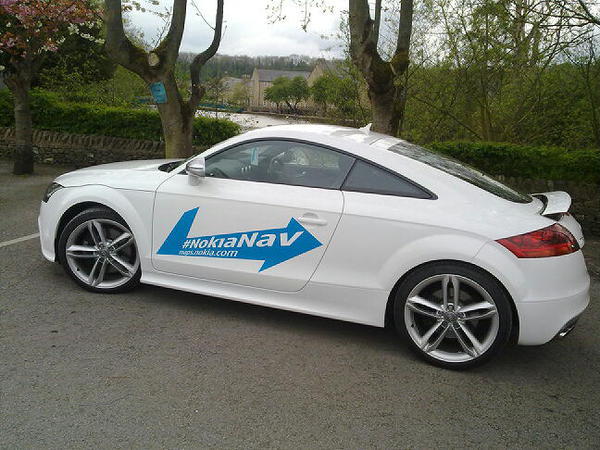 So what next we are eager to hear the next surprise in the list.
Stay tuned with us for the #NokiaNav Competition. Looks like Nokia wants to create buzz around Maps in a unusual manner ! In-car navigation with really fast  cars sounds good !
BTW FoneArena was part of a similar event last year held in London
UPDATE :
The excitement continues. The two left people yesterday got their cars for the NokiaNav.
Macintosh got a awesome looking BMW M3.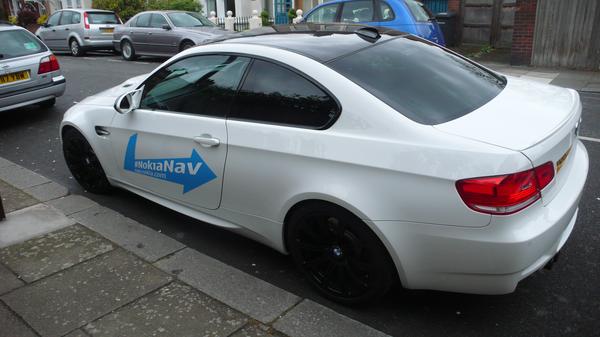 and Stobbsc got AstonMartin DB9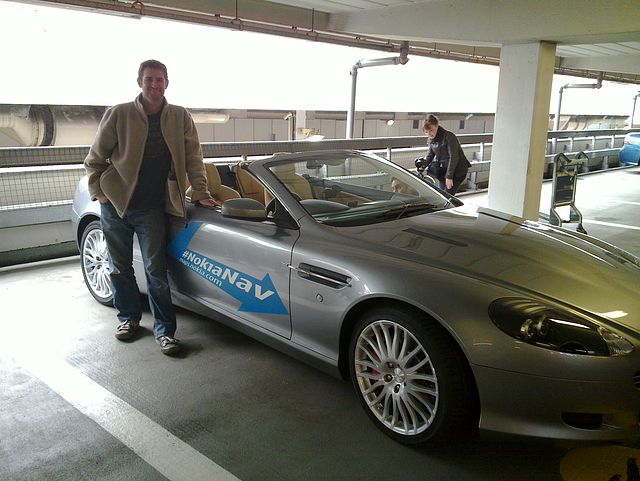 Lets wait to see what are the challenges on the table for the participants to complete with those exotic cars