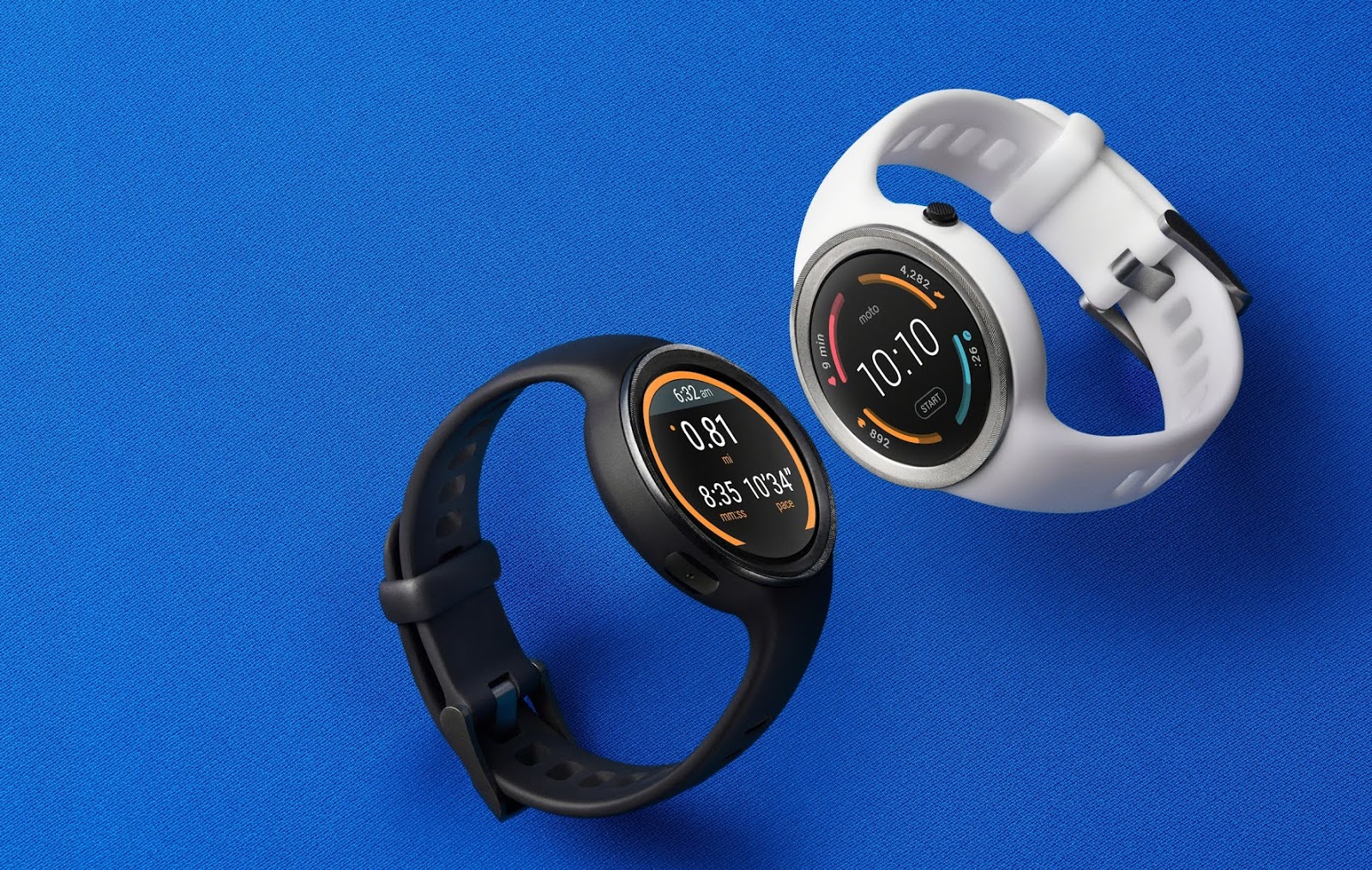 Motorola is set to launch the all new Moto 360 (2015) in India on December 1. The firm has sent out invites hinting a smartwatch launch with hashtag #MotoTimeHack and a circular dial in the invitation image.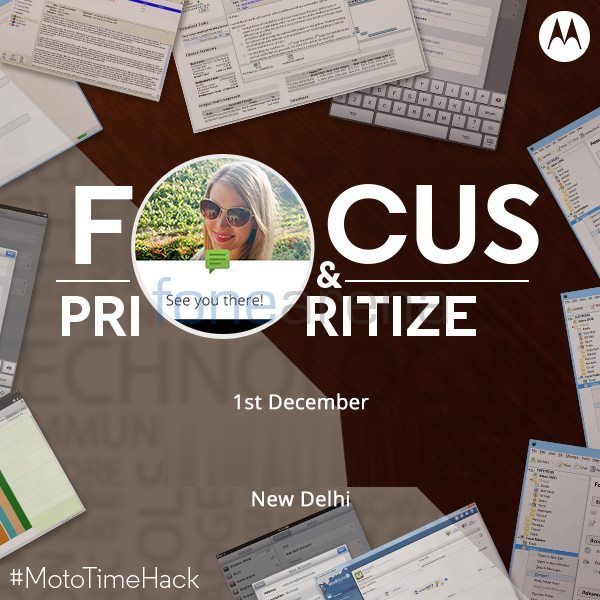 To remind you, the new Moto 360 (2015) was launched couple of months back at the IFA Berlin in September this year. It is the successor of the original Moto 360 Android Wear smartwatch from last year.
Checkout Motorola Moto 360 (2015) Hands On Impressions and Photo Gallery.
The Moto 360 2nd generation comes in two different sizes for men and one special variant only for women. Also, there is one other edition of the new Moto 360 dubbed the Moto 360 Sport.
Checkout Motorola Moto 360 2nd gen vs Motorola Moto 360 1st gen – What's different?
The two different size variants of the second-generation Moto 360 for men feature a 46mm body (same as original Moto 360) and a smaller 42mm body with 1.56-inch (360×230 pixels) display with roughly 233ppi and a 1.37-inch (360×225 pixels) display with roughly 263ppi respectively. The new variants are more compact with minimalistic bezels and these also fit in a 300mAh battery (in 42mm) and a 400mAh battery (in 46mm). Other than that both new Android Wear smartwatches are 11.5mm tall, same as last year's Moto 360.
Price range of the new Moto 360 in the U.S. varies from $299.99 to $429.99, which translates to roughly Rs. 20,000 to Rs. 29,000 in India. But the actual pricing is yet to be revealed, so stay tuned for our #MotoTimeHack launch event coverage next week on Tuesday on December 1.