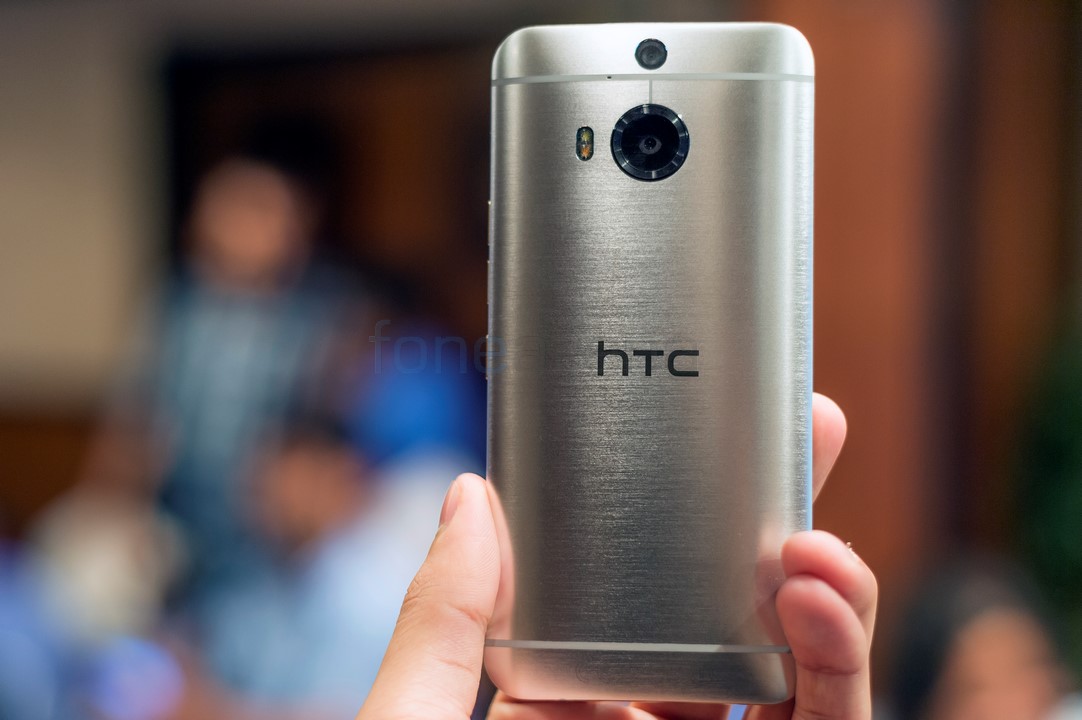 HTC had previously teased the announcement of two devices later this month on 29th. Many believed that they would be launching the HTC A9 Hero on that date and that the device would have two versions. However, a new leak confirms that HTC will be announcing an updated One M9+ and a Butterfly 3 at the event.
While the Butterfly 3 was launched earlier this year, it was a Japan exclusive handset. Now HTC are planning to announce a variant of the Butterfly 3 that is exclusive to China. The device will still pack the same feature set and have the same design but maybe with carrier branding.
The One M9+ too is not a new handset. It has been selling in India, Europe and other countries in Asia for quite a while now. But it seems that HTC is planning to release it for the remaining international markets as well. The rumour does same that it will be an updated version of the HTC One M9+ but it has not been said as to what exactly has changed from the previous version. Perhaps it will receive a different processor considering that the M9+ currently packs a MediaTek processor.