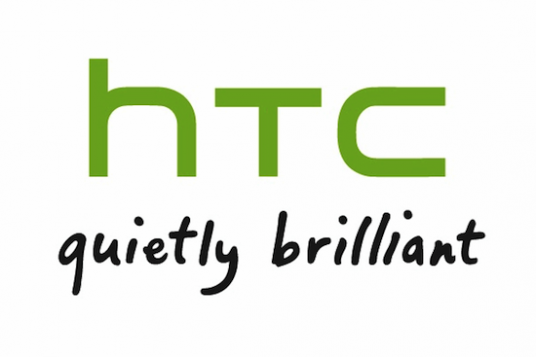 As we mentioned in our previous post, HTC aren't announcing the One A9 Hero on September 29th. Instead we are most likely to get an updated international variant of the One M9+ and a China only Butterfly 3 handset on that date. But not to despair as HTC have big things planned for the HTC One A9 Hero and they are reportedly holding multiple launch events across USA next month.
A new tweet from a mobile journalist has revealed that HTC is spending big bucks to market the A9 and that the device will be announced across multiple cities in USA next month.

Now, HTC have never shyed away from spending big amounts of money to market their products. In the past, they've roped in Robert Downey Jr and Gary Oldman for their advertisements but those efforts were all misplaced. Perhaps announcements like these would do the phone more good than those advertisements especially if HTC has learnt from its mistakes and has done things right with the A9 Hero.
Especially considering HTC's financial position these days, we sure hope that this device is good enough to turn around the company's fortunes.