A great Design, white Colour with some Chrome Accents, a gigantic 4″ capacitive Touchscreen with a 854×480 Resolution, a 8.1 Megapixel Camera, Android OS with a major overhauled Interface and much more. Is the X10 Sony Ericssons (literally) big Saviour? Will it hold up to the Expectations!?
I'm going to get back at those Questions in my next few Posts, but for now, enjoy my brand new Picture Gallery about the Sony Ericsson X10 in luster white – a Colour that definitely fits this Device. And i prefer black Phones normally! I also took the Opportunity and made Size Comparison Shots with my other Phones!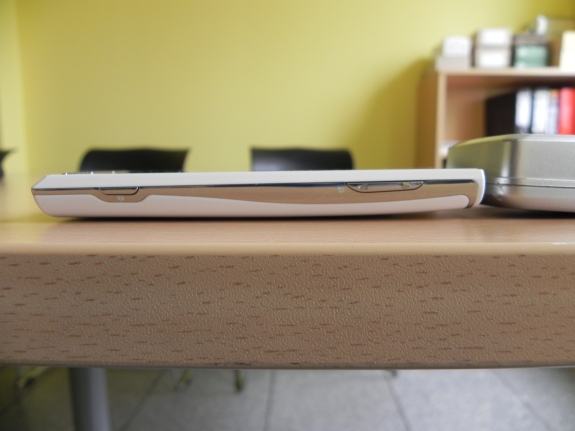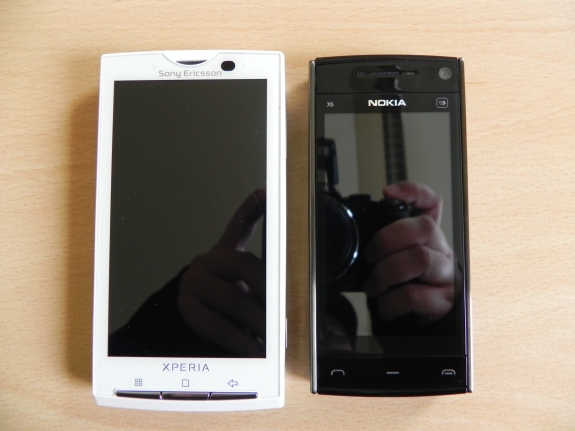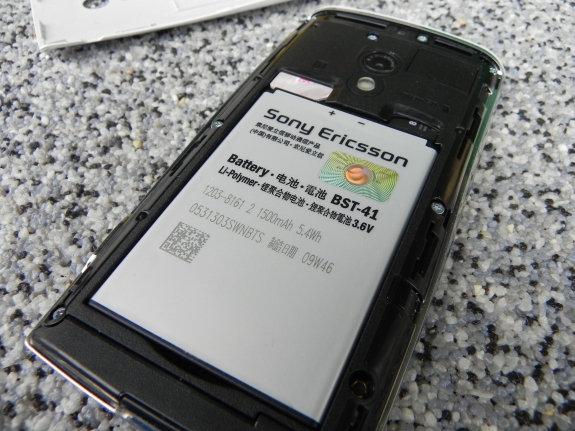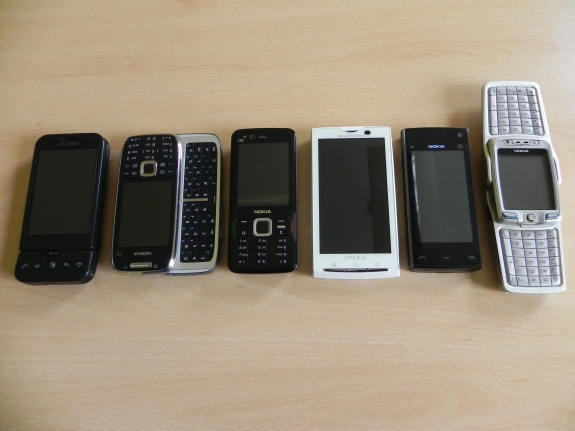 All the Pictures and many many more can as usual be found on my Flickr Pages, for full Resolution Greatness!