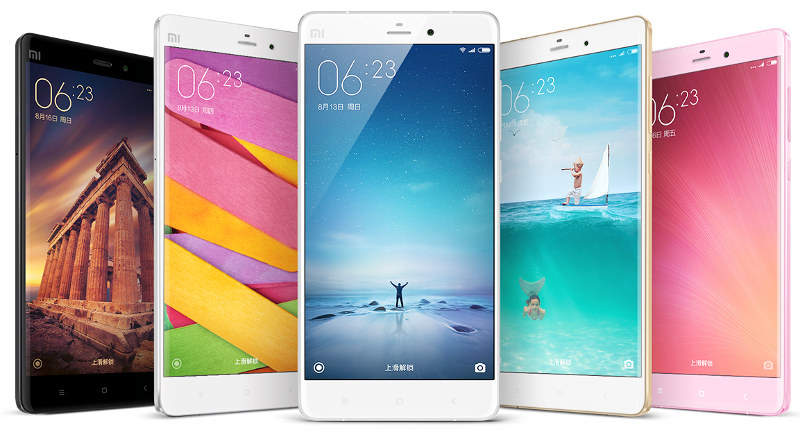 Xiaomi has announced MIUI 7, the latest MIUI ROM at an event in Beijing on the fifth anniversary of MIUI. It is based on Android 5.0 (Lollipop), has personalized UI with thousands of themes, new Mi roaming, faster response speed and better battery life compared to MIUI 6. MIUI has 750 research and development team and more than 150 million users worldwide in 156 countries, said CEO Lei Jun.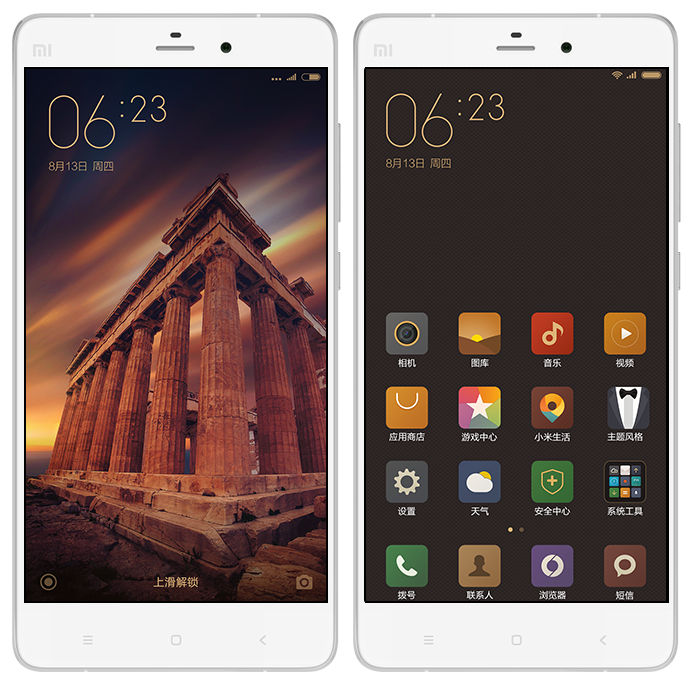 Features of MIUI 7
Four official personalized system UI for women, girls, boys and luxury version, each offering redesigned desktop icons, individual design elements and more.
Standard MIUI 7 has five sets system UI that can be changed during boot.
MUSE Theme creation tool lets designers create themes without any programming
Faster system response time and animation by about 30% compared to MIUI 6
Optimized CPU scheduling mechanism, strict background power management to let an app to wake up only when it's needed and limit unnecessary use of WiFi, data network or location services in the background to improve battery life by 7 to 25% compared to MIUI 6
New large fonts such as standard, medium, large, extra large, jumbo with individually tailored dialog layout, text spacing and line spacing, word wrap process and others
Face recognition technology automatically identifies and organizes photos of babies and pets as a collection that can be shared easily
Kids mode hides all your personal information and desktop layouts, so that children can access applications only you give access to
My business card lets you add your image that will show up on your friend's screen when you call or even a five second video
Mi Roaming is a new virtual SIM service that works in 36 regions countries and regions, including China, Hong Kong, China Taiwan, the United States, Japan, UK and Australia. You can enjoy International roaming in these regions and buy data at an average price of just 0.1 yuan per MB or starting at 15 yuan per GB (US$2.3 approx.).
Automatically enter international roaming mode, set allowed application to run during roaming, set daily limit roaming traffic and more
The MIUI 7 has lots more features, including features specifically for the international market. All these will be revealed at the global MIUI 7 Premier on August 19th in India. The Redmi Note 2 that was announced today runs on the MIUI 7 out of the box. The Chinese MIUI 7 Developer ROM will be available for Mi 2, 2S, Mi 3, Mi 4, Mi Note series, Redmi series and the Redmi Note series tomorrow, August 14th.