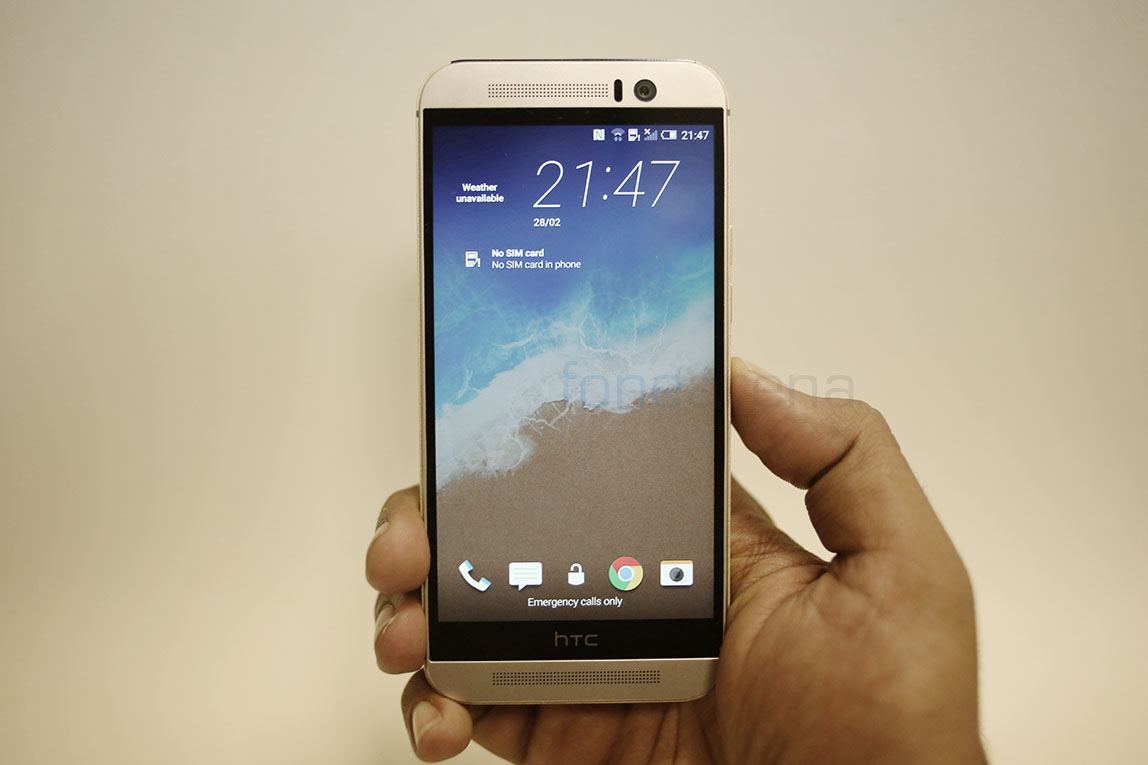 HTC is now rolling out the update to Android Lollipop 5.1.1 for the HTC One M9 Developer Edition. The download is available as an OTA (over-the-air) update and is around 794.32MB in size.
This is the changelog for the new update:
Android Lollipop 5.1
Data Performance Improvements
Call Drop Improvements
Battery Life Enhancements
Temperature Management Optimization
Camera Enhancements
As good as the other items on the changelog sound, the Temperature Management Optimization is probably one of the most important updates on the list. As you may already know, the One M9 packs the Snapdragon 810 processor which is known to overheat. Couple that with the all-metal body of the One M9 and you have yourself quite a problem. Other devices such as the LG G Flex 2 also have heating issues because of the Snapdragon 810 but due to the metal build, it is more apparent on the One M9.
Considering the size of the update, we'd recommend downloading the update over Wi-Fi unless you have an unlimited cellular data plan. If you haven't received the update already on your device, do not fret as it may take a while before it appears on all devices but the update will surely come.