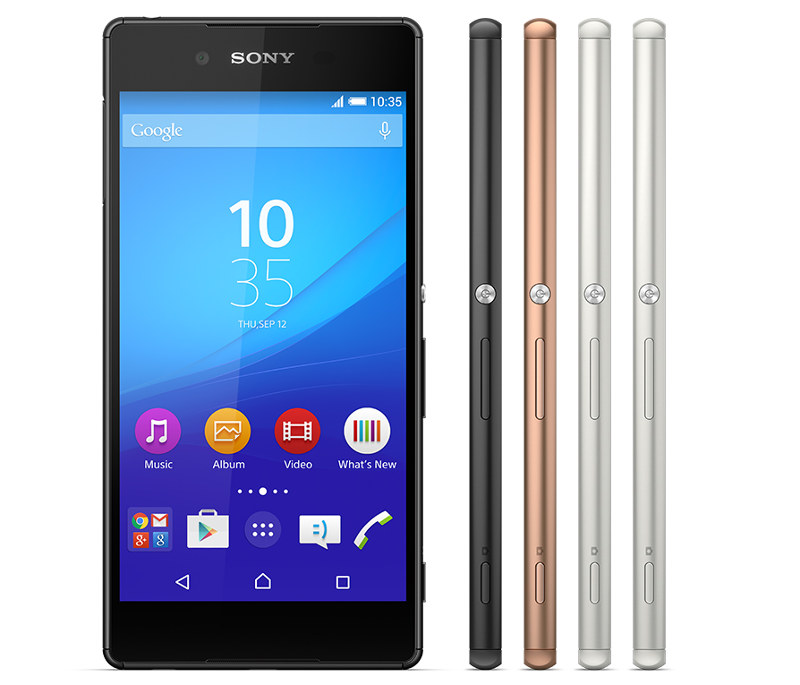 New sources state that Sony is already working on the XPERIA Z5 which is the successor to the Z4/Z3+. The device is expected to be unveiled in Japan sometime during September.
Despite the announcement being rumored during September, which is when IFA happens every year in Berlin, the phone will not be announced at Berlin but is expected to be announced in Japan. However unlike the Z4, the Z5 will be an international device.
The rumored specifications of the device are Snapdragon 820 processor, 4GB RAM and 21 Megapixel Sony IMX230 CMOS sensor. It is also said to pack a 4500 mAH battery which does sound outlandish but will be really good if it does. Sony has been reducing the battery capacity from around 3200 mAH on the Z2 to 3100 mAH on the Z3 and finally 2930 mAH on the Z3+. But the good thing is that they have still managed to maintain the good battery life. So if they manage to fit in a bulkier battery along with similar optimization, it will be really good. It will also feature a fingerprint sensor although we aren't sure how exactly Sony is implementing it ie on the front or the back.
But Sony is expected to announce a Z5 Ultra and a Z5 Compact as well alongside the Z5 so perhaps the 4500 mAH battery is for the Ultra. The main differences between the 3 models will be the size of the screens as well as the resolutions. The Z5 Compact will most likely have a 1080p screen but the Z5 Ultra will have a 1440p just like the Z5 but bigger. Not much else is known about the devices but hopefully more information about them surfaces soon.