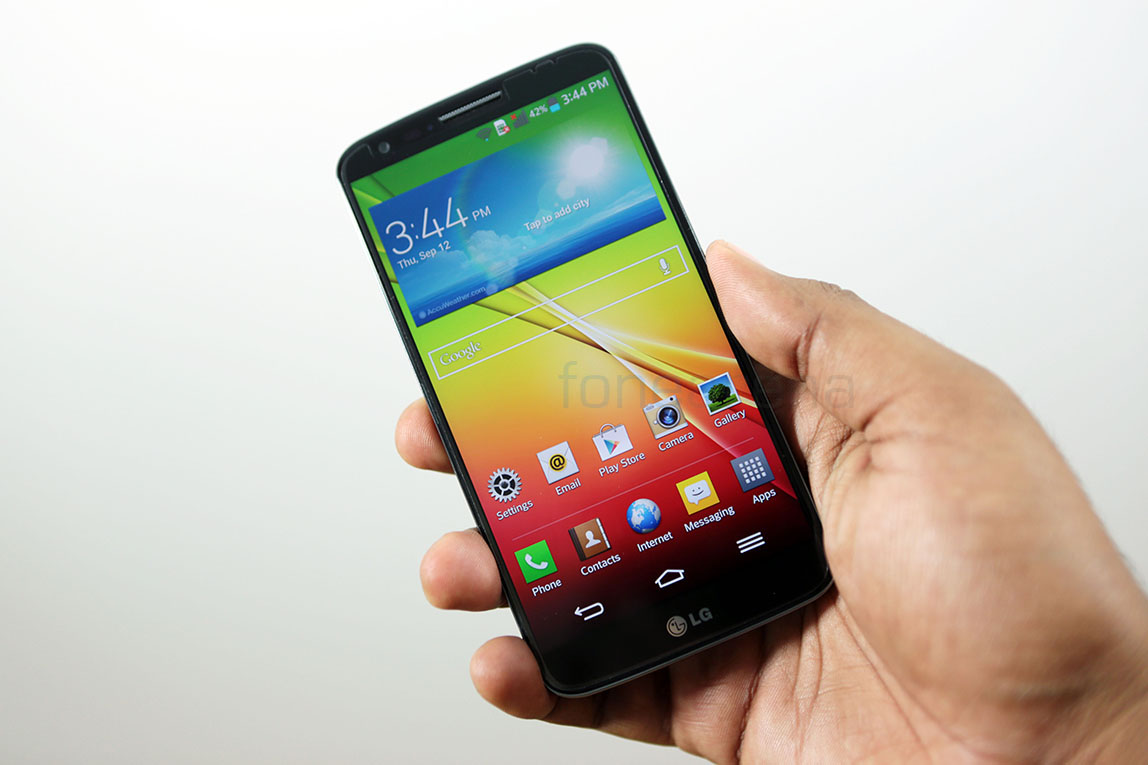 LG is proving that they still care about their old flagship smartphones just as much as their newer ones since the LG G2 is expected to get the update to Android 5.1.1 Lollipop within the next two months.
The LG G2 which is now 2 generations and 2 years old came with Android 4.2.2 Jelly Bean out of the box. So the update to Lollipop 5.1.1 is definitely good news.
Apart from making users of their older phones happy, it will also encourage new customers to dive in and get their new flagships as they can see the good software support that LG provides. The update is said to bring a lot of changes and improvements in performance as well as some features that are available on the LG G4.
While the update timeline is mentioned for the unlocked variant of the G2, odds are that carrier specific variants will also receive the update however at the carrier's own speed. But since its an old product, some carriers might just opt out of an update as well so only time will tell whether all the G2 units will get the update or not.