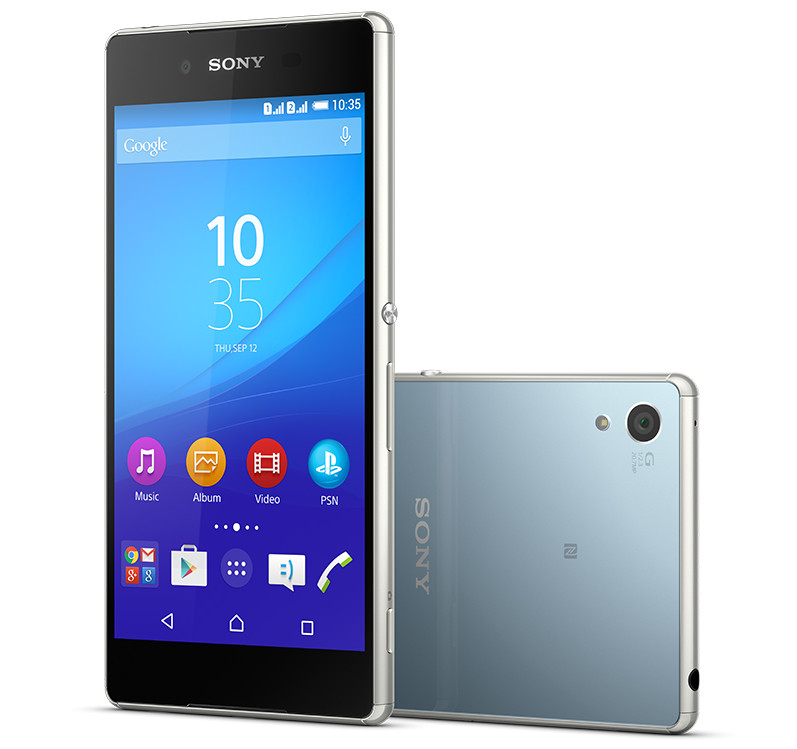 The international variant of the Sony XPERIA Z4 is known as the Z3+ and now the device is available for purchase on American shores via Amazon.
The device which is powered by a Snapdragon 810 processor is available on Amazon through individual sellers as an unlocked device. Both the single as well as Dual-SIM variants are available for purchase at around US$ 670. The model number is stated as E6553 which only supports GSM bands so customers on the Verizon and Sprint networks will not be able to use it. It does however work even with 4G on AT&T as well as T-Mobile in USA.
But customers on the Verizon network might as well get the Sony XPERIA Z4v which is a special variant of the Z3+/Z4 which is exclusive to Verizon. In fact it also has better specifications including a 1440p display, beefier battery and built in wireless charging.
Since these are individual sellers, it is important to note that the handsets may or may not be shipping from within US itself and any returns will be handled by the sellers themselves. So please do read their terms and conditions before making the purchase. Users can purchase the phone in Black, Aqua Green, Copper or White colors.