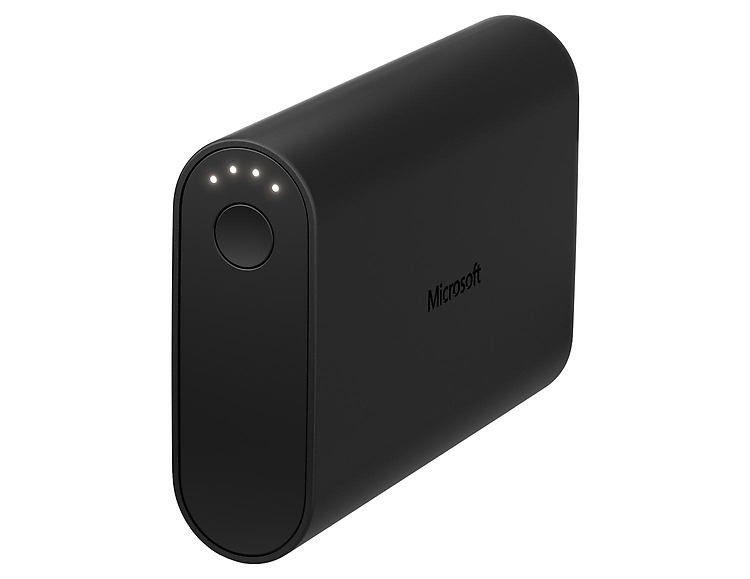 Microsoft has announced DC-32 5200 mAh, DC-33 9000 mAh and DC-34 12000 mAh portable power banks. These have dual USB ports to charge two devices at a time. These power banks can hold their charge for months at a time and still have up to 80% capacity after several months, says the company.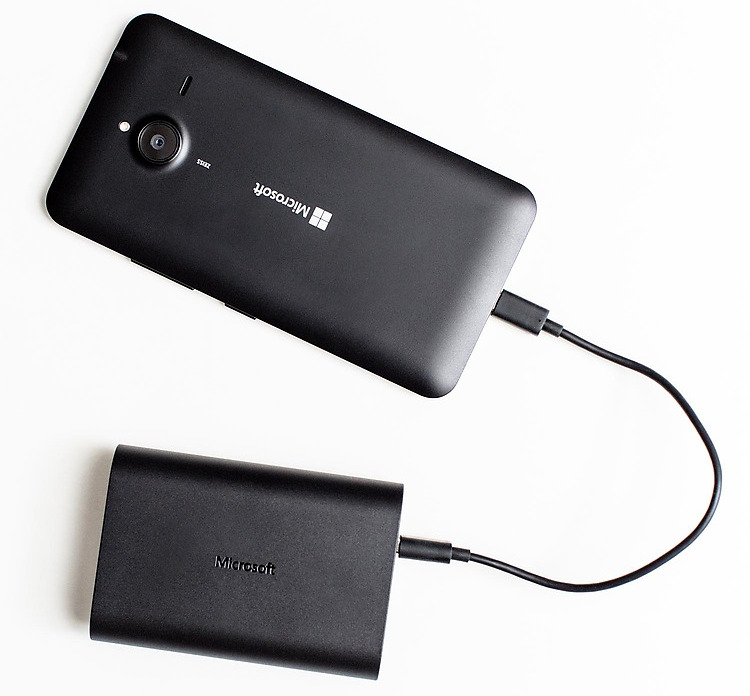 There is a power indicator key on the side along with a LED indicator that shows power levels. These come with AC-60 wall charger with 1.5A output that can charge DC-32 in 160 minutes, DC-33 in 280 minutes and DC-34 in 380 minutes. These have 5 V – 1.5A input and offers 5V – 2.1A output.
Each battery pack measures 100mm in width and 25mm in thickness but due to the different capacities, these have a different height and weight, the DC-32 is 50mm and weighs 141 g, the DC-33 is 68.5mm and weighs 215 g, and the DC-34 measures in at 87mm and weighs 275 g.
The Microsoft DC-32 5200 mAh, DC-33 9000 mAh and DC-34 12000 mAh power banks are priced at an estimated retail price of US$ 35 (Rs. 2,235 approx.), US$ 45 (Rs. 2,874 approx.) and US$ 55 (Rs. 3,510 approx.), respectively.These are costly compared to Mi power banks. These power banks will roll out globally in select markets over the next few weeks.