Apple has confirmed that it will bring Maps vehicle program to the streets of UK and Ireland. Google will photograph the streets in these two locations for better Maps, as per a latest Guardian report.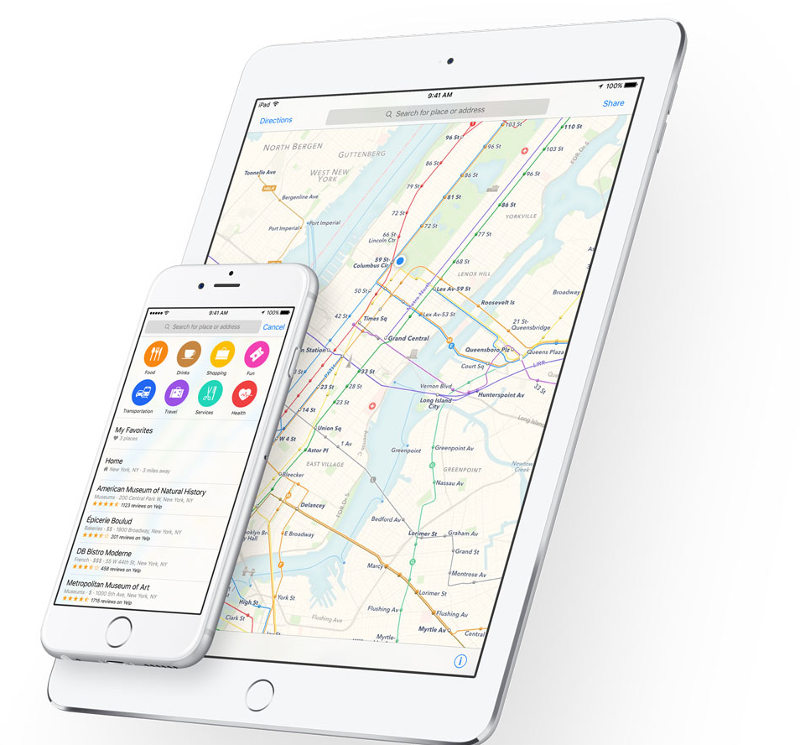 "Apple is driving vehicles around the world to collect data which will be used to improve Apple Maps. Some of this data will be published in future Apple Maps updates.

reads a page on Apple's website.
The first mapping expedition begins June 15 and will run until June 30. Apple is expected to add Street View-style data such as photos of storefronts and 3D imagery to Maps. The vehicles will be travelling London, Birmingham in the UK, and throughout Dublin and Leinster in Ireland. It looks like Apple is taking a cue from the Google Street View that was launched in 2006 in the US.
Apple Maps did not  garner good review after its launch in 2012 as users complained about geographical errors. The company apologized admitting that the mapping service "fell short" on its promise to deliver world class products. At the WWDC, Apple announced that it is bringing public transit directions to Maps in iOS 9.