Vine has updated iOS app with improved search results. The six seconds video sharing platform will now make it easier for users to browse more for content.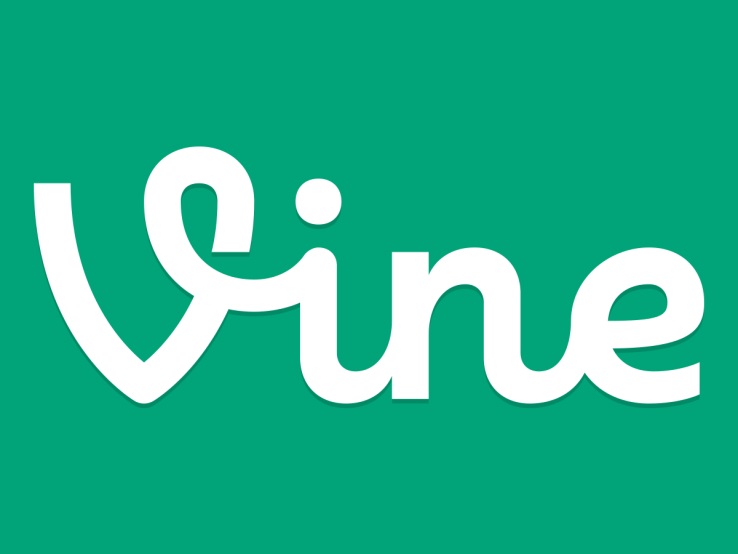 With the latest update, users will have the ability to browse via Top or Recent posts after heading over to the Explore tab. Vine will introduce searching for six-second videos using keywords, phrases and even hashtags. Prior to this update, Vine revealed posts instead of just linked Vine user handles and related tags.
The new update comes a day after Vine landed on the Apple Watch. As of right now, the update is only available on iOS, but the company says the feature will be available for Android in the coming weeks. Earlier in January this year, Vine launched a standalone Vine Kids app only on iOS.