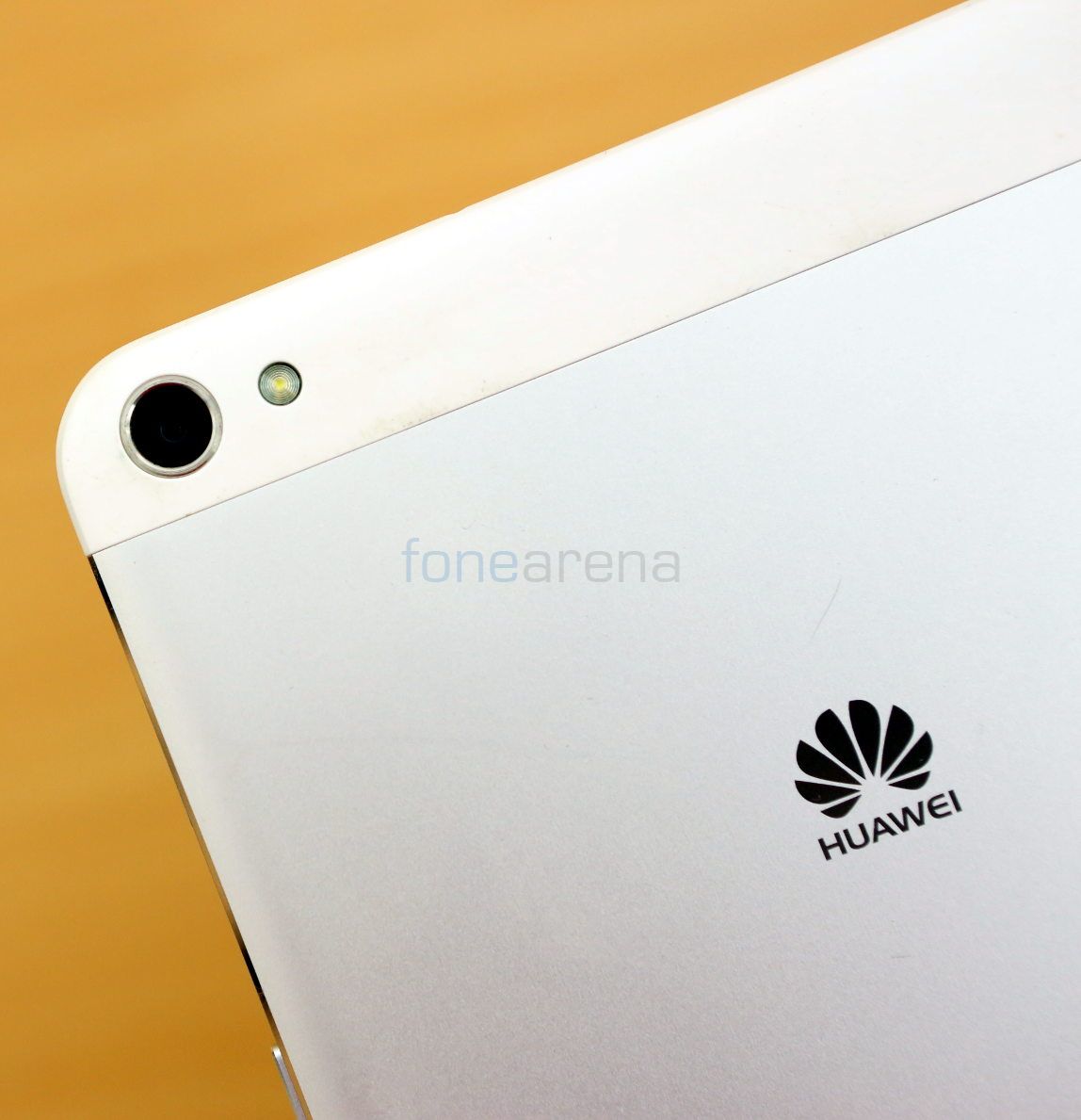 Huawei plans to launch new smartphones with 4G LTE support under Rs. 10,000 in the Indian market within the next six months, according to a report from PTI (via TOI). Airtel already offers TDD-LTE services in some cities. Reliance Jio plans to provide LTE by mid-2015 through an integrated ecosystem since it owns both 1800 MHz FDD-LTE  and on 2300 MHz TDD-LTE spectrum.
In an interview to PTI, P Sanjeev, Director for devices sales, Huawei, said:
We are largest owner of essential patents for 4G technology. The essential patents are technology required to connect with 4G network. Within 3-6 months, we have plans to launch 4G handsets below Rs 10,000. The combination of our own patents and arrangement with other companies has helped us in making devices in affordable price range. We sell devices which mostly use our patent technologies.
Other LTE spectrum holders include, BSNL, Tikona and Augere. There will be a huge demand for 4G smartphones once all these operators launch 4G services. Even though companies have started launching mid-range smartphones with 4G support in India, budget 4G smartphones have started coming to the Indian market slowly. Earlier this week Microsoft launched the Nokia Lumia 638 smartphone with 4G LTE support for just Rs. 8,299.
Xiaomi launched the Redmi Note 4G in India recently for Rs. 9,999, which will go on sale this month. Today Micromax's YU launched the YUREKA smartphone for Rs. 8,999. This will go on sale in the second week of January. Both these smartphones support current 2300 MHz TDD-LTE (Band 40) and upcoming 1800 MHz FDD-LTE (Band 3) for India.