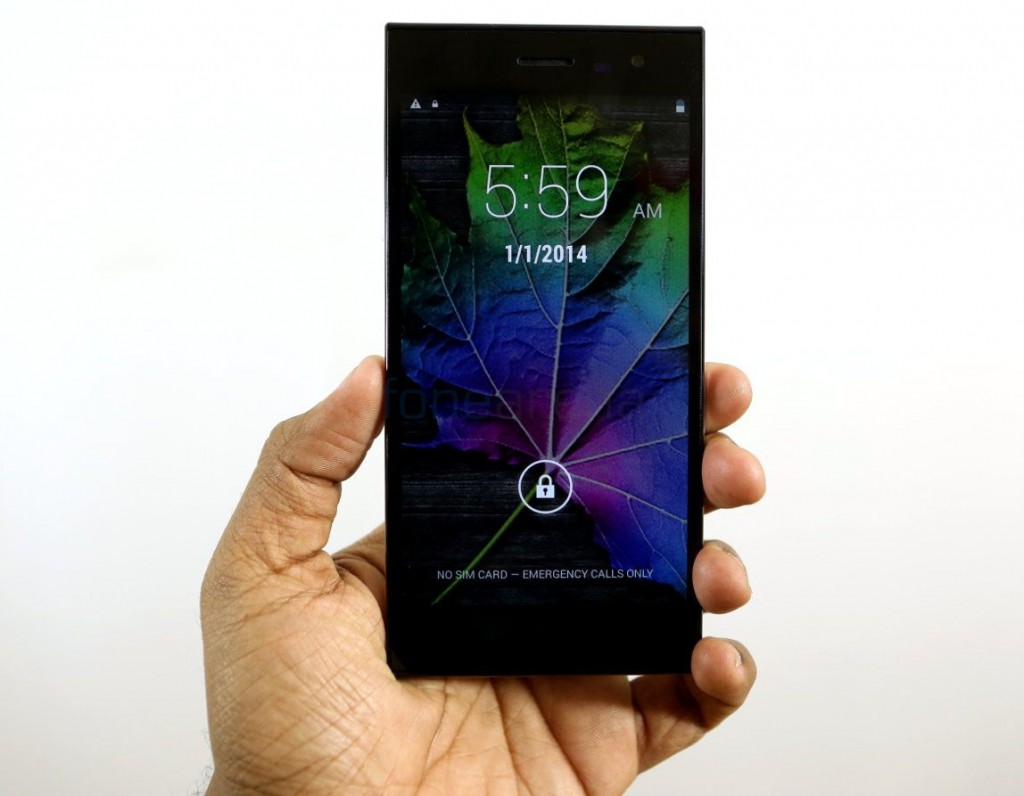 Obi Mobiles is a relatively new player in the extremely crowded smartphone space in India. Naturally, differentiation is key for sustenance and plays an important role in product design and marketing. The Octopus S520 was the company's first smartphone, with value for money as the key differentiator. Following that trend, the Hornbill S551 was announced recently. We recently unboxed this device and showed you some photos, but in this article, we are going to see what its unique features are, that differentiate it from the crowd.
httpv://www.youtube.com/watch?v=9oNFVWG4w5s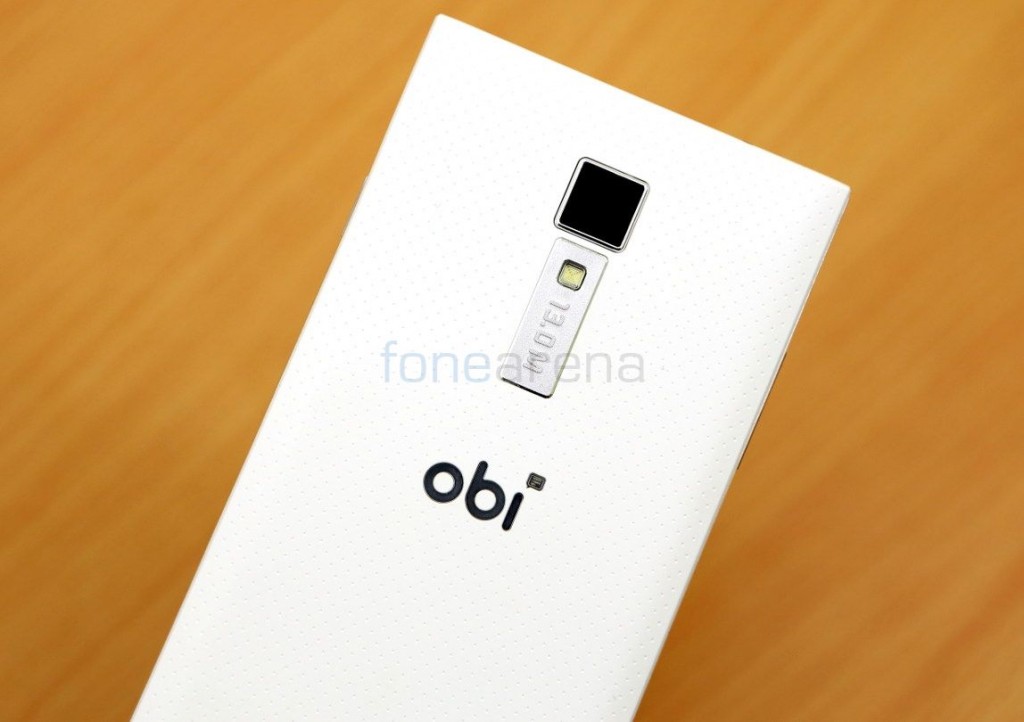 Let's start with the price factor. The Obi Hornbill costs Rs. 9,250, launch price of the smartphone. When compared with other similarly priced phones, we can deduce that –
Hornbill is the only phablet with a 5.5 inch HD screen
It's also the only phablet with a 13 MP camera
Well rounded specifications include the quad core MT6582 chipset and a 2200 mAH battery.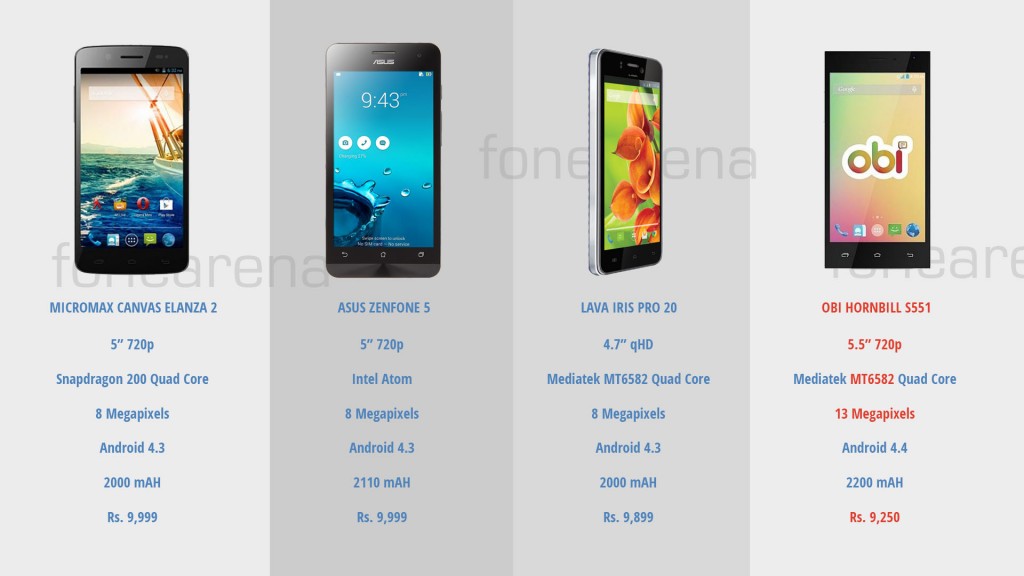 \In a highly price sensitive market, value for money is of paramount importance. We hadn't included Xiaomi as a valid comparison, as they play at a different level.
While value for money is the key differentiator, there are other unique features that Obi has added in software. In addition to double tap to wake, you can also draw gestures when the phone is in the locked state. These act as a direct shortcut to the app you assign inside the settings, for a preconfigured list of gestures. This feature, usually seen in high end phones from companies like Oppo, adds a bit of flair to the usually stock features on these phones. There are also Air Gestures, which let you swipe off-screen for lateral movement on the homescreen and inside the gallery. It isn't always useful but it is an unique feature indeed, at this price point.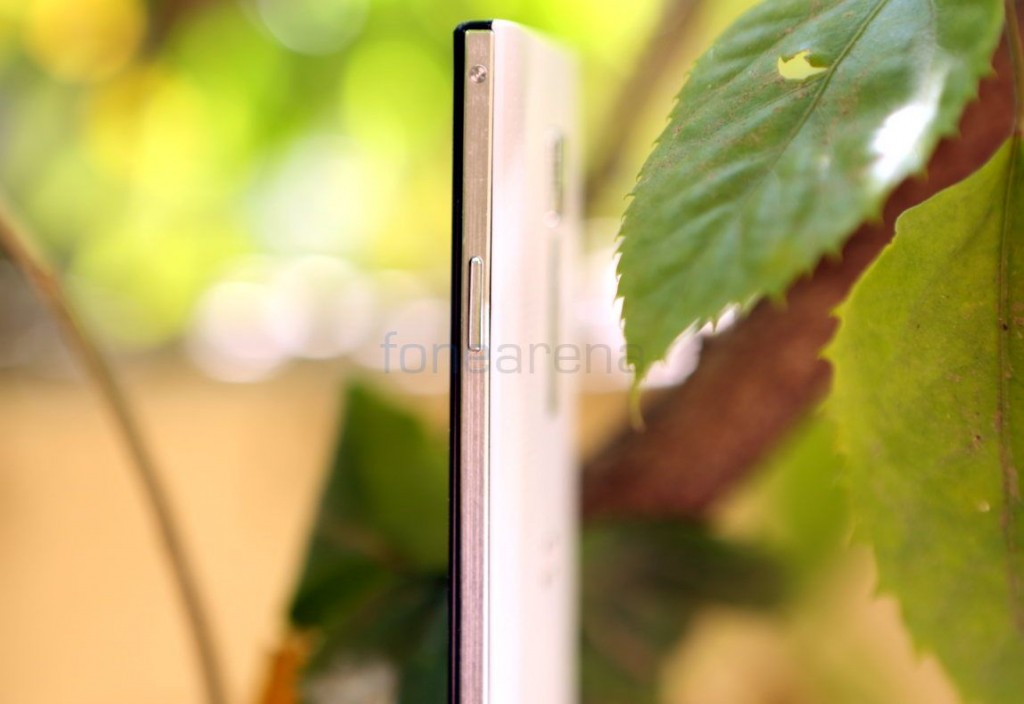 Coming back to the hardware, the design and build quality of the Hornbill, although not unique, plays a differentiating role. The phone is solidly built, with metallic sides and a dotted back that improves the grip. When holding the phone, it doesn't feel like a device that costs around 8,000 rupees, which brings us to the conclusion.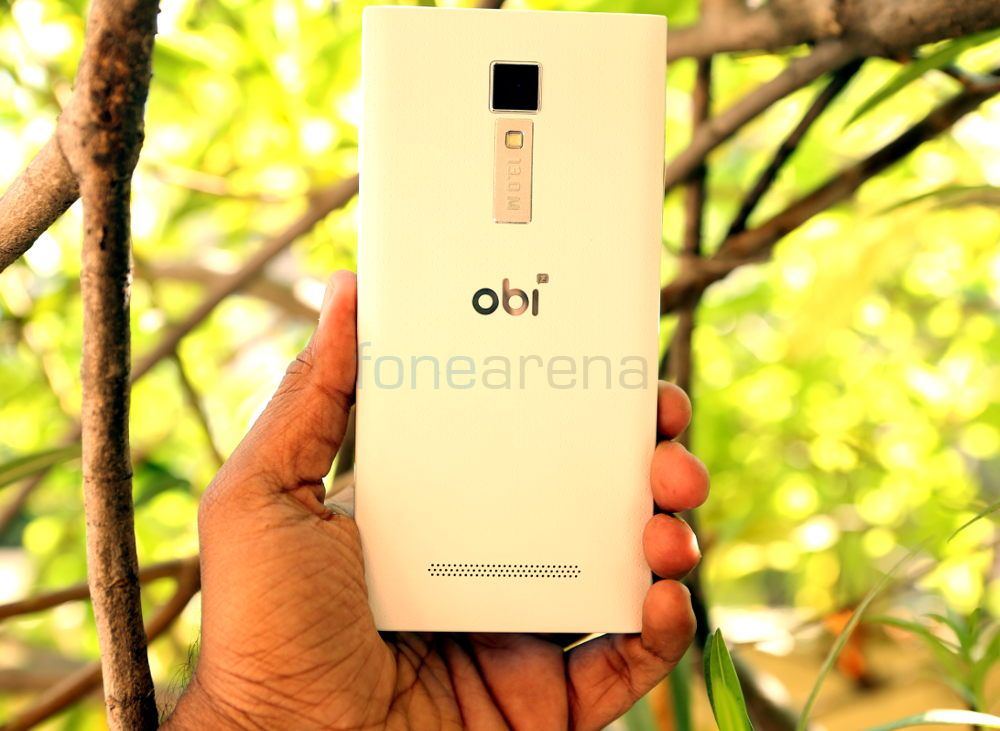 In the end, all comes down to value for money. These unique features are unique only because of the price tag, which we still believe is the most important differentiator of all, for mid range devices. The Hornbill is good value for money and has enough differentiators at the price point it retails at. Would you consider buying it? Let us know what you think in the comments section below.