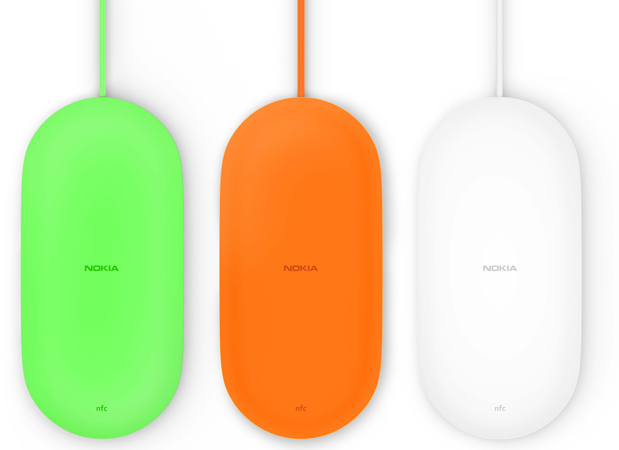 Microsoft has announced Nokia Wireless Charging Plate DT-903, the latest wireless charging accessory. It uses Qi wireless charging standard to charge Nokia smartphones with wireless charging support, similar to the DT-900 charging plate, but this also includes Bluetooth 4.0 LE and NFC pairing support so that the LED light glows when it senses that phone needs charging. 
The light also blinks when you receive a missed call, SMS or email on your Lumia when connected. Since it uses Bluetooth Low Energy to connect to Lumia, it doesn't drain up the battery. The Wireless Charging Plate DT-903 comes in white, bright orange and bright green colors and are priced at 59 Euros.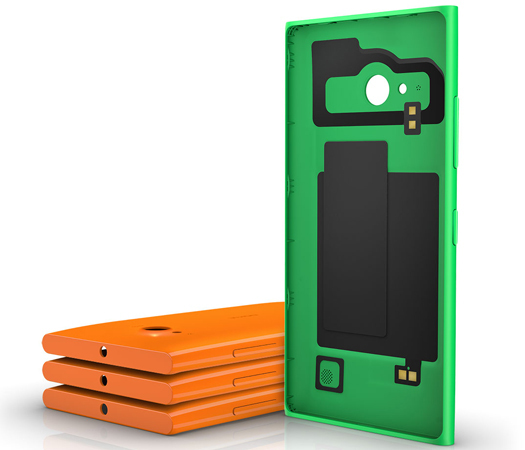 Nokia also announced Wireless Charging Shell for Lumia 735 (CC-3086) that comes in dark grey, bright green and bright orange colors. It costs 14.90 Euros.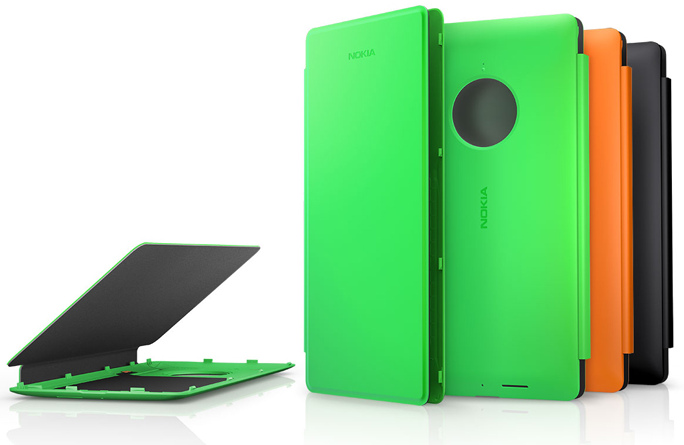 The Wireless Charging Flip Shell for Lumia 830 (CP-627) has soft microfiber lining on the inside of the cover cleans and protects your screen. It comes in dark grey, bright orange, or bright green colors. It is priced at 24.90 Euros and would be available next month.